Explore the programs of Azul to learn how to harness the power of movement to awaken your highest potential.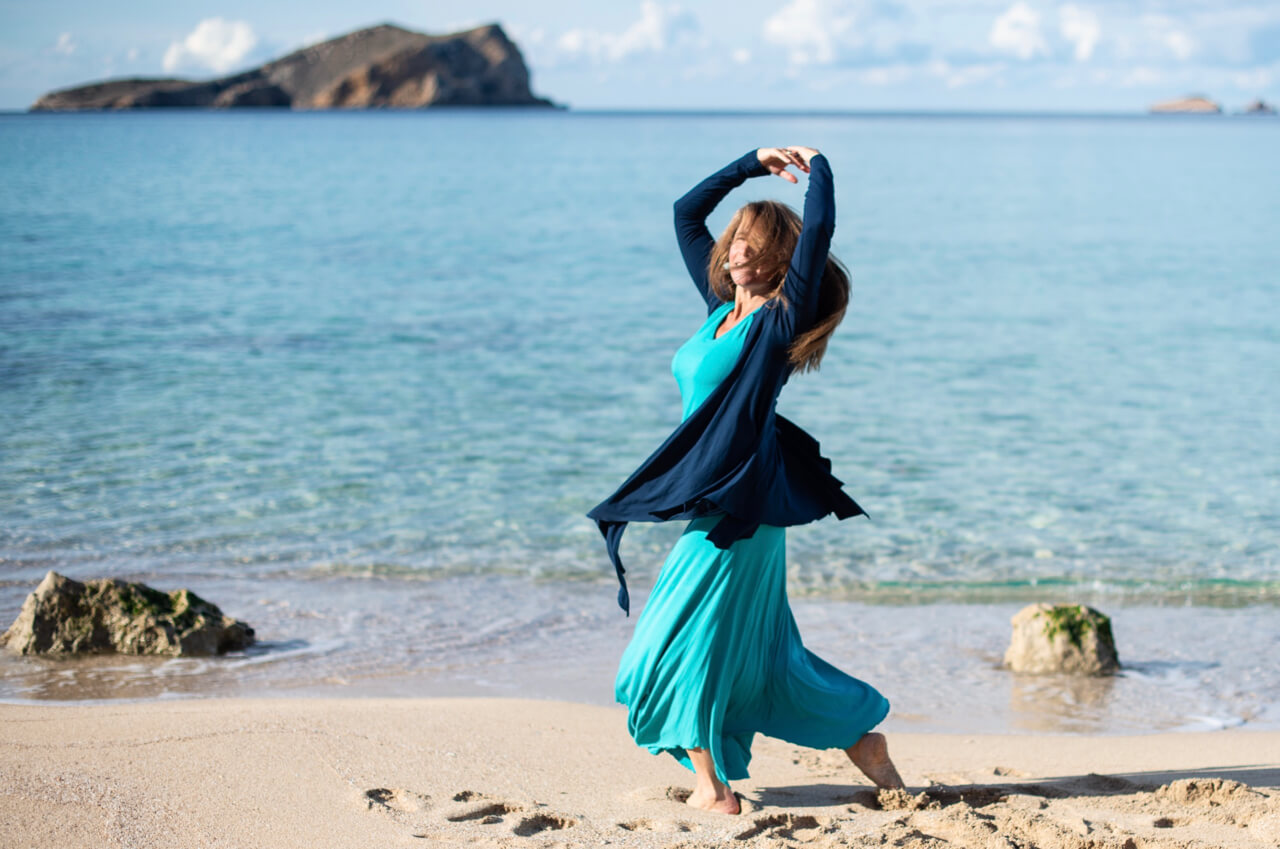 The monthly class with Amara is a space for us to gather as community and dance; to restore the energy flow in our bodies, to release accumulated tensions and to feel the joy and freedom of movement.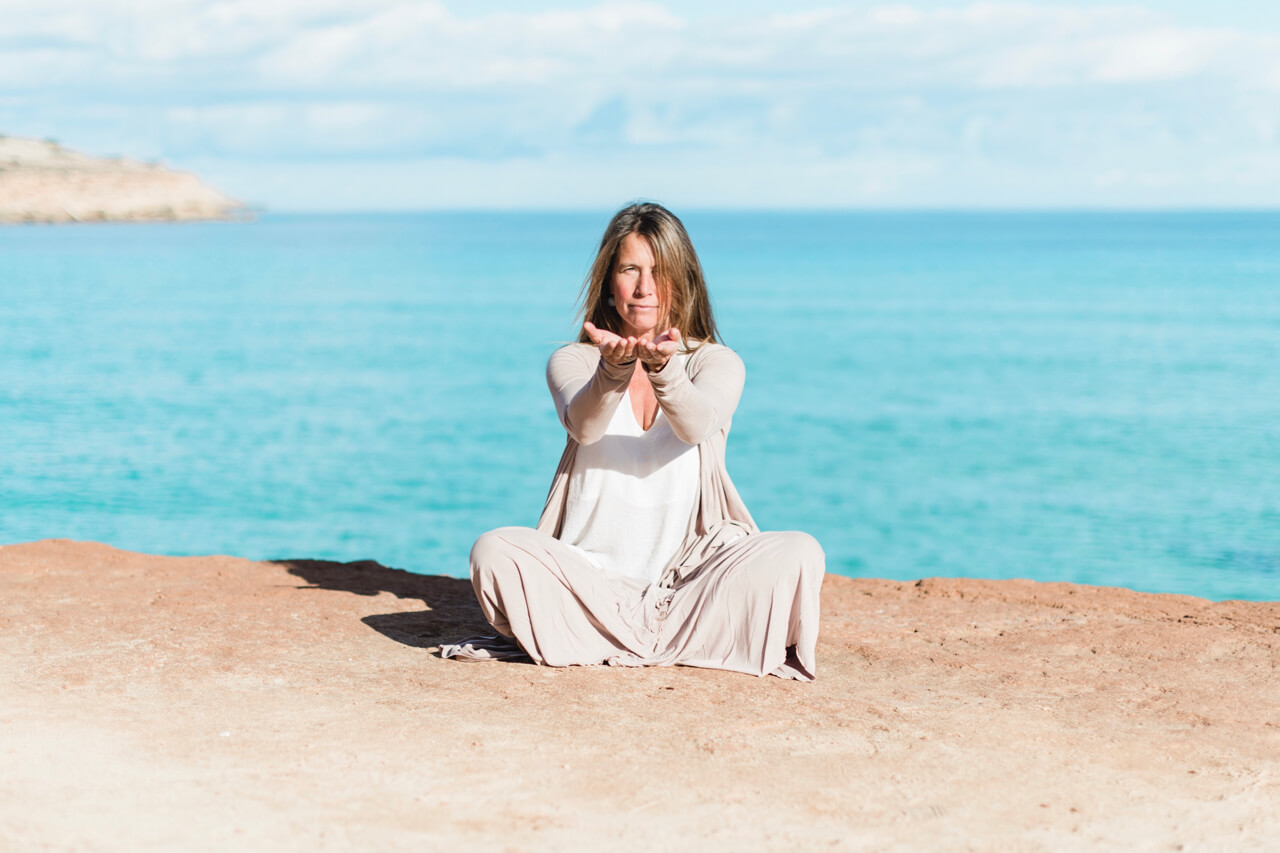 The Portal offers ongoing support and tools to live a more embodied and heart centered life. It offers opportunity to learn from Amara Pagano and connect with a worldwide web of people committed to living a more conscious and harmonious life.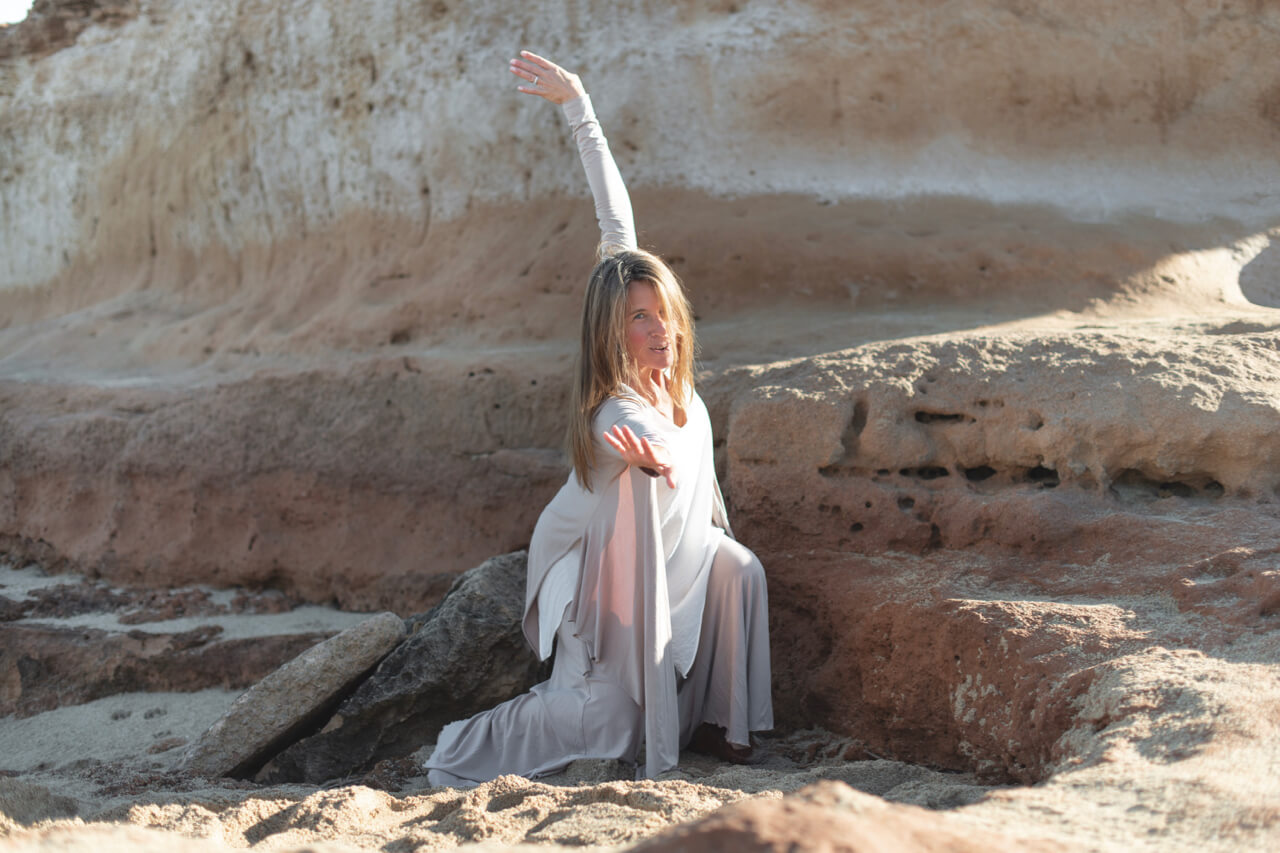 Azul Study provides a selection of recorded programs prepared to support your movement practice at home. They provide an opportunity to explore the path of Azul and move through the experience in your own pace.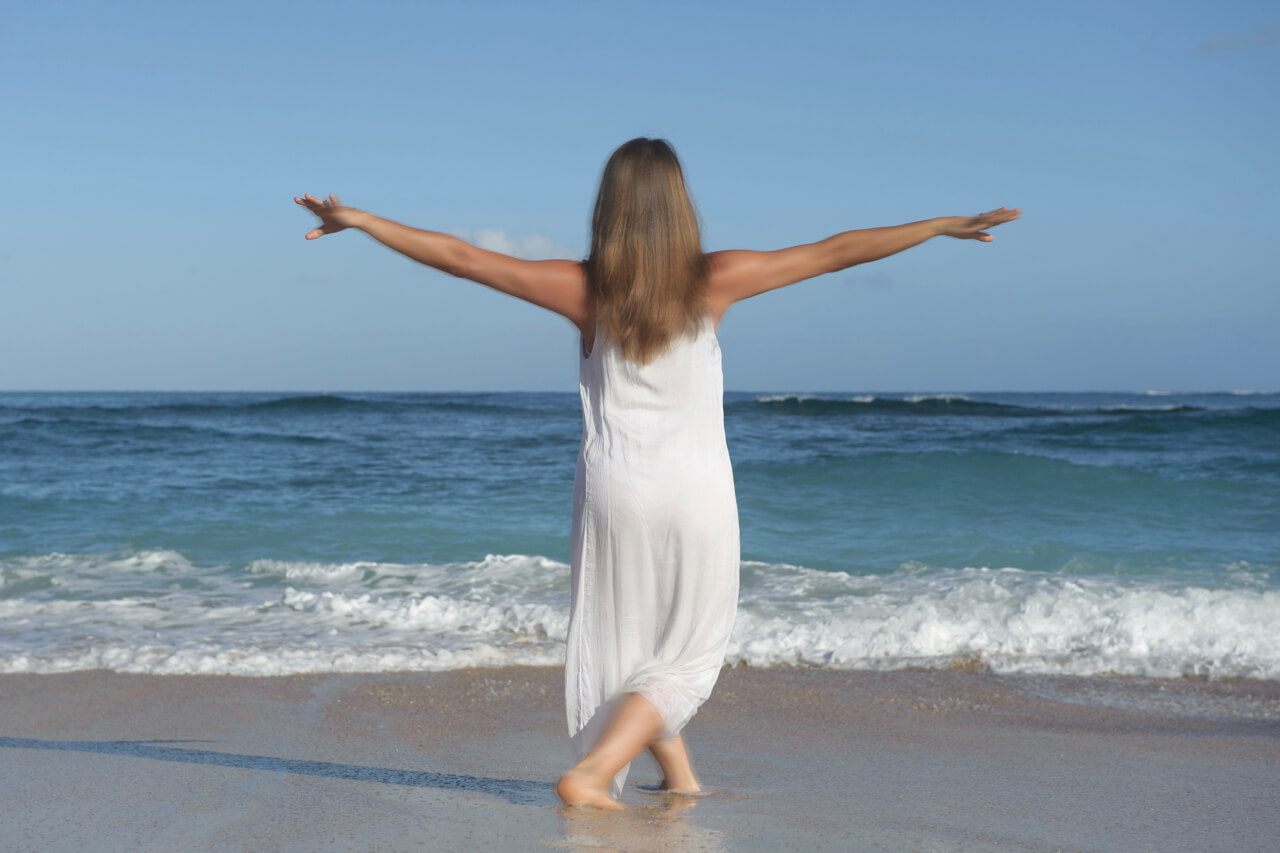 The Workshops and Retreats are designed to take another step in the work of self discovery. They provide a container for a deeper inquiry into an aspect of the path of Azul. They are offered in-preson or online.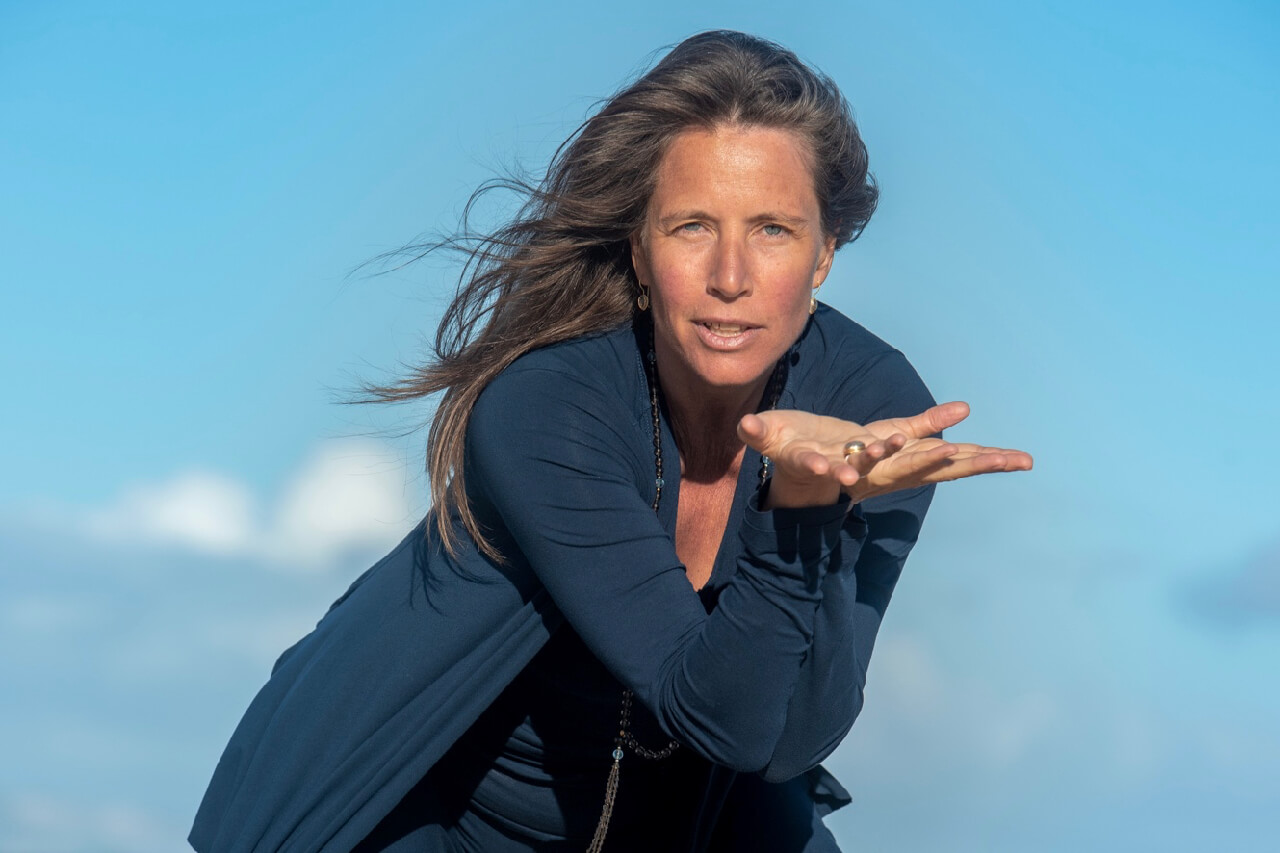 This Training offers an in-depth exploration of the Azul Spiral and focuses on gaining an embodied understanding of each of its components. This is what moves us towards experiencing love in every aspect of our lives and fully expressing our gifts and potential.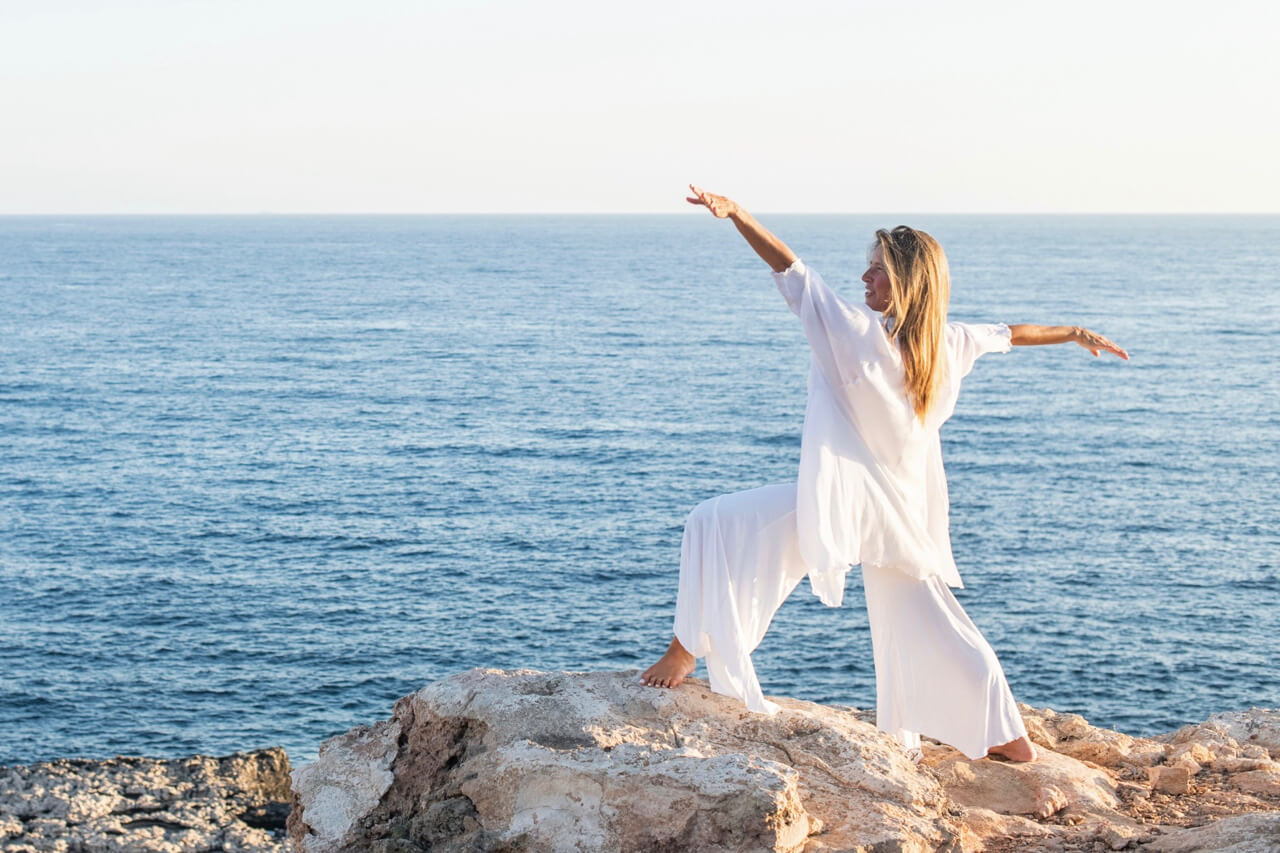 The Embodied Awakening is a yearlong program to support you to reach a state of being where you are living your highest potential. It provides a rich container for deep personal healing and transformation. This program is called by participants the express train for awakening love.