As we enter the Holiday season, I would like to share something that I find very helpful that can support you in this joyous and sometimes stressful time ~ finding peace and contentment on the inside.
As I've traveled to many new and unfamiliar places  (exciting but also unsettling…a bit like the holidays) I have been doing a simple centering practice several times a day.
It takes less than 1 min and gives me a sense of inner peace and contentment that allows me to be present in the moment in a more enjoyable way.
Here it is: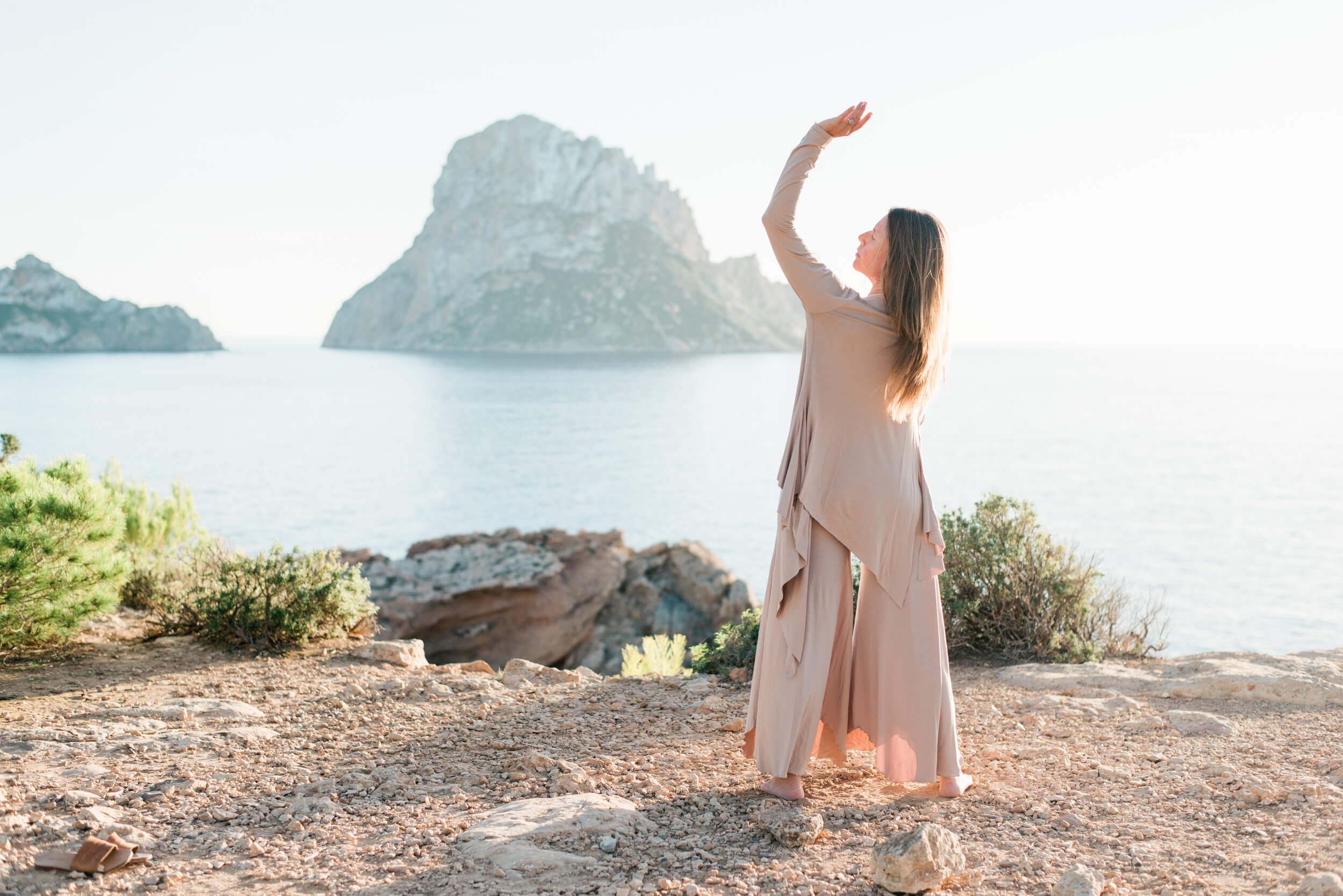 Whenever something feels a bit overwhelming on the outside – pause, shift your attention to the inside, bring your awareness into your body and settle in your belly. Take several deep long breaths, simply resting your attention in the belly and as best you can connect to the sense of peace and contentment available on the inside. This inner source is not dependent on what is happening on the outside and can give you the resilience to interact with life with more ease and joy.
I invite you to try it now and use it as often as you need!
Wishing you a wonderful holiday season, full of the light and love within …
If your are curious about this path and want to explore in movement ~ we invite you to consider joining upcoming Azul programs. Many of these events will be offered online, and will connect you to a growing number of people who are discovering a new path of personal and collective transformation.
Related posts you may also enjoy …