Early Bird till December 15!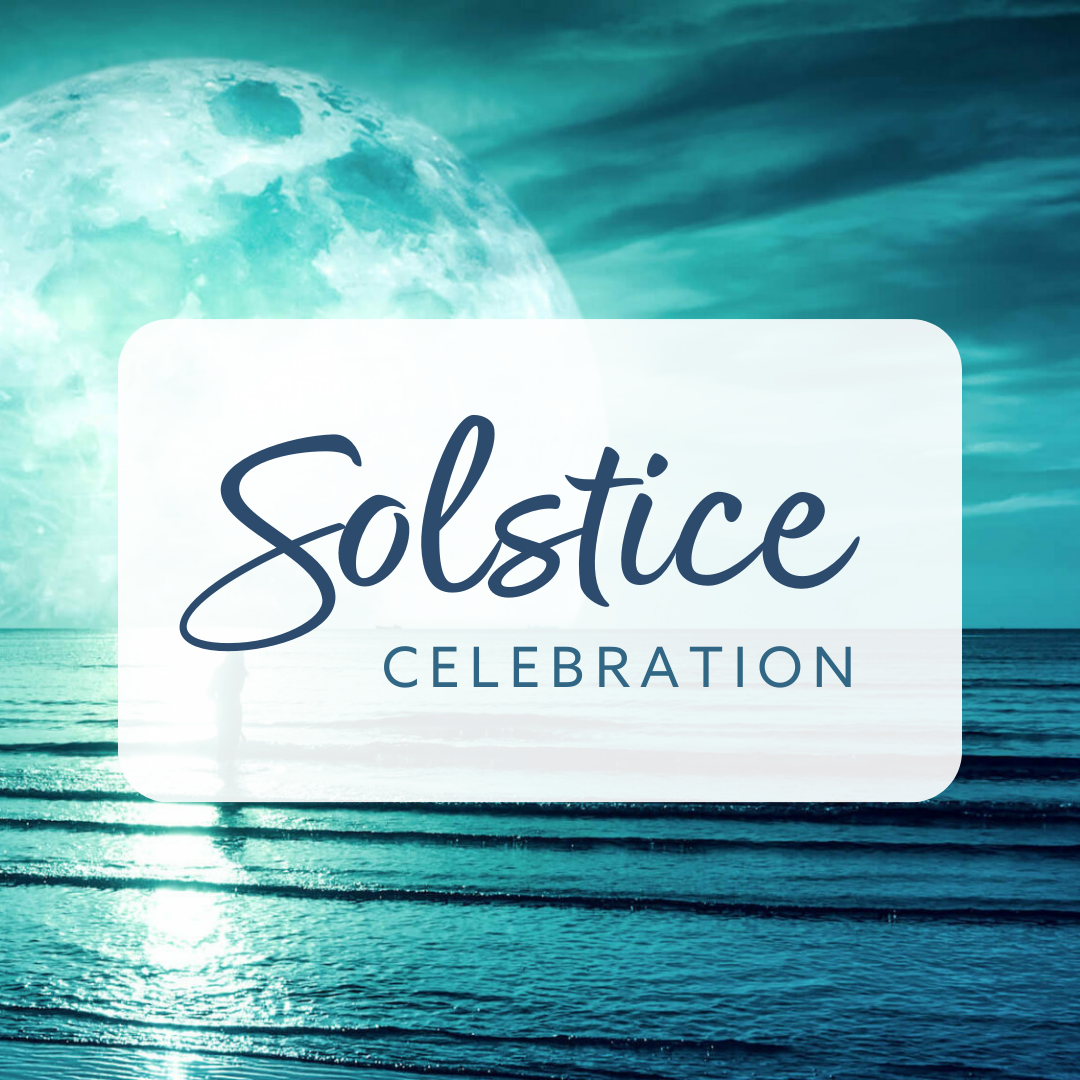 Join this community event so together we can raise our frequency through dance and prayer. 60-minute special LIVE online class.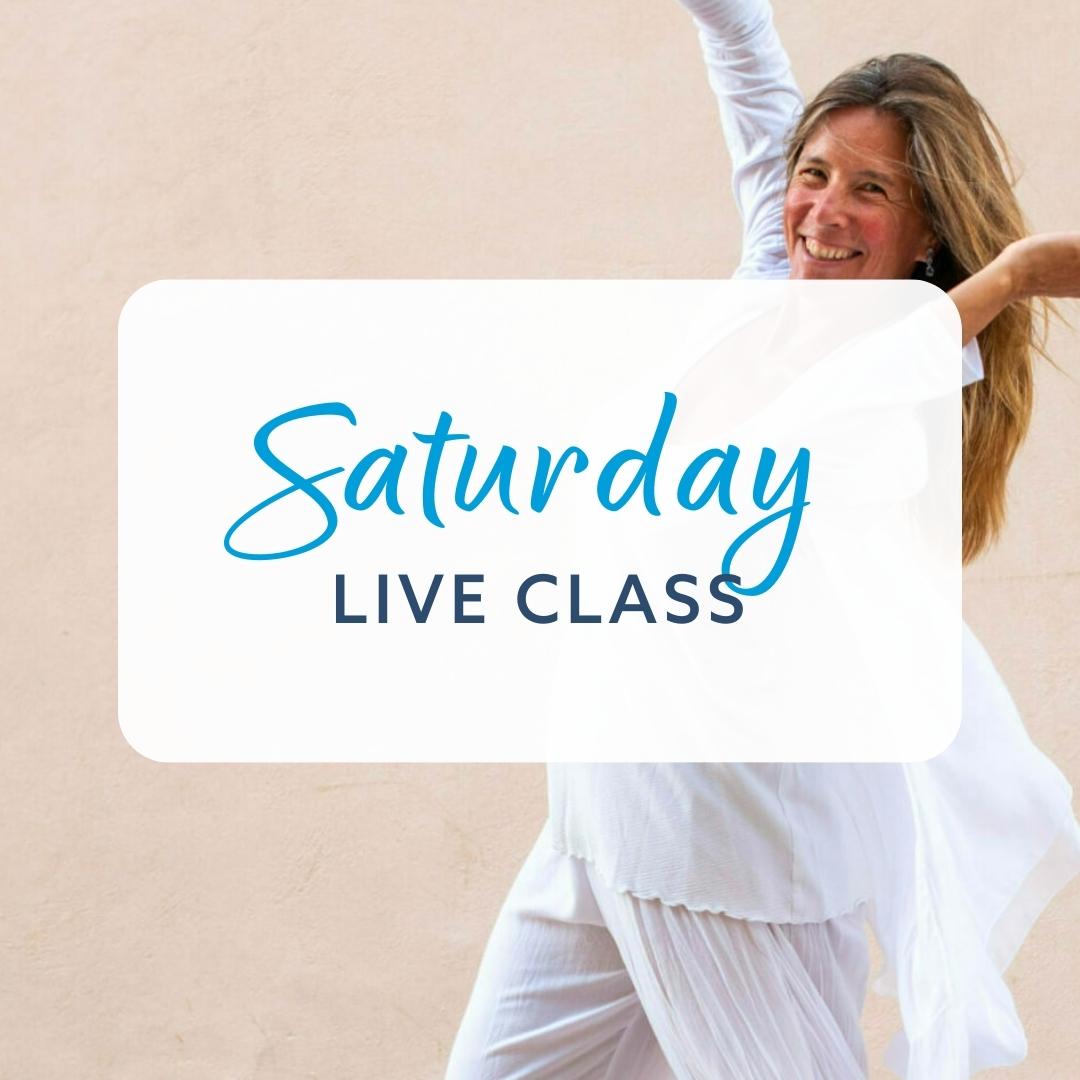 Amara's Online
Live Class
60-minute special LIVE online class.
It is a space for us to gather as a community and dance.
a path – a practice – a community
Azul is an embodiment practice and transformational path created and led by Amara Pagano. This path uses the body as a tool for healing and accessing the body's intelligence to connect to self, others, and the cosmos.
We serve all people engaged in any kind of spiritual or conscious movement practice for self-discovery and offer live online and in person classes, retreats and training worldwide.
"It's the most transformational work…
I have done to date and I've done a lot of work. My heart is softer, I feel more compassion for my self and others. I'm more connected and embodied in this world!
—

Gayle Zalduondo
"
This is some of the most profound and beneficial

…

work that I've been blessed to explore. To do this in the company of others dancing their own journey, we experience the truth of our oneness, we move to freedom and love that is our essence.
—

Carol Tonelli
"
Azul is a transformational path

…

that leads us home to the unconditional love and light within us through embodiment. The dance floor is where I can be me and truly surrender. What a blessing!
—

Esther Leivia
Embodied Awakening Programs
Azul Portal Membership Site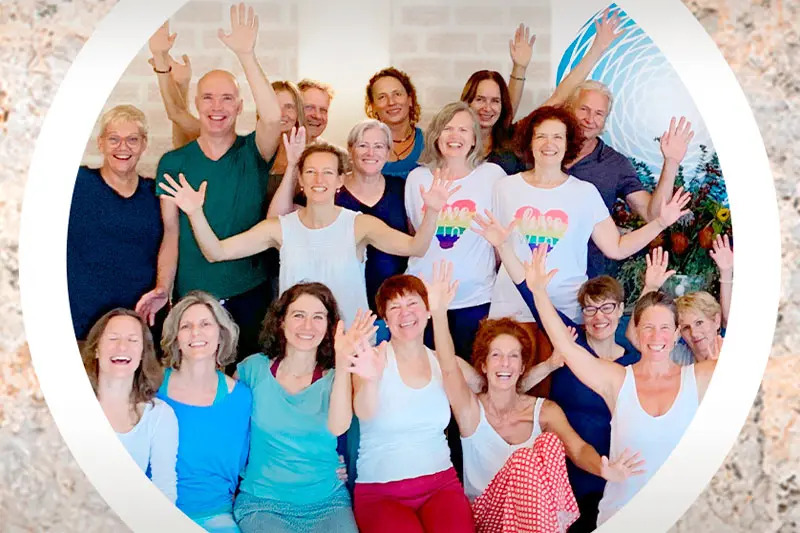 The Azul Portal is a membership-based conscious community offering
Daily Movement Practice 

Weekly LIVE Classes

An Engaged Community 

Spotify Playlists  

Extensive Library of Movement Meditations

Global Network of Azul Teachers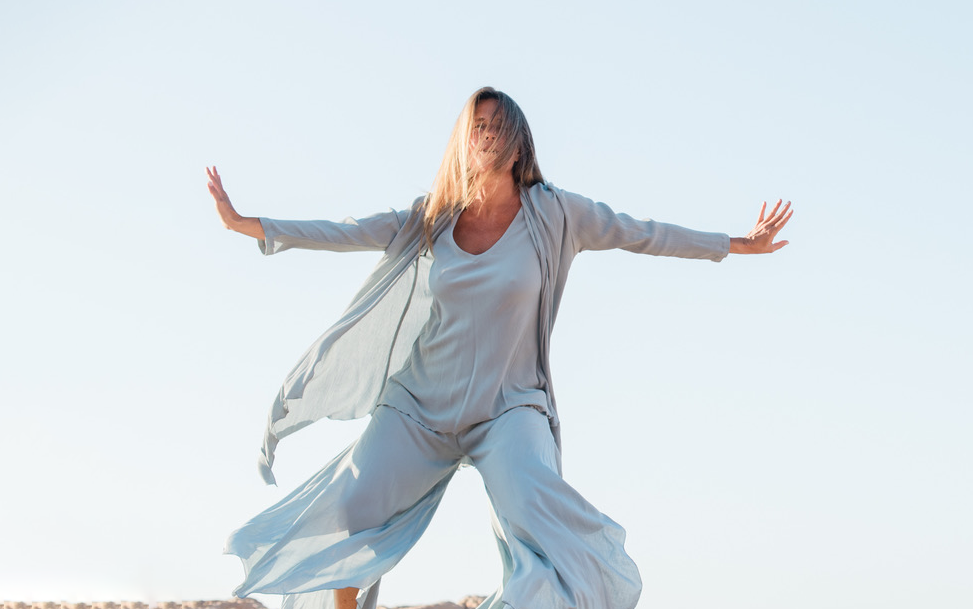 the MOVEMENT MAP is a 5-day Embodiment Training
Designed to take a deep dive into the Azul Spiral as a path to embodiment and personal transformation. It is followed by a 3-month integration program fit to help you embody the methodology and apply it in all aspects of your life.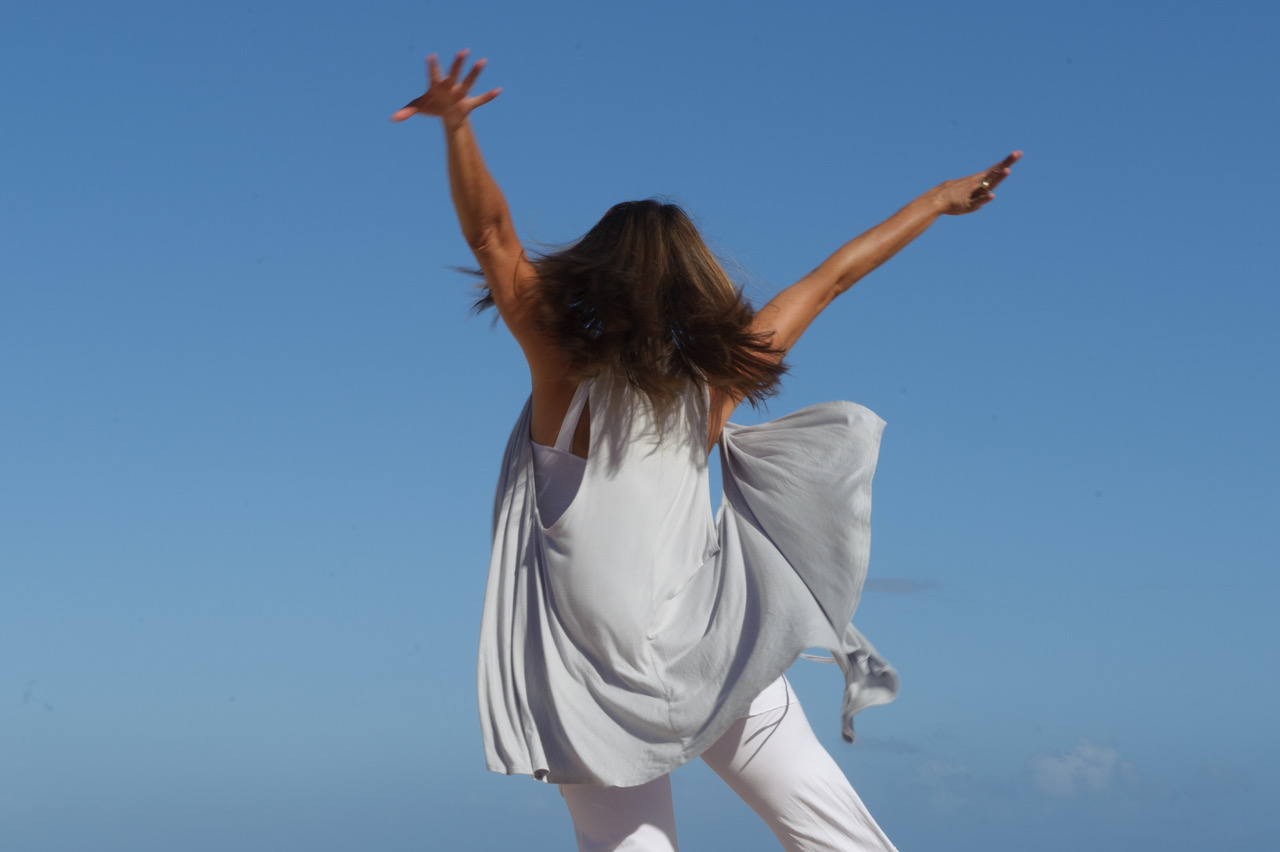 The LEAP is a yearlong life changing transformational program designed to support you in reaching your highest potential.
It offers four immersive 5-day movement based healing retreats, 10 monthly integration sessions, ongoing support in a powerful and safe container and a loving community.
"Embodied Awakening
is the union of mind
body heart and soul

"