Amara is a moving inspiration, a clear example of embodiment and of what is possible when we utilize the intelligence of the body.
She is known for her ability to create powerful transformational containers and for the depth that unfolds through her work.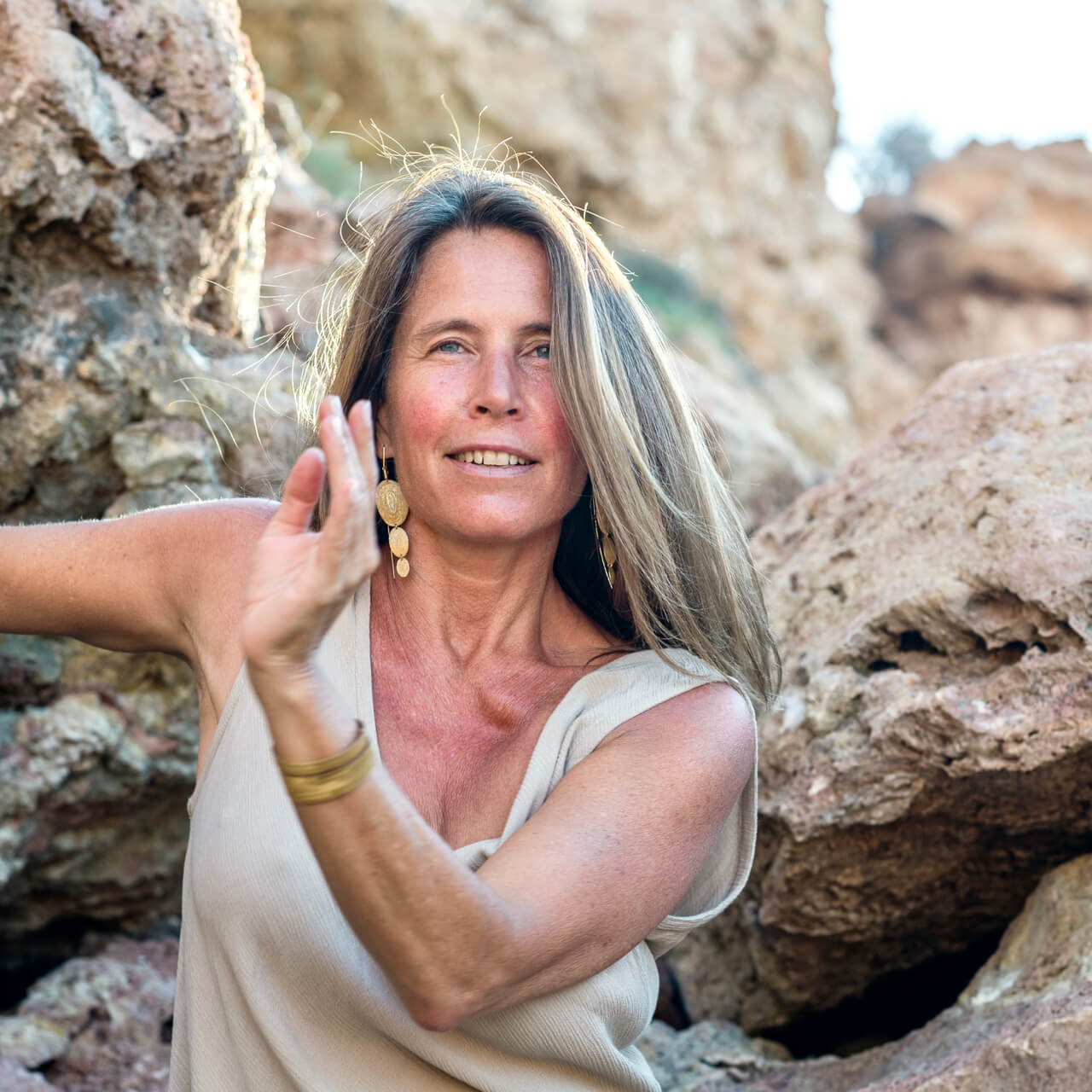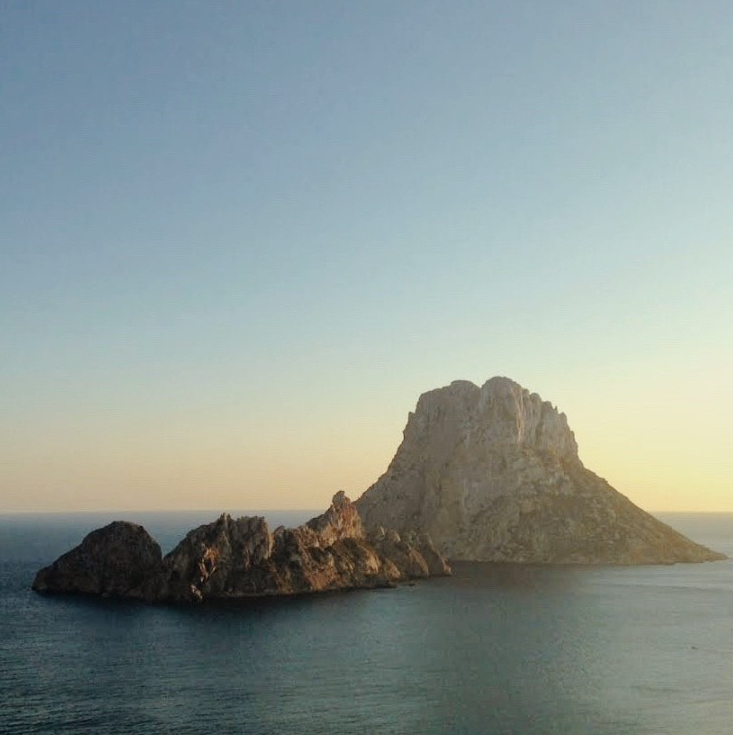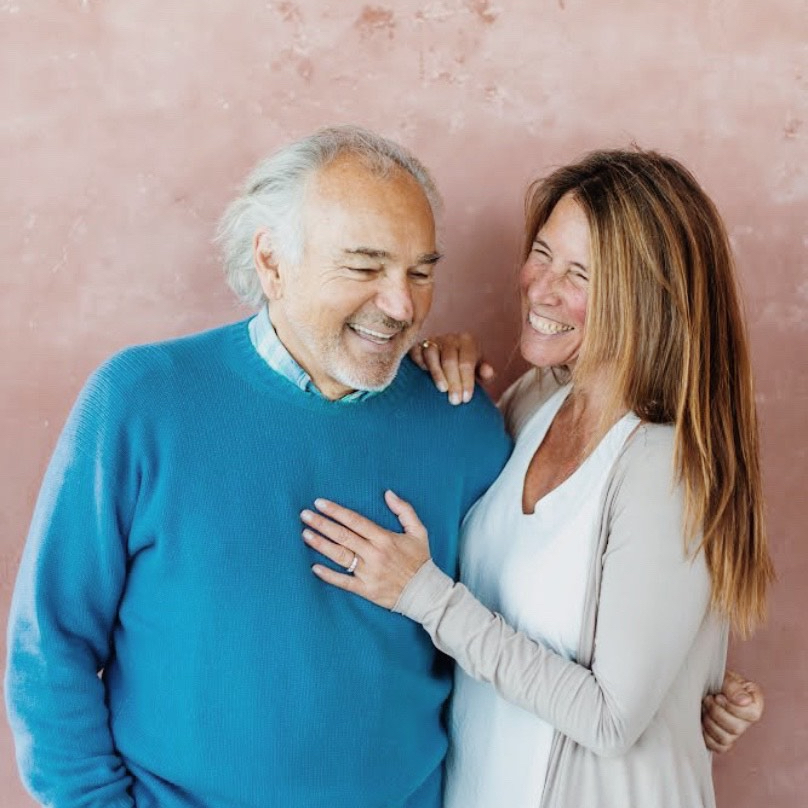 As a leader in the world of conscious movement, Amara is forging a path for its continued evolution. After opening the first studio dedicated to conscious dance in the US in 2002, she inspired the birth of OneDanceTribe, unifying a divided dance world into a common and collaborative field.
Through her work  with Azul she is elevating the psycho-spiritual aspect of conscious movement and redefining the work we do on the dance floor as a path of awakening consciousness.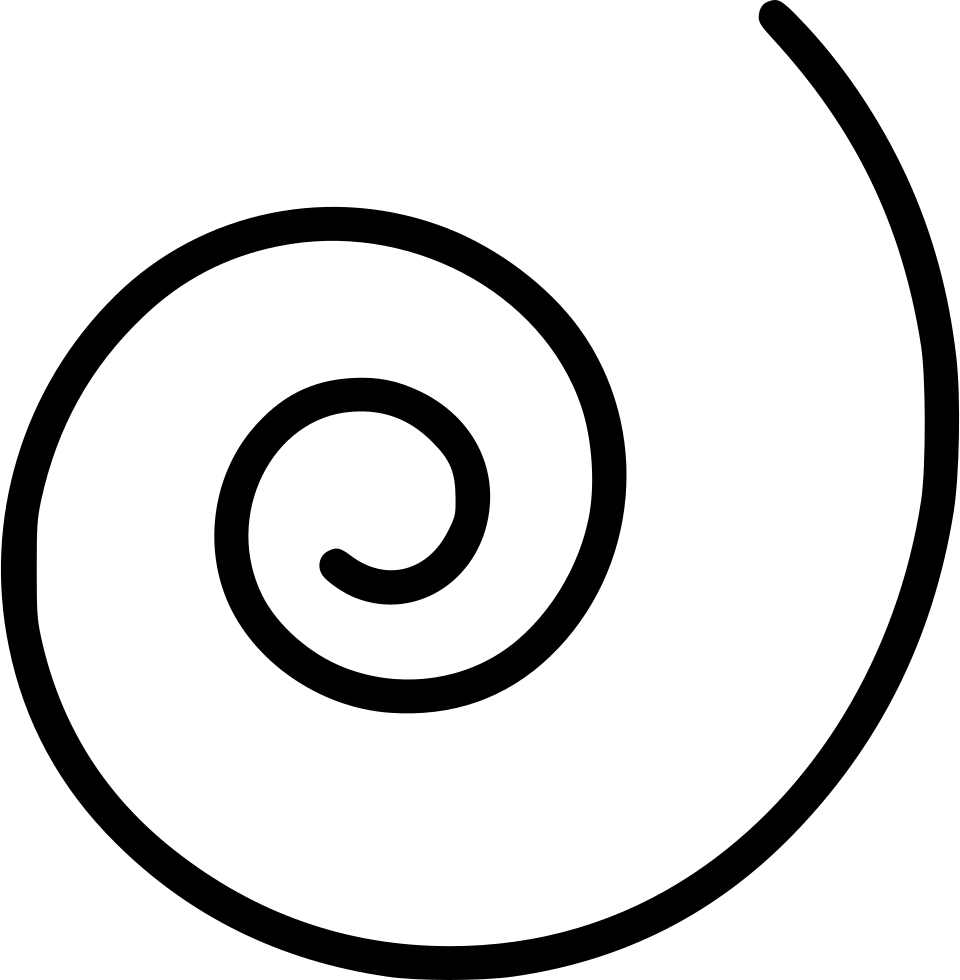 The evolutionary pull towards growth and healing has always propelled me in this lifetime. When I discovered at age of 20 that I could combine my love of dance with self-realization, a whole world opened.

This is the world I have been exploring ever since and the one I would like to travel with you: using movement as a path to awaken love.

My teaching practice has been my greatest mentor… always showing me where else I could grow and what was next in the journey.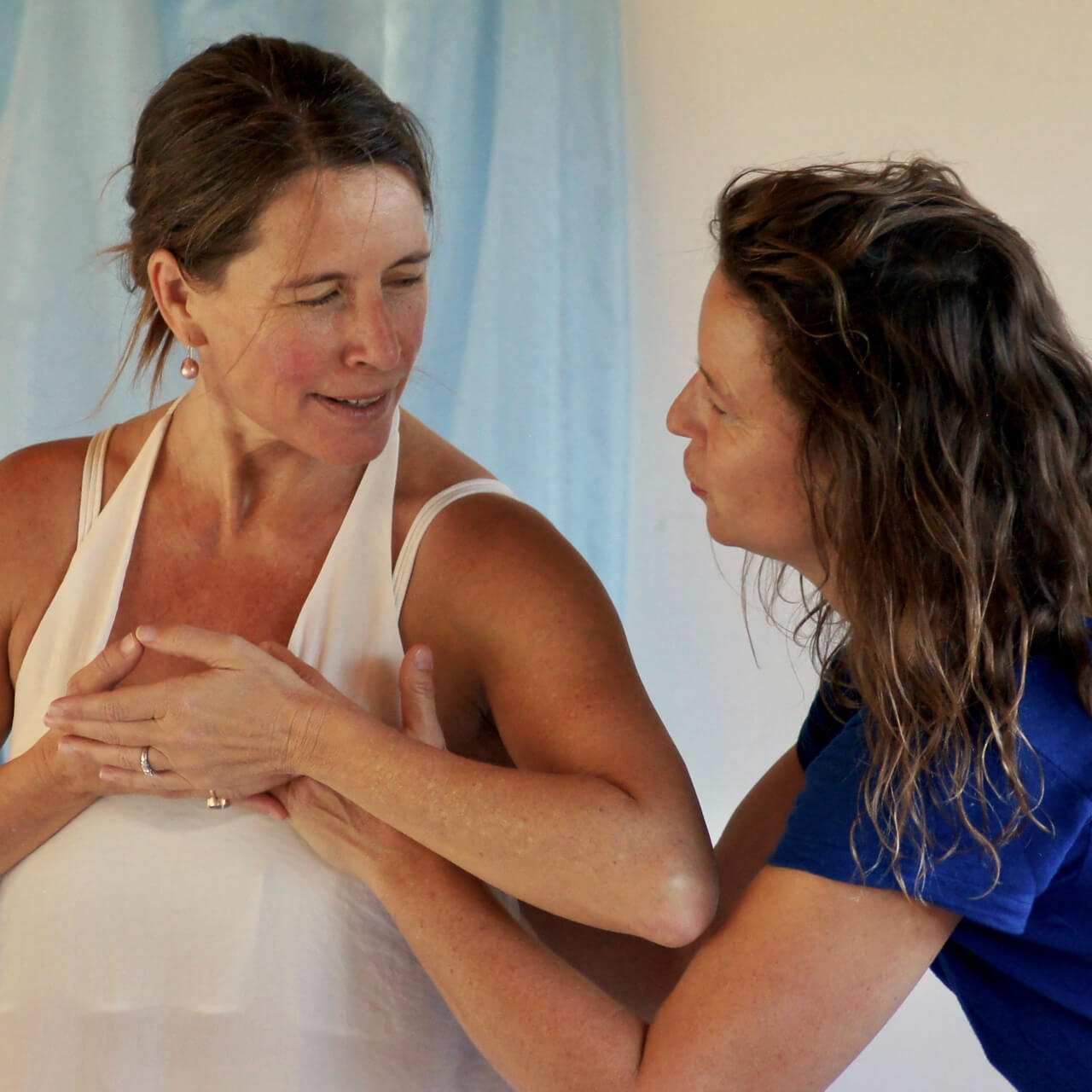 Amara has been teaching movement as a spiritual practice for over 30 years. Starting at a young age, she dove into her journey exploring movement as a healing art, while  studying with Anna Halprin (Expressive Arts Therapy –Tamalpa Institute), and immersing in the work of Awareness through Movement, BodyMind Centering, Authentic Movement and Dance Therapy. She also traveled and studied Gestalt and Holotrophic Breathwork at the Findhorn Community.
At age 21 she met Gabrielle Roth and found a deep resonance with her teachings.  This encounter launched her first into her own journey of embodiment and then into the only work she has ever done: teaching movement.
Trained by Gabrielle she spent many years traveling the world spreading her unique voice in this work.
In 2002 she co-founded Waves Studio in Olympia WA, establishing a thriving local dance community. In 2007 she moved to Hawaii as Director of Conscious Dance at Studio Maui.
In 2009, Amara and her husband Pier Paolo founded the global conscious dance community OneDanceTribe and started the journey with their spiritual teacher Prem Baba, which led to the birth of Azul in 2013.
Gratitude for the teachers
"I am very grateful to Gabrielle for cracking me open and giving the movement language to support the journey. And to Baba for giving me the map and the tools to transform my deepest darkness and experience my brightest light."
"We can only take people to the places where we have traveled."
Azul was born as a result of a deep process of inner search that reached its peak in 2013 when Amara was on retreat in India and received the name while meditating on the banks of the Ganga River.
In a number of spiritual traditions, Azul is the color of the celestial realm and the name carries the vibration of love and perfection.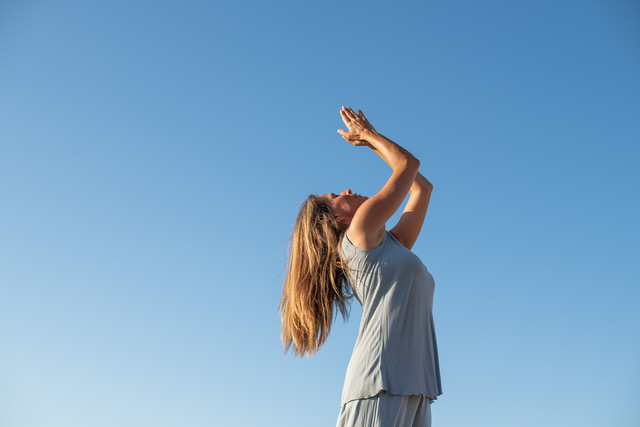 "In Azul we move the body to reach the heart."
Azul is a heart-centered integrative practice for mind, body and spirit that utilizes the power of movement to harness the bodies intelligence and awaken our highest potential.
Azul combines Amara´s expertise in embodiment and movement as a healing art with a clear map of spiritual reality and tools for self knowledge. Azul is also influenced by the latest discoveries in science, including singularity and unified physics.
The path of Azul takes you on a healing and liberating journey that ultimately reveals your inner truth, elevates your life experience and supports your full self-expression.
"Amara  has a powerful way of holding space, I was able to do the most profound work with her."
Sam Bean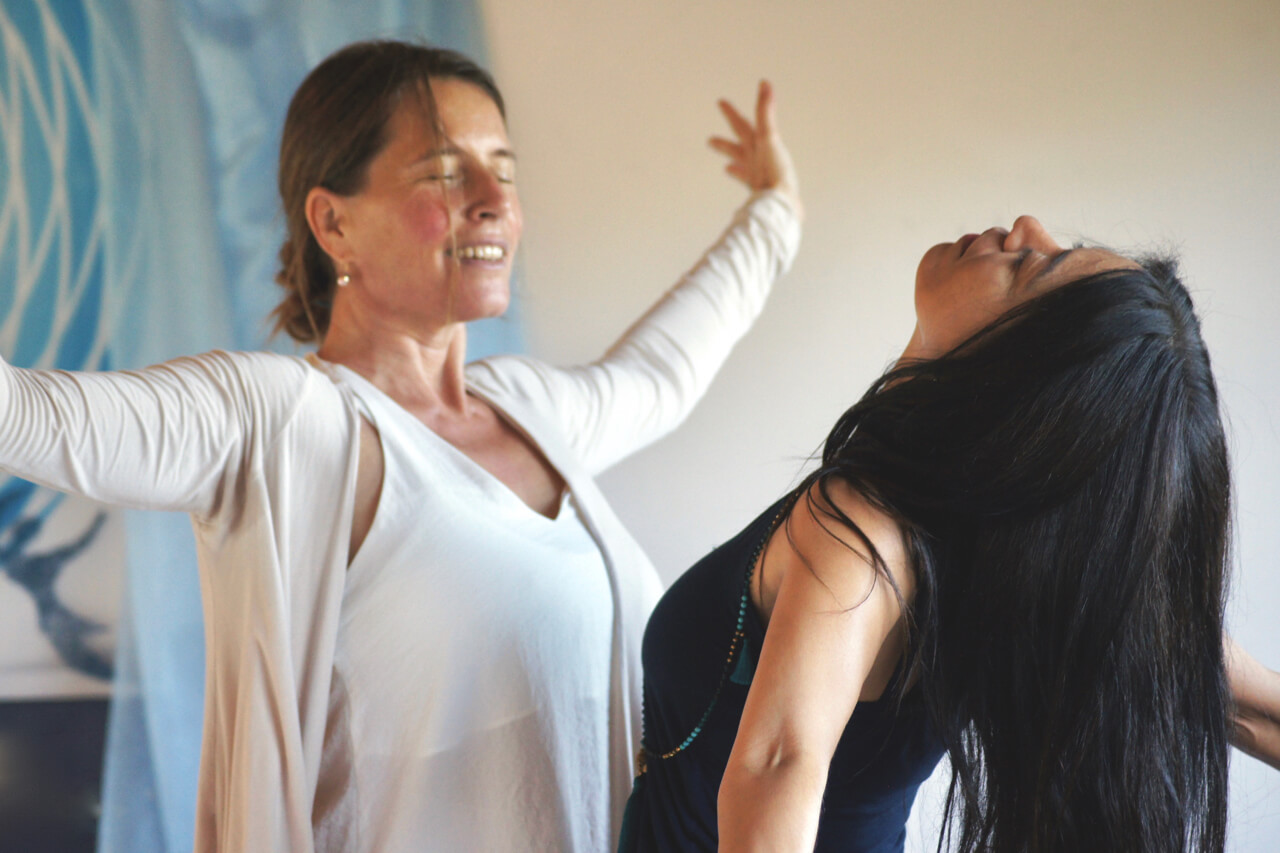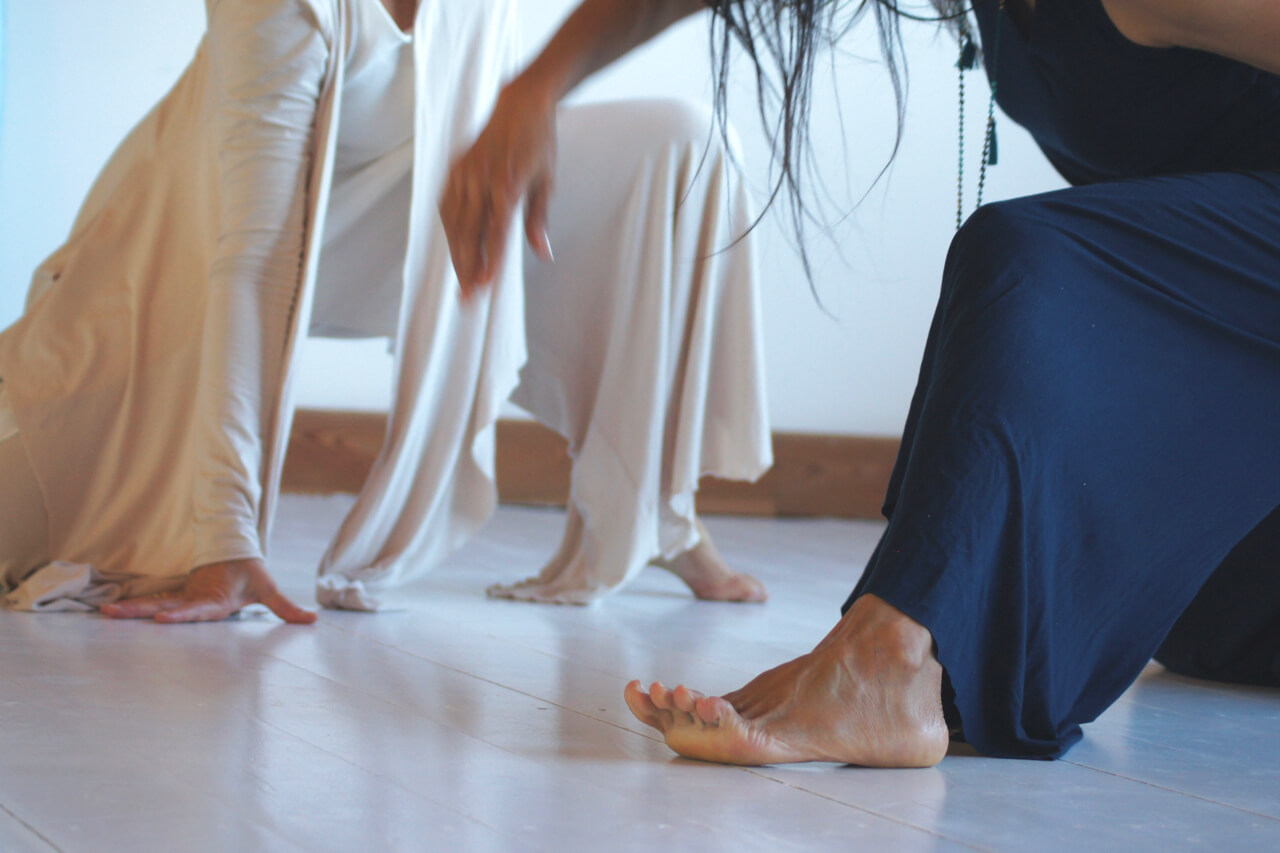 While in Olympia, Amara started a yearly 5Rhythms gathering, where she would invite 5R teachers with the intention of co-creating collaborative environments.
The inspiration for this event followed her to Hawaii and eventually merged with Paolo's vision to create an evolutionary container with movement as a part of a larger offering of conscious living practices.
This gave birth to a unique event in the field of conscious movement, and seeded the formation of an international community of individuals taking steps towards self-realization and utilizing conscious movement as a vehicle.
"I am very grateful to Paolo for the masculine presence that has allowed me to drop so deeply into receiving Azul.  This dance of masculine and feminine is what has birthed the path of Azul".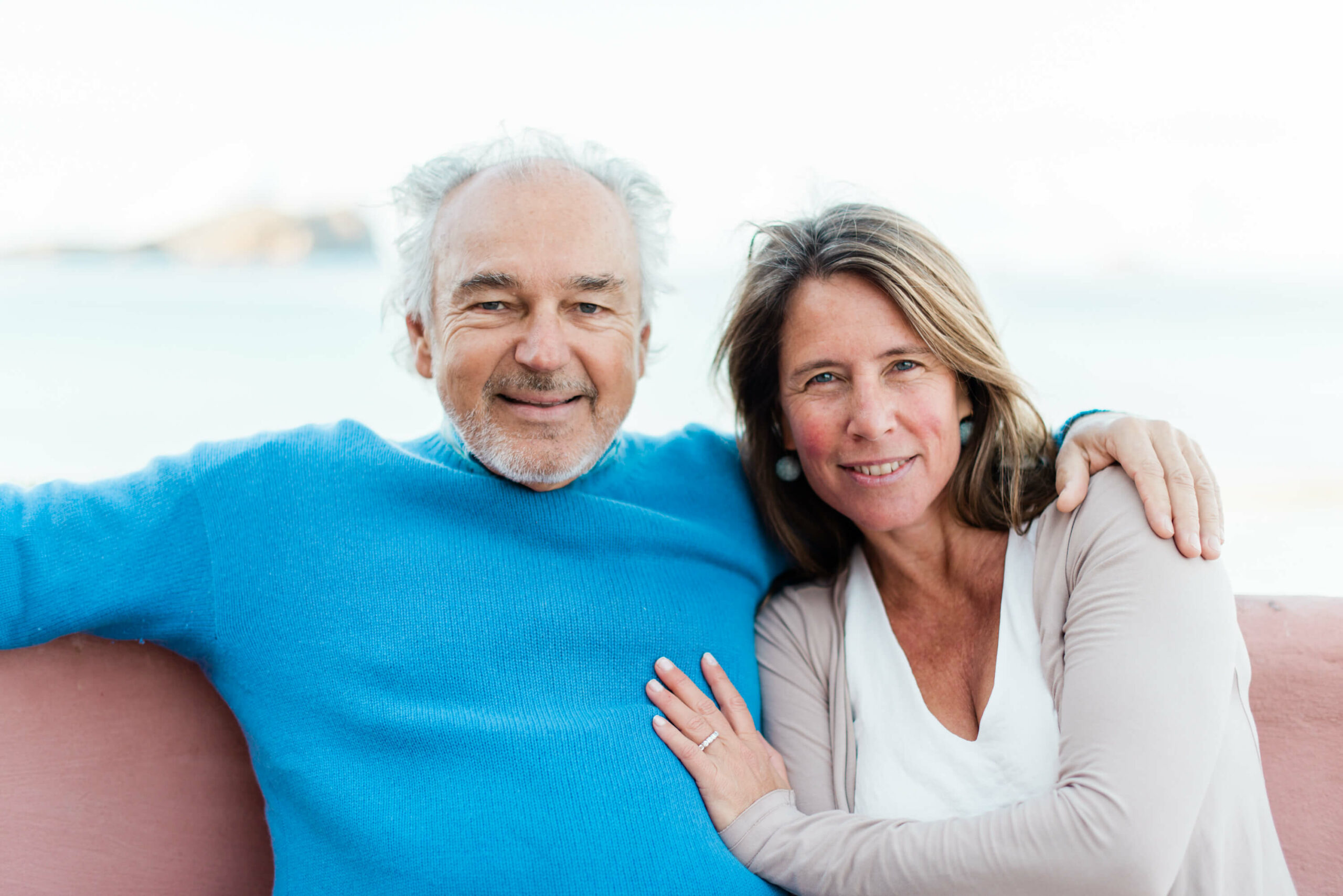 "Azul is in a continuing evolution,
one we can live together as you
experience and benefit from this work."
Amara