Amara Pagano and Pier Paolo De Angelis are the two visionaries behind Azul. They are supported by a growing team of people who together bring the work of Azul in the world.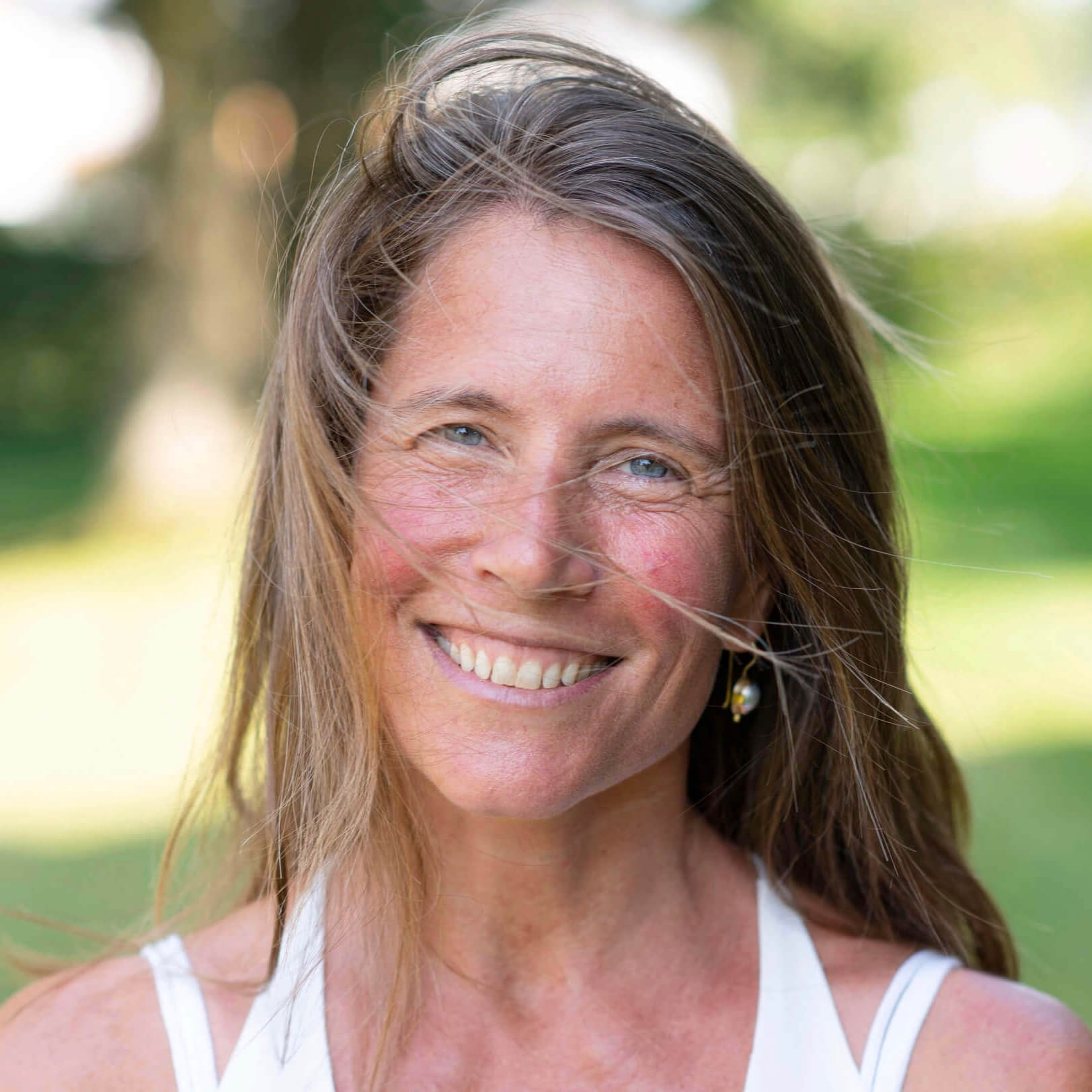 Creator of Azul conscious movement and committed to the journey of awakening love
Visionary and master connector weaving all the threads of Azul into a beautiful tapestry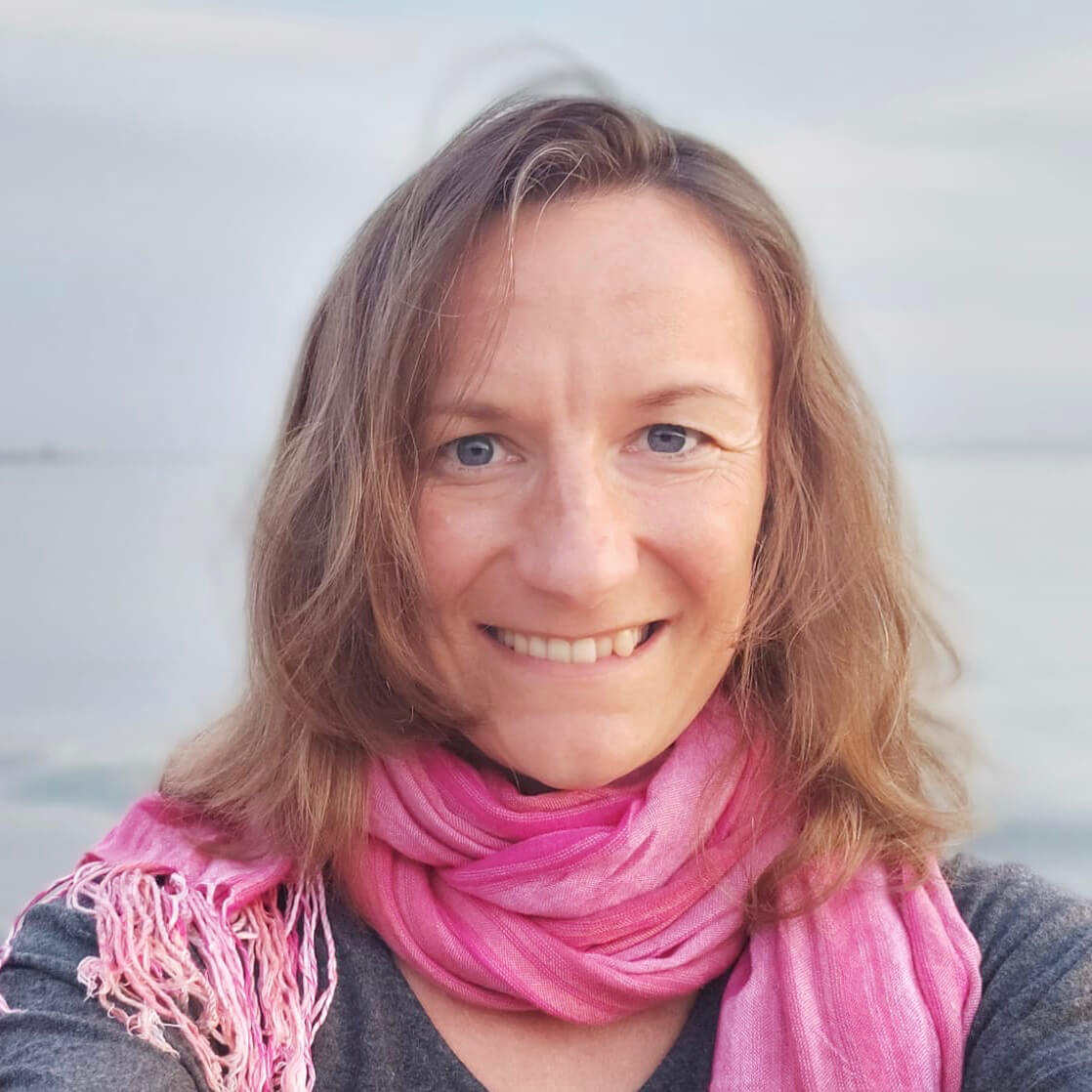 Azul Teacher and full time staff in charge of registrations, finances and back end systems of Azul with love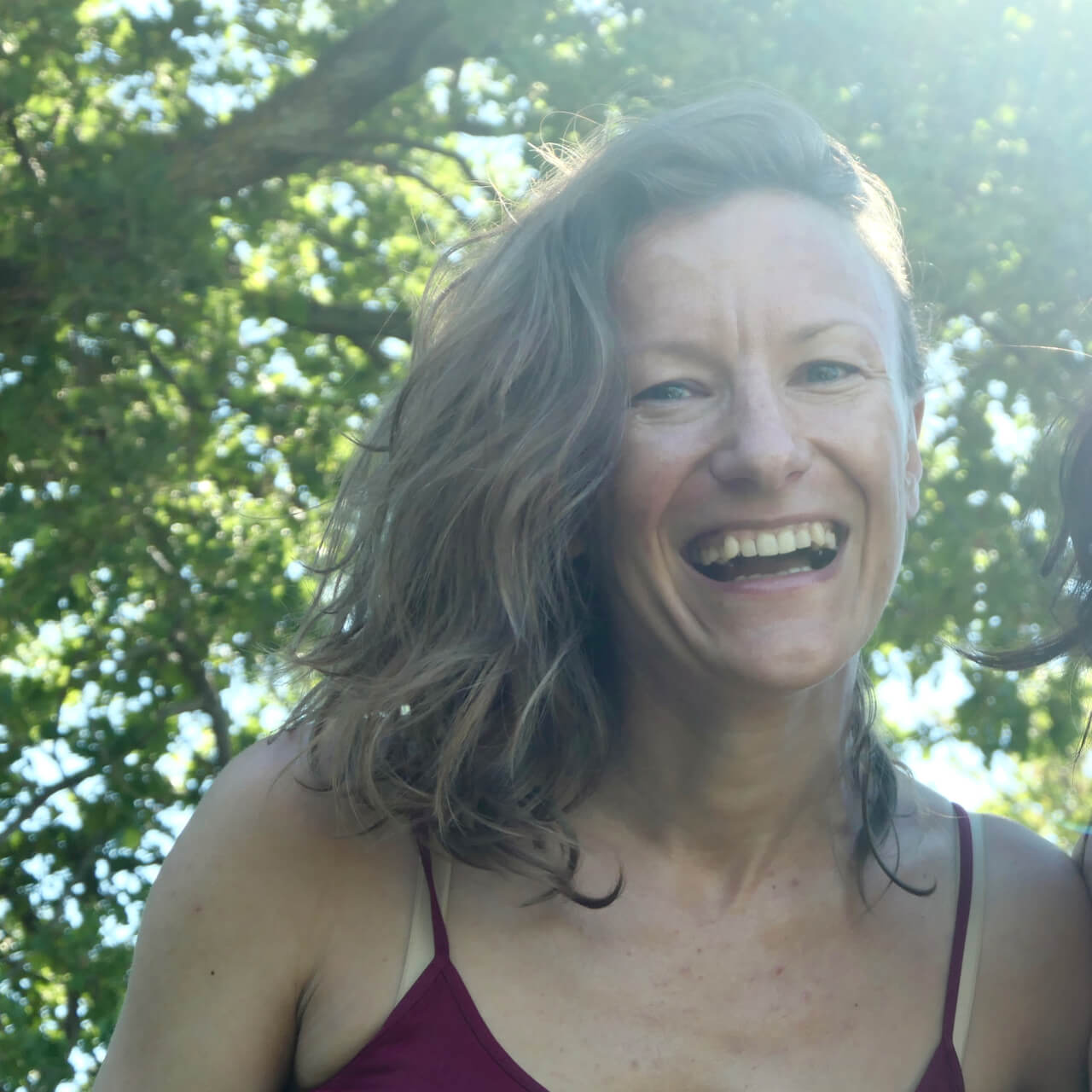 Azul Teacher and full time staff managing marketing, customer service and event production ~ generally making all things possible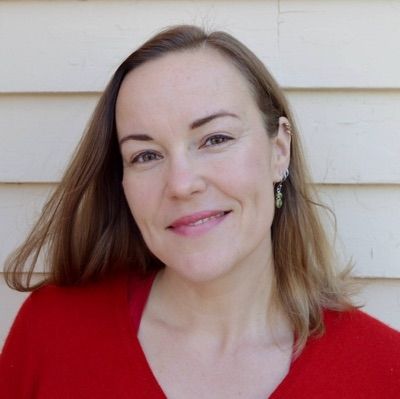 Azul Teacher coordinating the Azul Membership Portal and providing loving support to its members.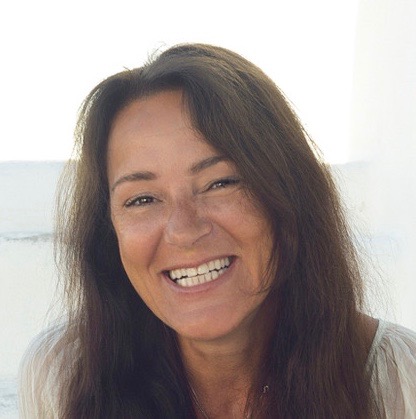 In charge of image, visuals and beauty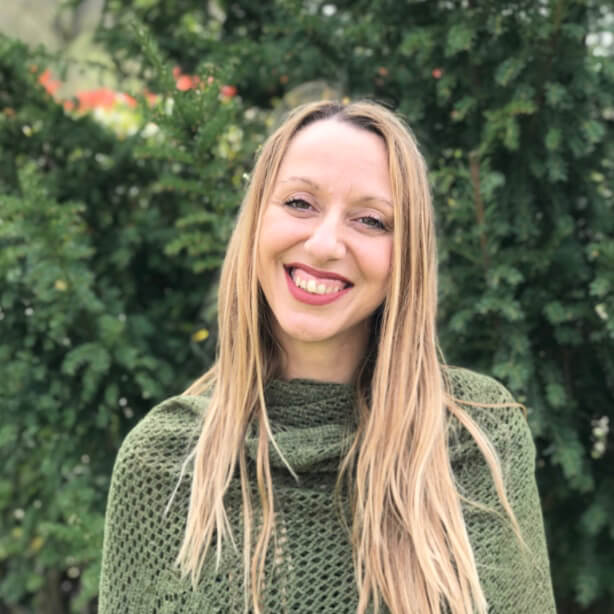 Azul Teacher providing support to the Apprentices during their journey in the Teacher Training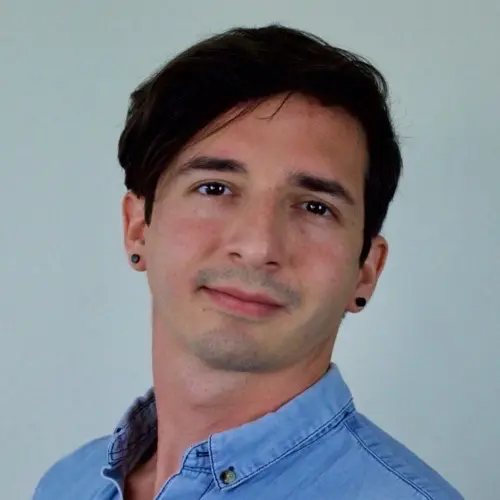 Digital Marketing Strategist and Consultant. In charge of Marketing strategy and communication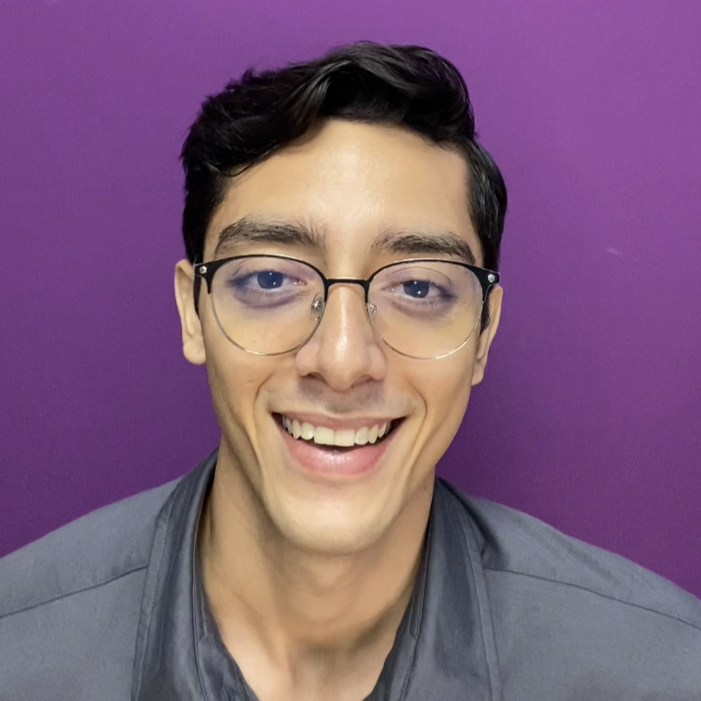 Digital Marketing Specialist & Web designer. In charge of Website development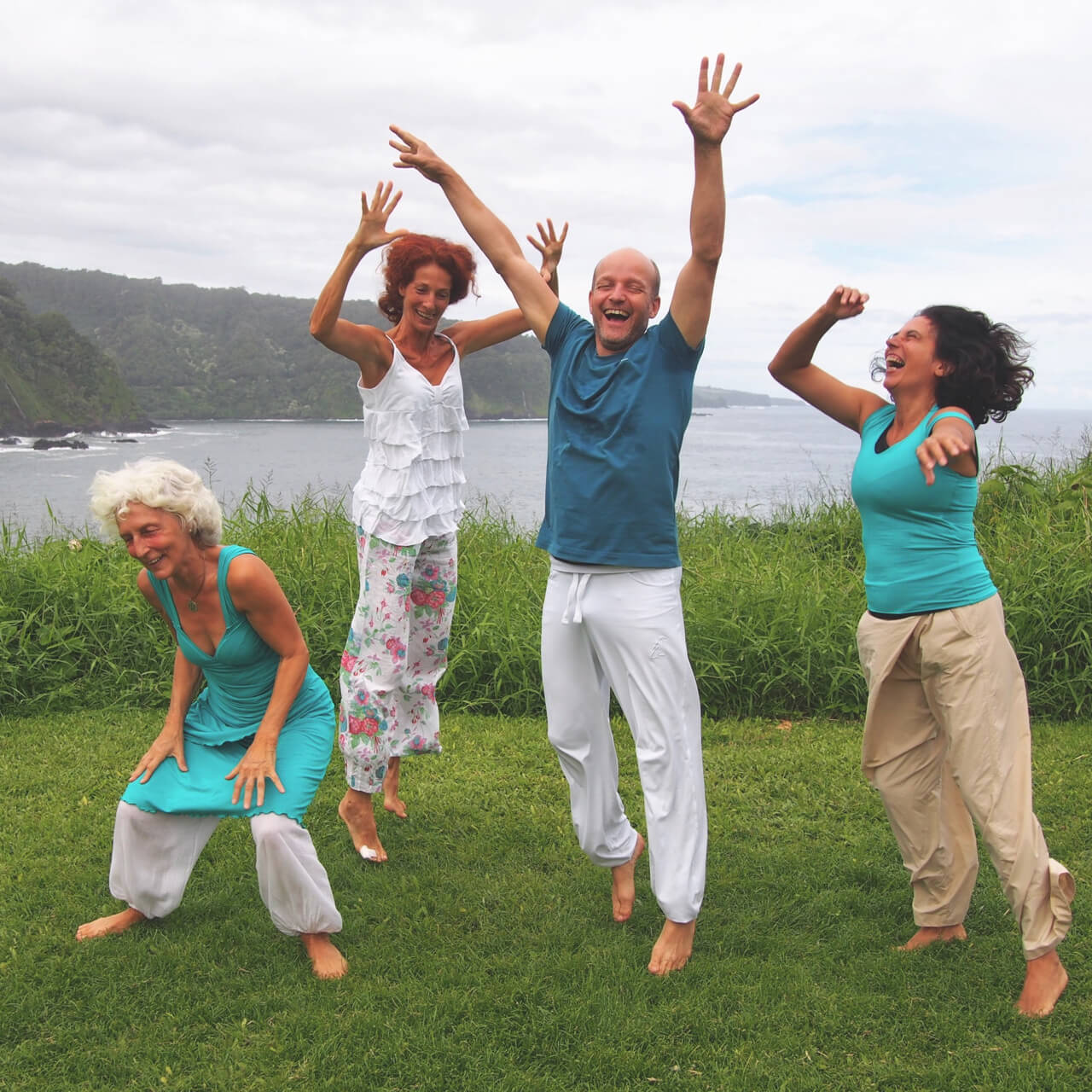 The blessed hearts engaged in bringing Azul conscious movement into the world.
In Azul we recognize that as we transform ourselves we create the conditions
for our world to transform