Azul is a conscious movement practice and a path of personal transformation.
Azul supports the awakening of consciousness and recognizes that, as we transform ourselves we create the conditions for our world to transform.
Azul takes us through a journey of awakening consciousness working with the intelligence of the body. The body contains all information needed in order to complete our healing journey and access our full power.
Awakening happens by going in and through our humanity and releasing the blocks that hold us back from experiencing our true essence. That is why embodiment is so potent: because it helps us purify and integrate all of our life experiences.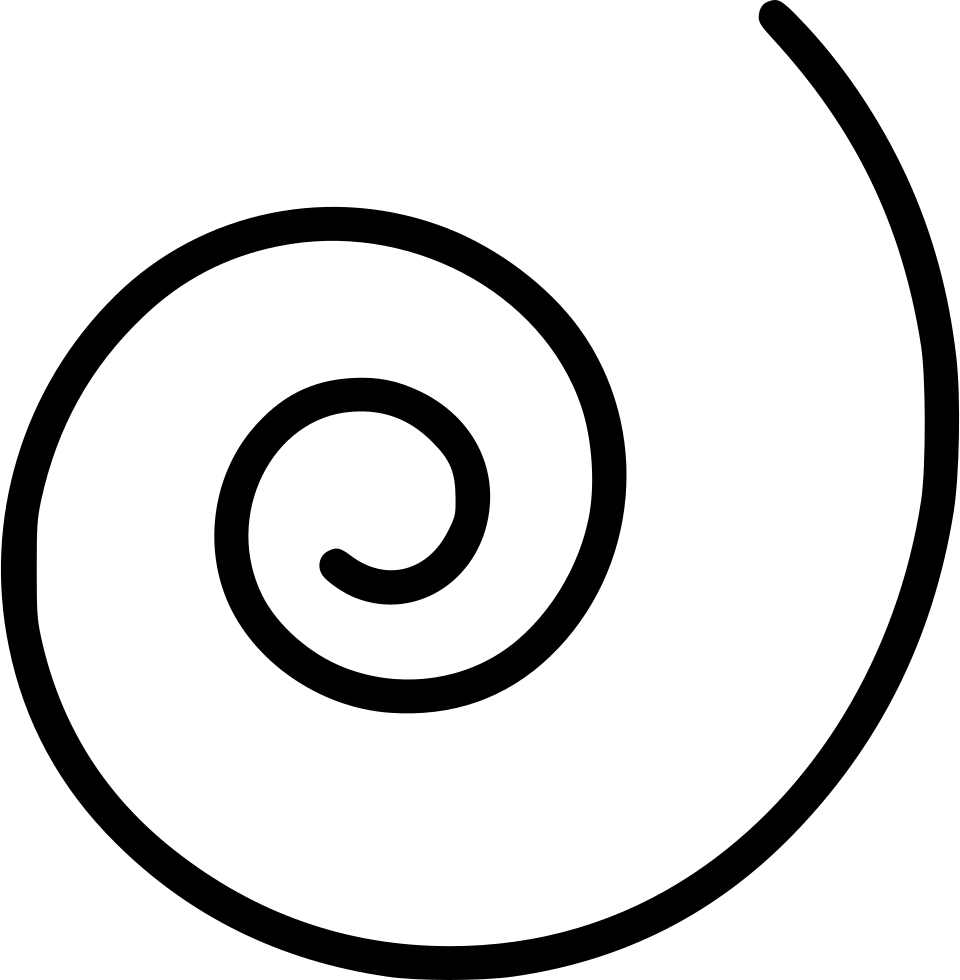 The image of Azul is an upward spiral where we work with embodiment to awaken our hearts. This opens a space for healing, where we can transform our suffering into self-knowledge and awaken the Self with ever deepening awareness, until we come to fully experience ourselves as love.
Love is our true essence: it is living effortlessly in the flow of life, fully expressing our gifts and talents, experiencing joy, health and prosperity.

The Spiral is the oldest symbol known to be used in spiritual practices. It reflects the universal pattern of growth and evolution and represents life force energy.
In Azul, the Spiral is the representation of our journey of self-discovery and forms a map that guides us through our own evolutionary journey. The map provides the components that support the awakening of love and remembrance of who we are.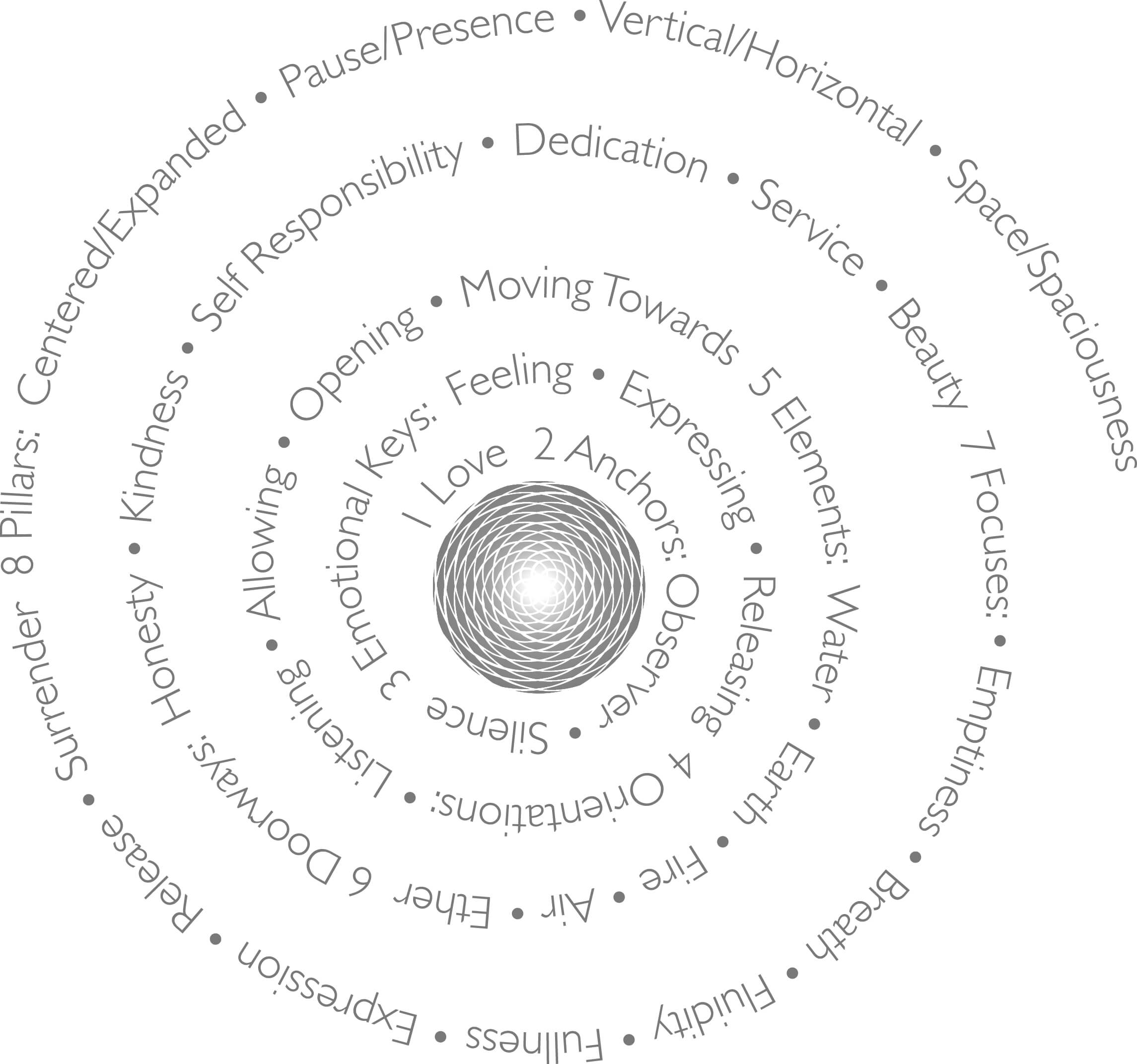 Azul supports evolution by providing a map that guides us through the various stages of growth and delivers us to experience life in its fullest expression.
This path can lead you as far as you wish to take it.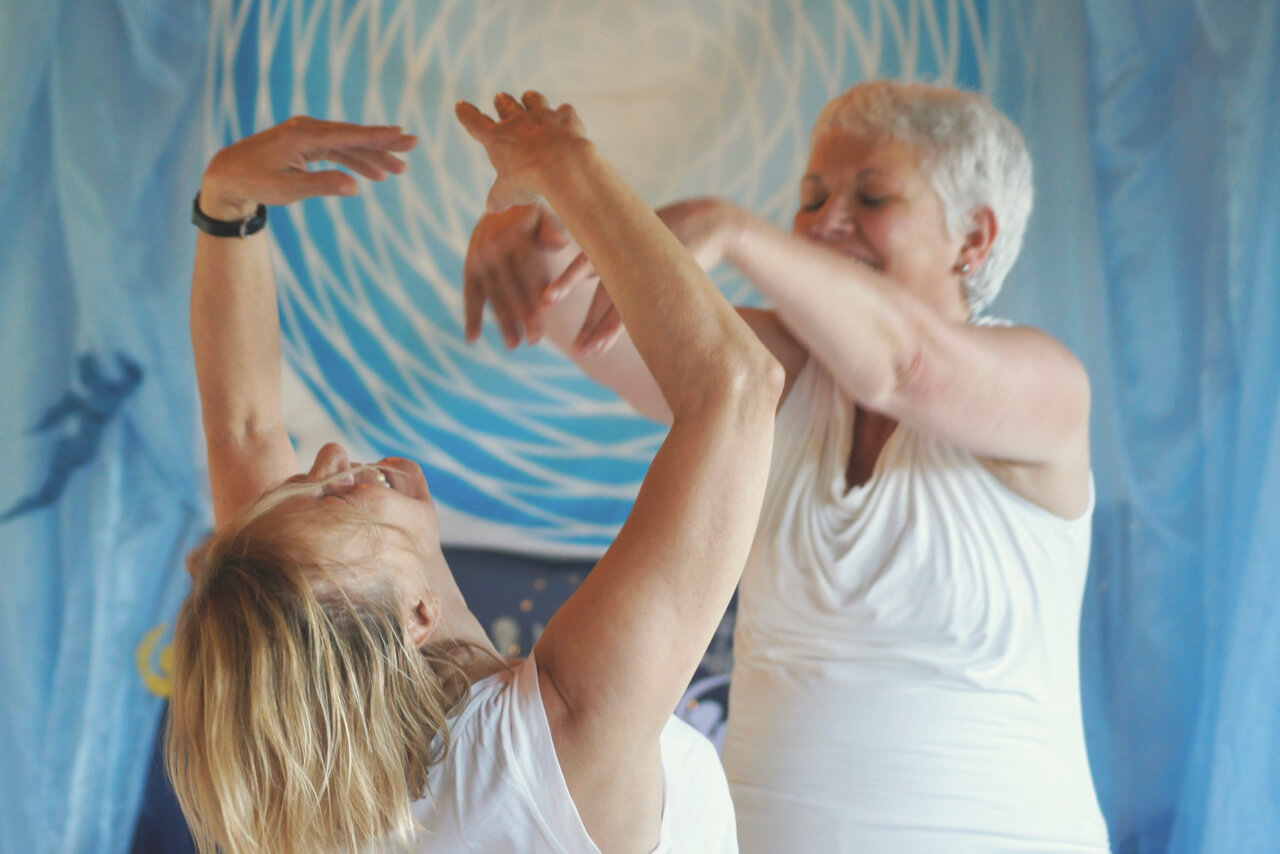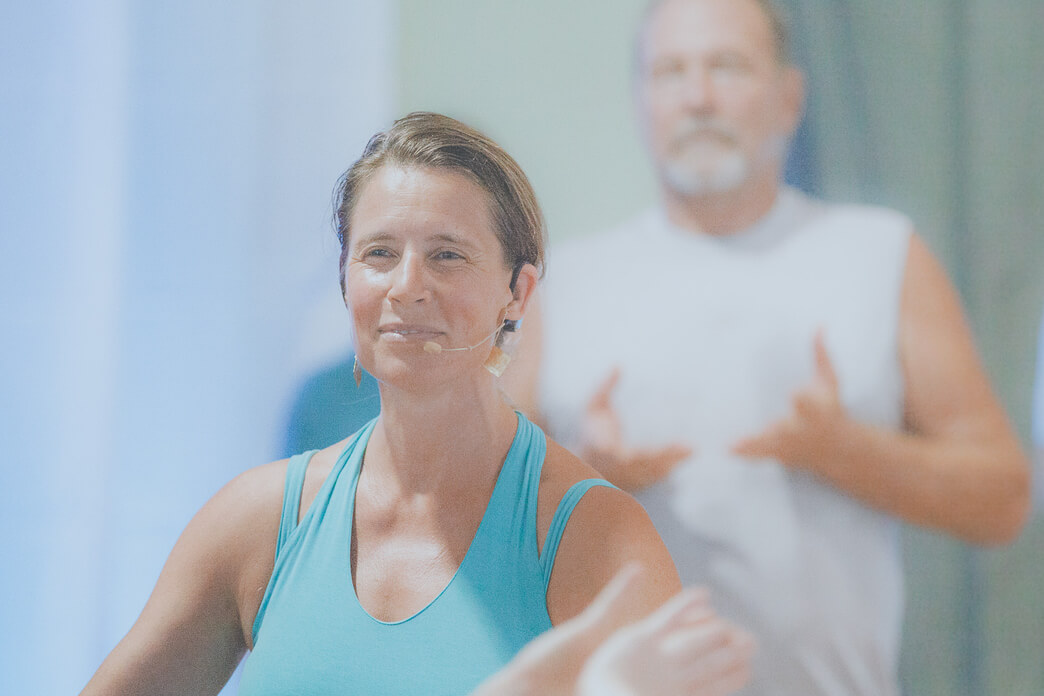 Overview of Azul Programs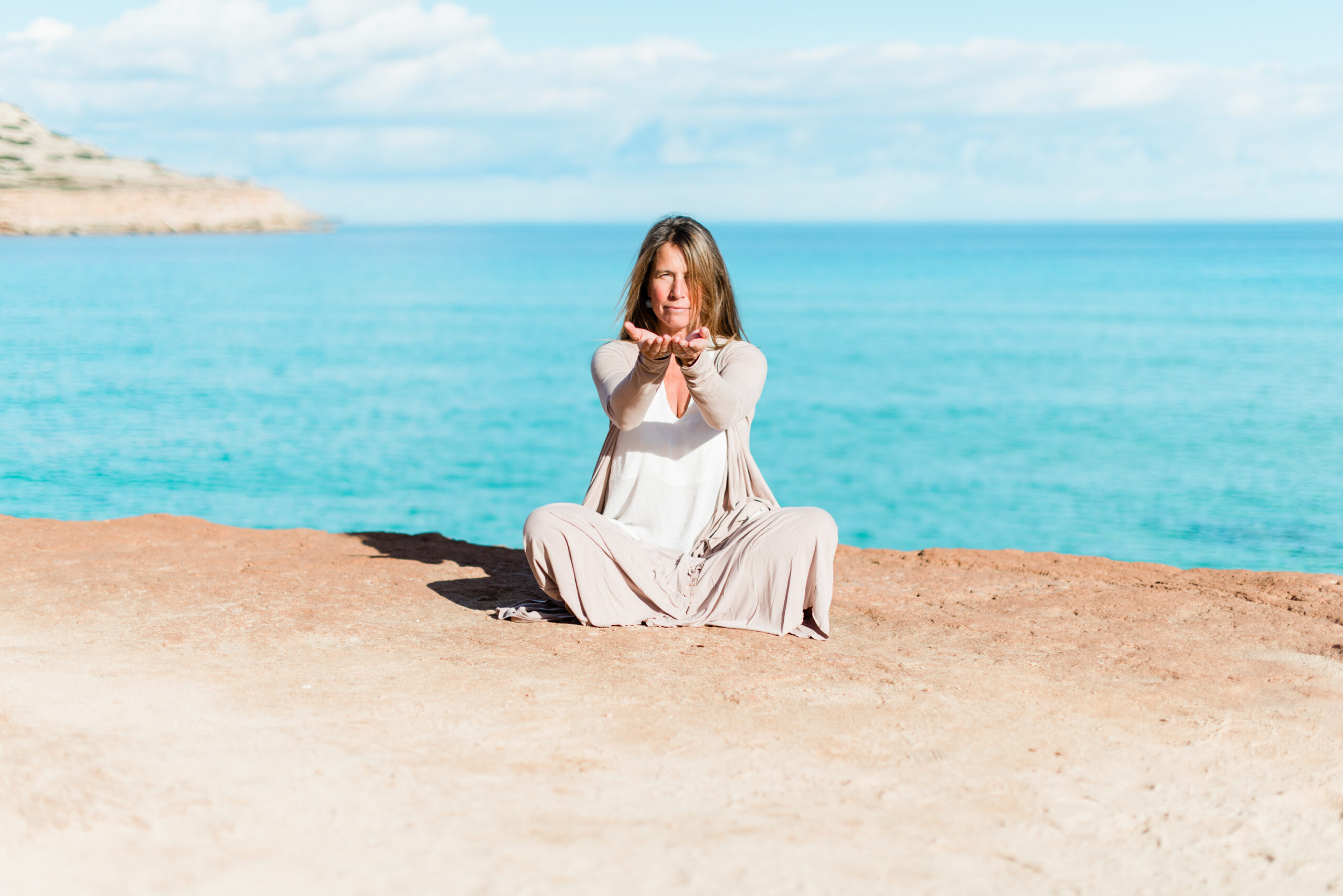 A space designed to offer you support and tools to live a more embodied and heart centered life.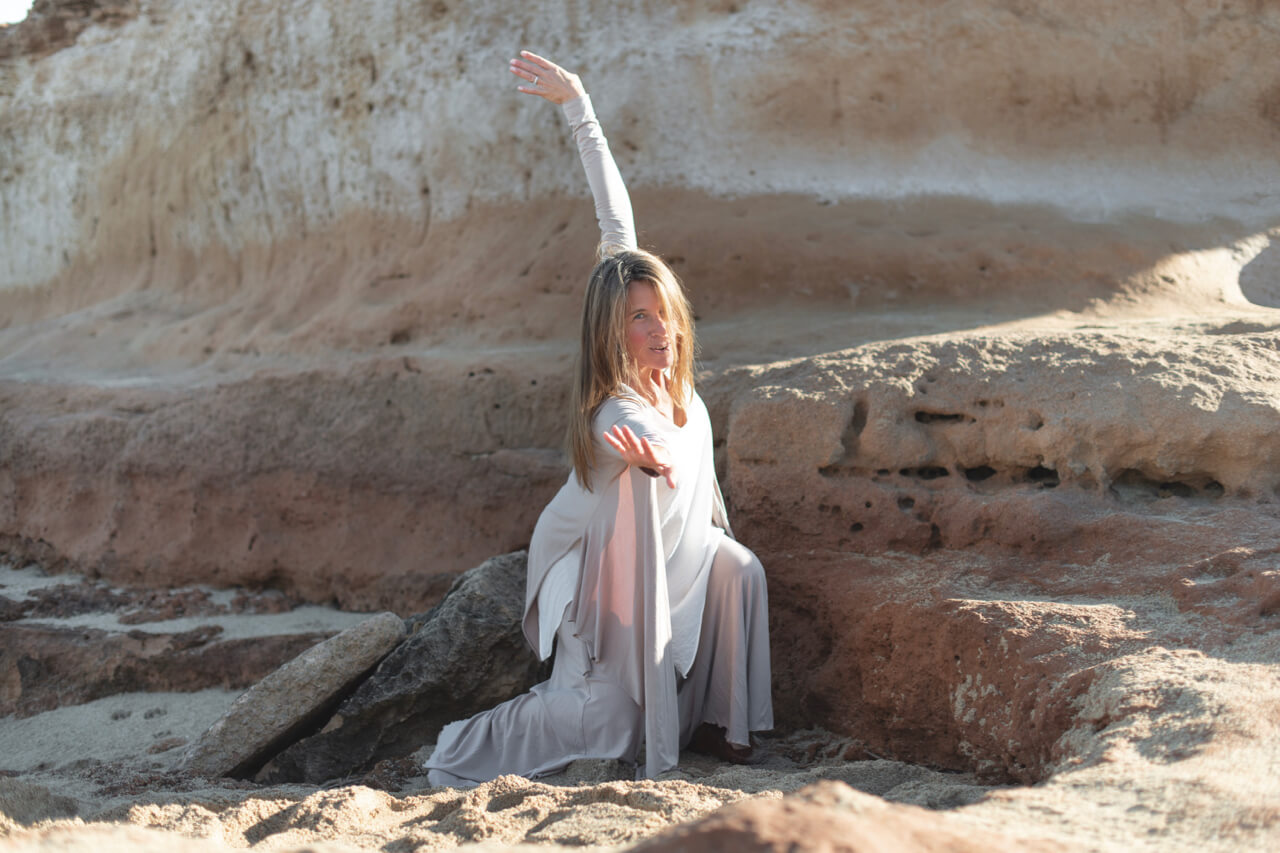 Resources for you to stay connected to movement with the flexibility to practice in own time and space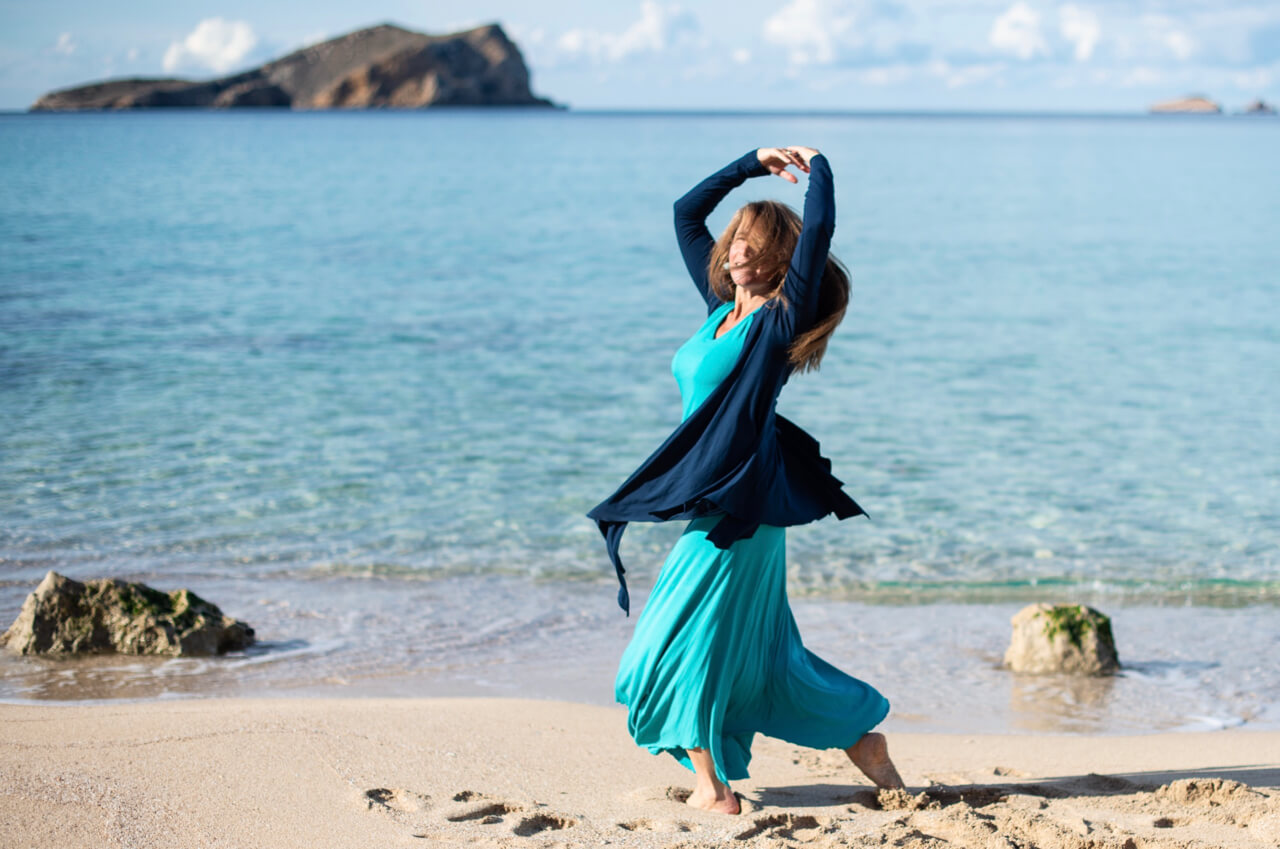 Monthly opportunity to connect with people all over the world live so together we feel the joy of dance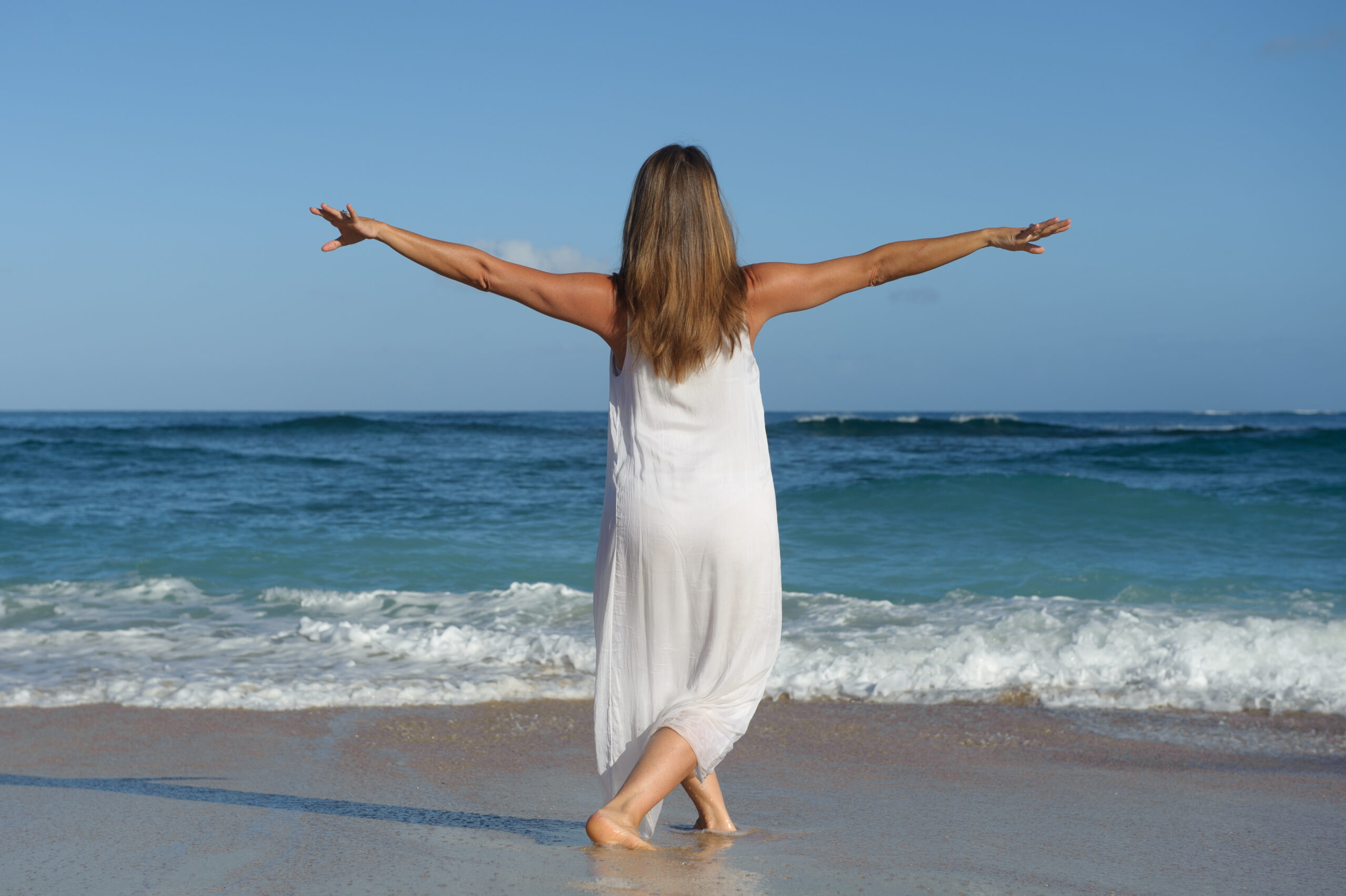 Online or in-person exploration of Azul that provide a foundation for the work of personal transformation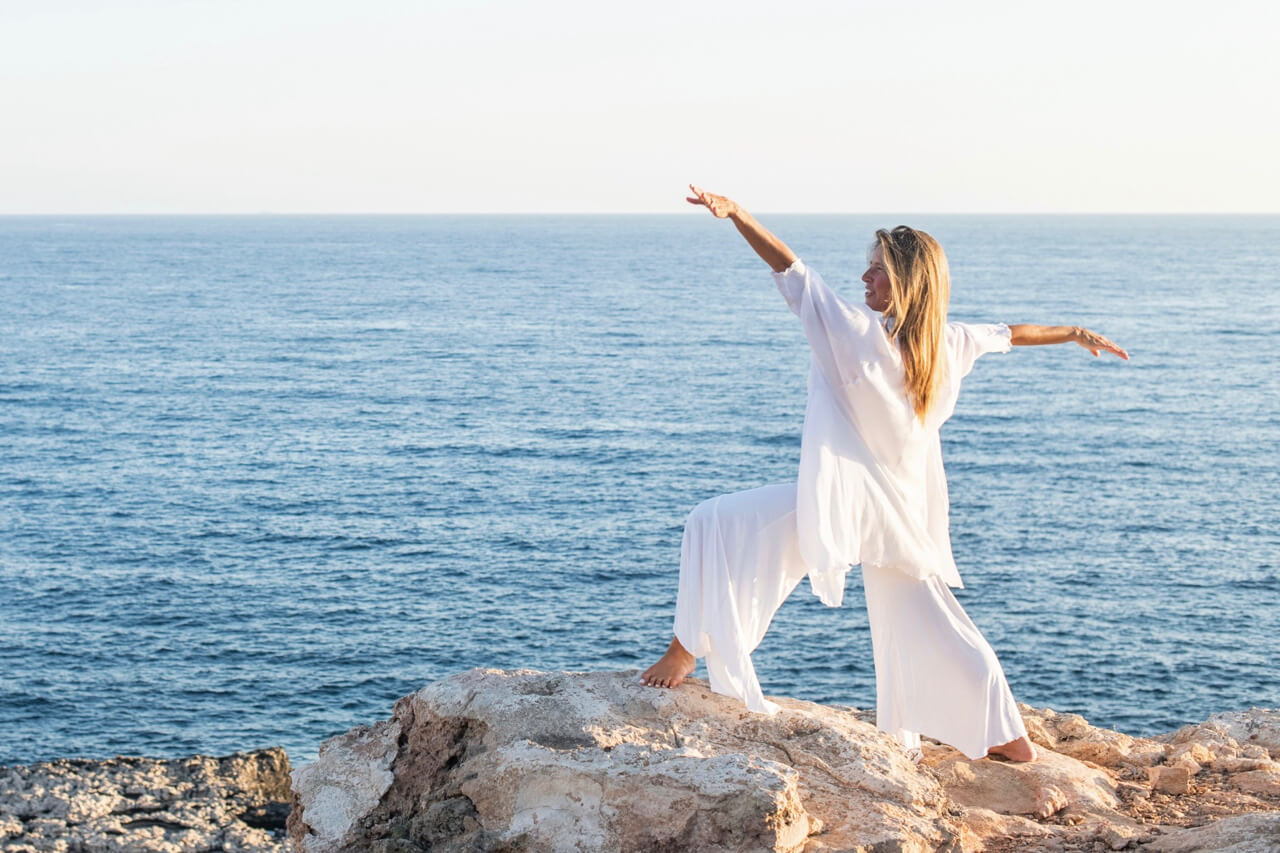 A four part journey of personal transformation to support you in aligning with your highest potential
Advanced program to deepen your understanding of embodiment and healing through movement
Building a culture
from the inside out
On the path of Azul we are committed to the six values of Honesty, Kindness, Self-Responsibility, Service, Dedication and Beauty.
From the core of the Azul organization, Amara and Paolo and the Azul Team that coordinates the programs, through the movement practice and the teacher trainings, these values are the foundation upon which Azul is built.
As we incorporate these values into our lives through continued practice, great healing, growth and transformation result.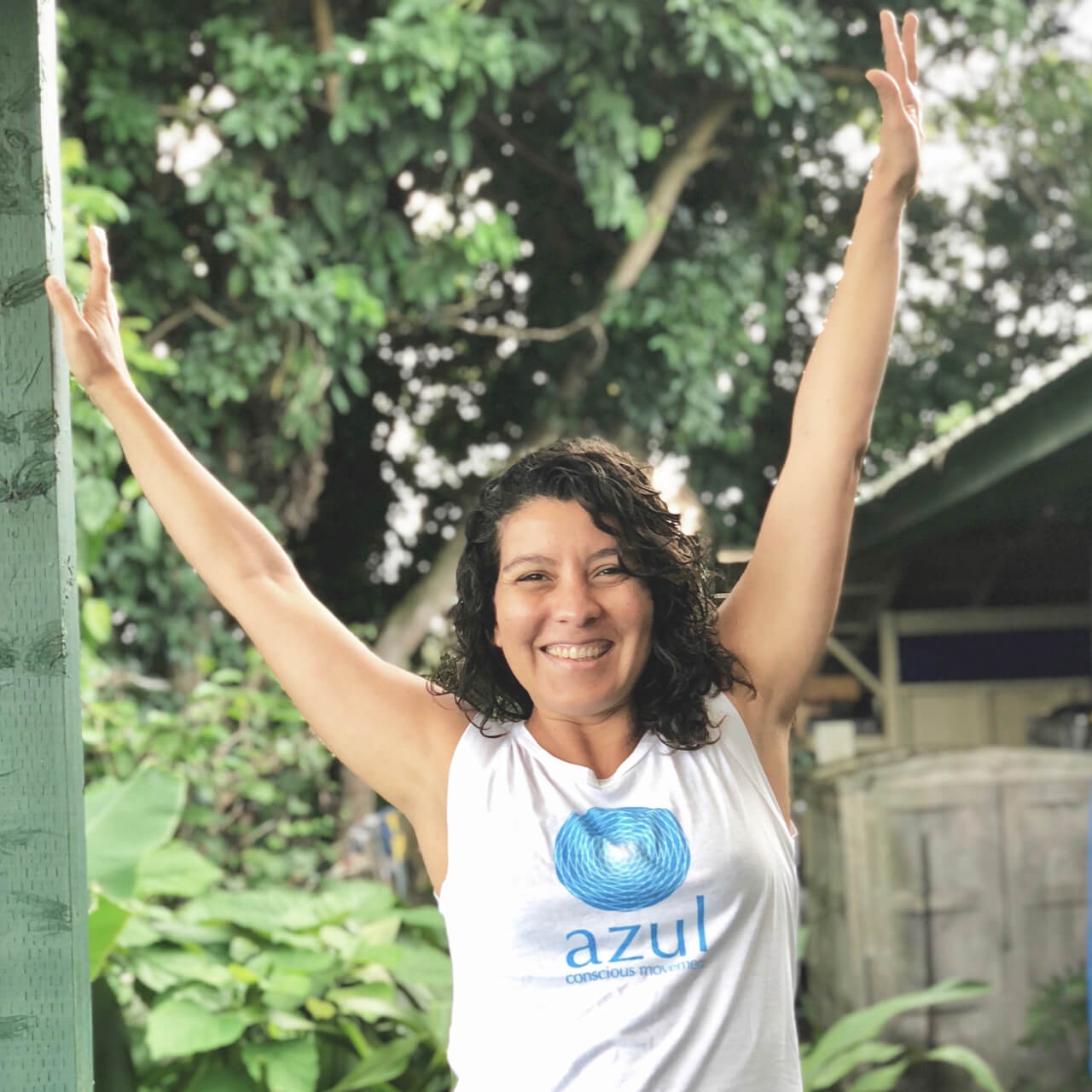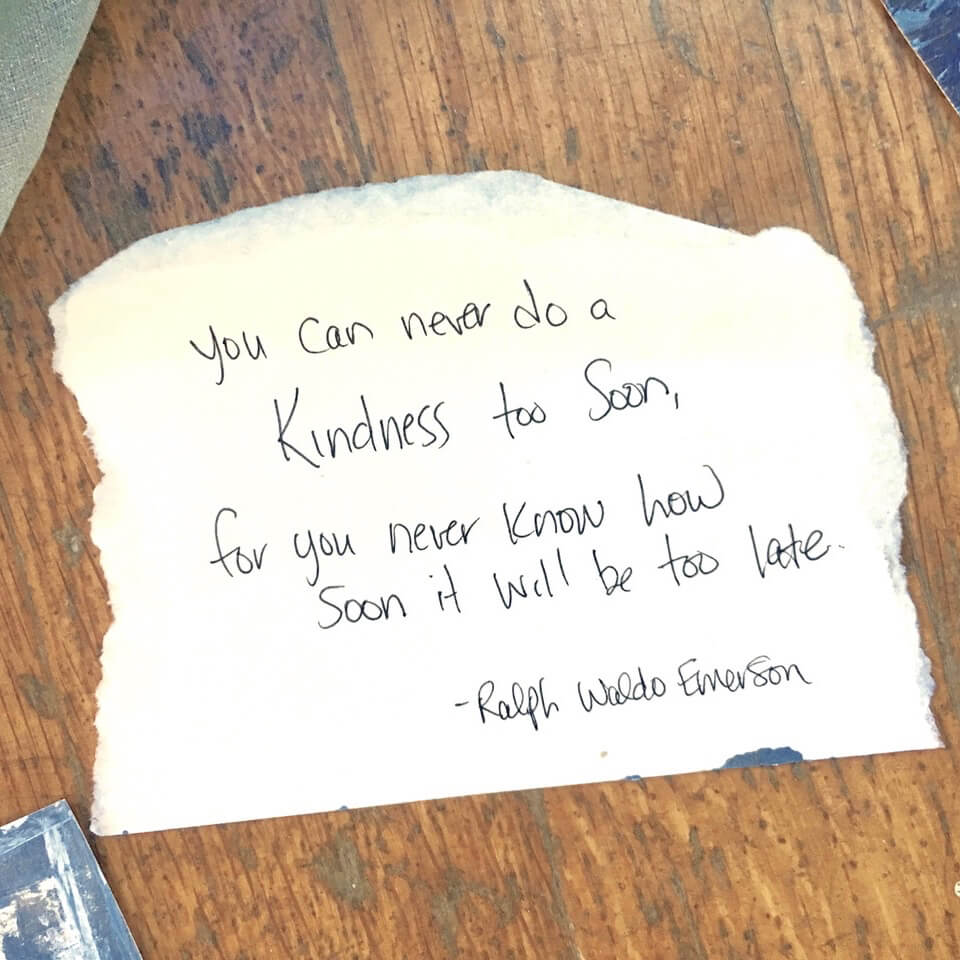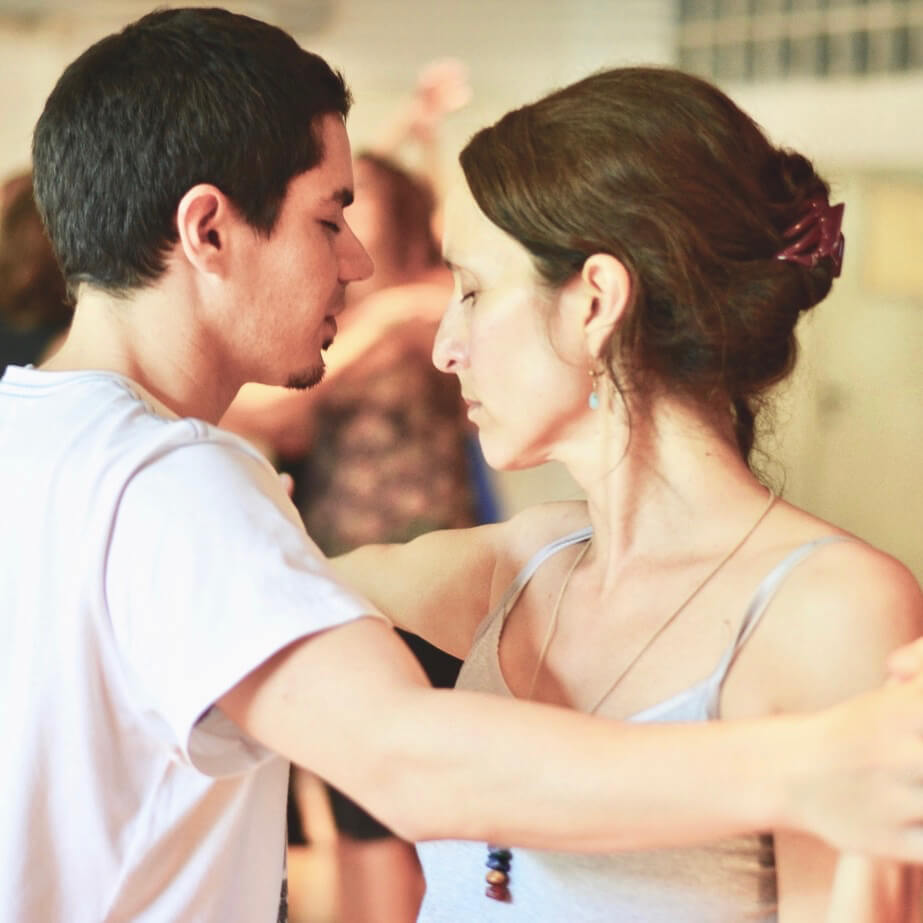 Azul is open to all people interested in personal and collective evolution.
It is also a useful tool for movement teachers who wish to expand their horizons , for therapists who wish to incorporate movement in their practice, for community and business leaders who desire to create more harmonious and collaborative social and work environments.
Ultimately, the path of Azul is an open invitation for all those who wish to engage in a journey of self-realization.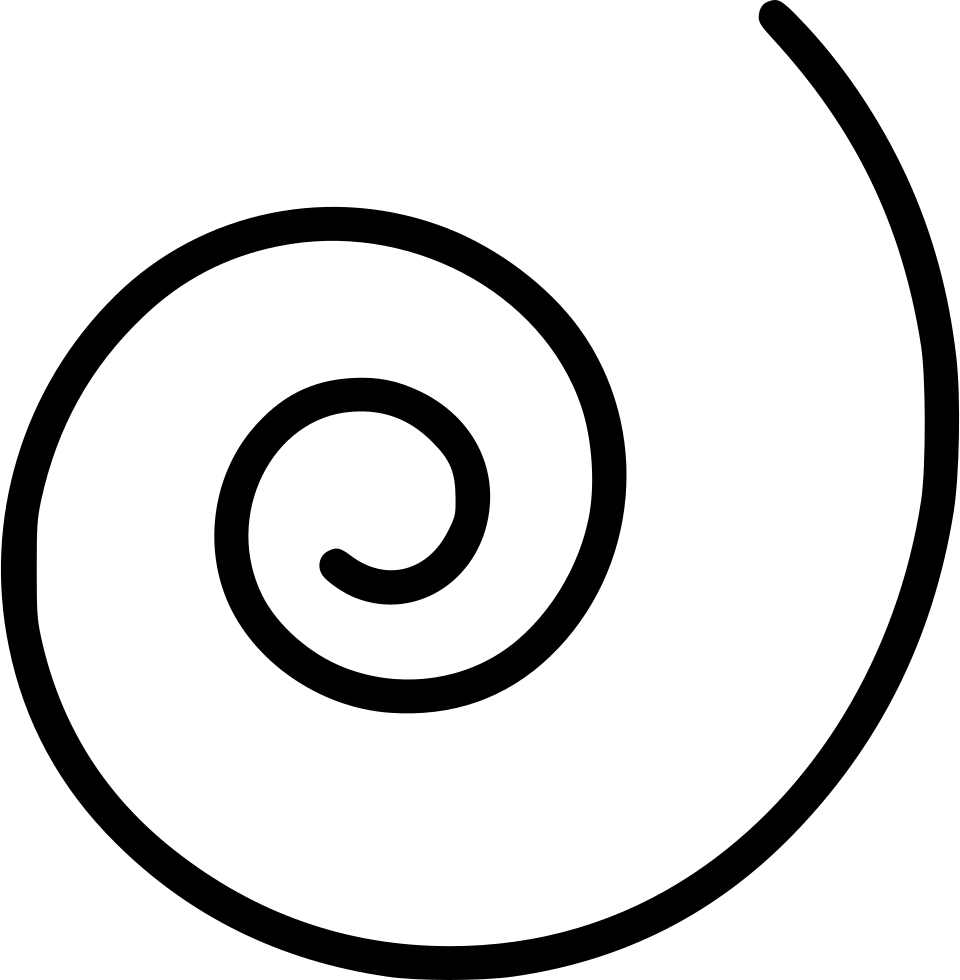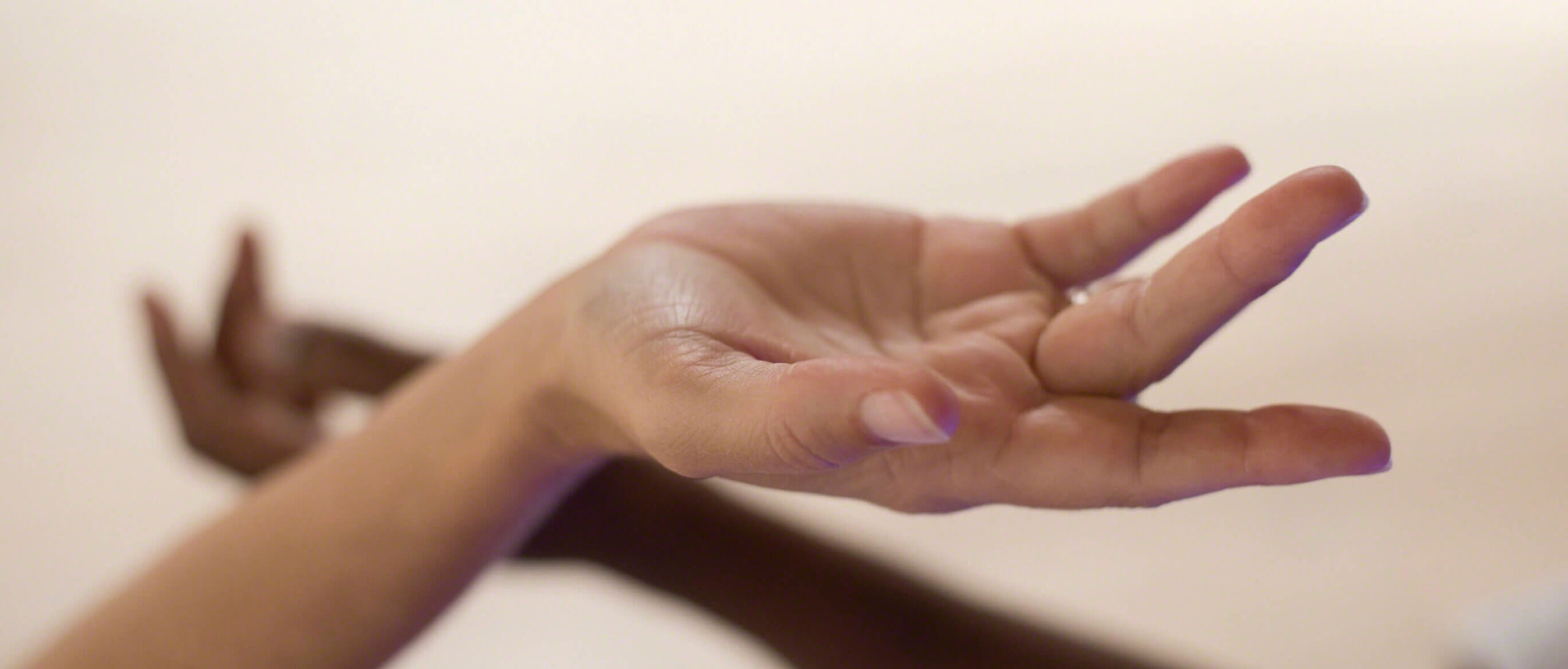 "The dharma of the sun is to bring warmth,
the dharma of the water is to quench the thirst,
the dharma of the human being is to love."
Prem Baba