Awaken your highest potential with embodied movement
Take another step towards deepening your understanding of embodiment and healing through movement as a personal practice and explore becoming an Azul conscious dance teacher.
Reconnect with your body's wisdom and attain body mind soul connection.
This training ~ led by Azul founder Amara Pagano ~ offers an in-depth exploration of the Azul Spiral and focuses on gaining an embodied understanding of each of its components. This helps us move towards experiencing love in every aspect of our lives, expressing our gifts and realizing our highest potential.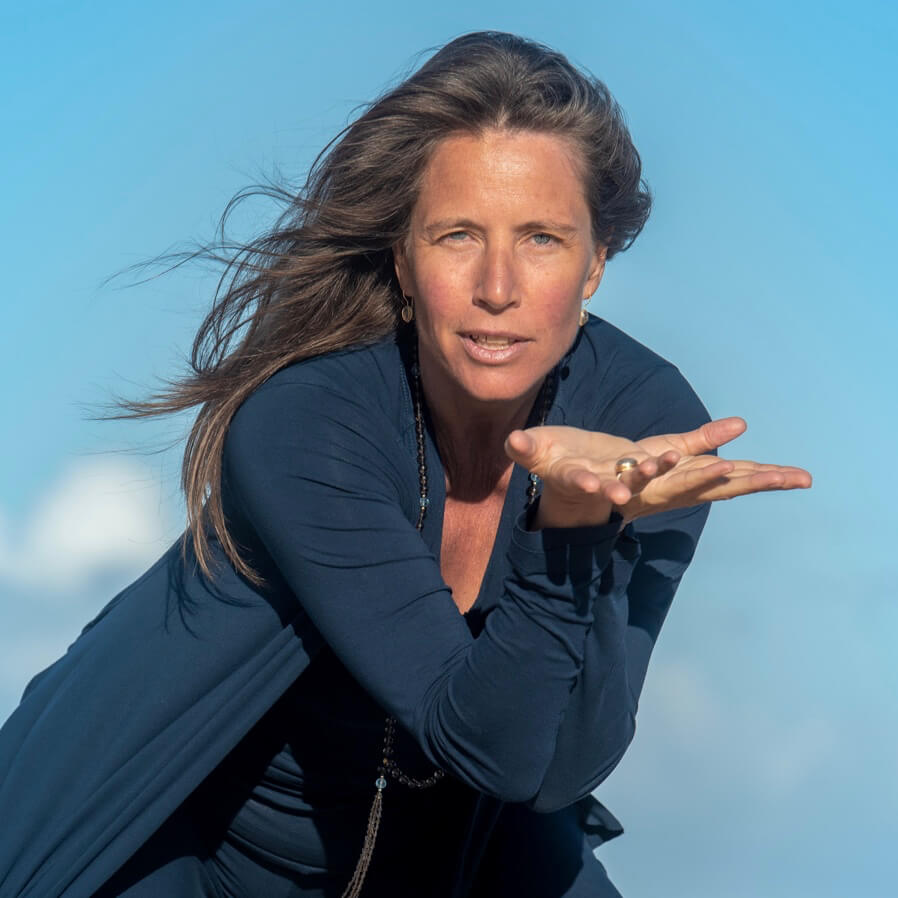 Next steps on the journey …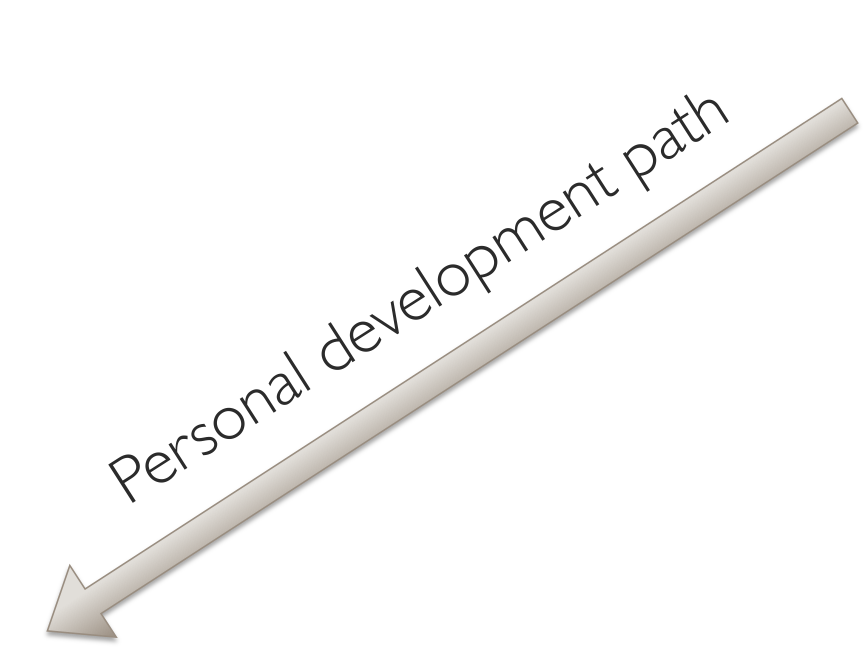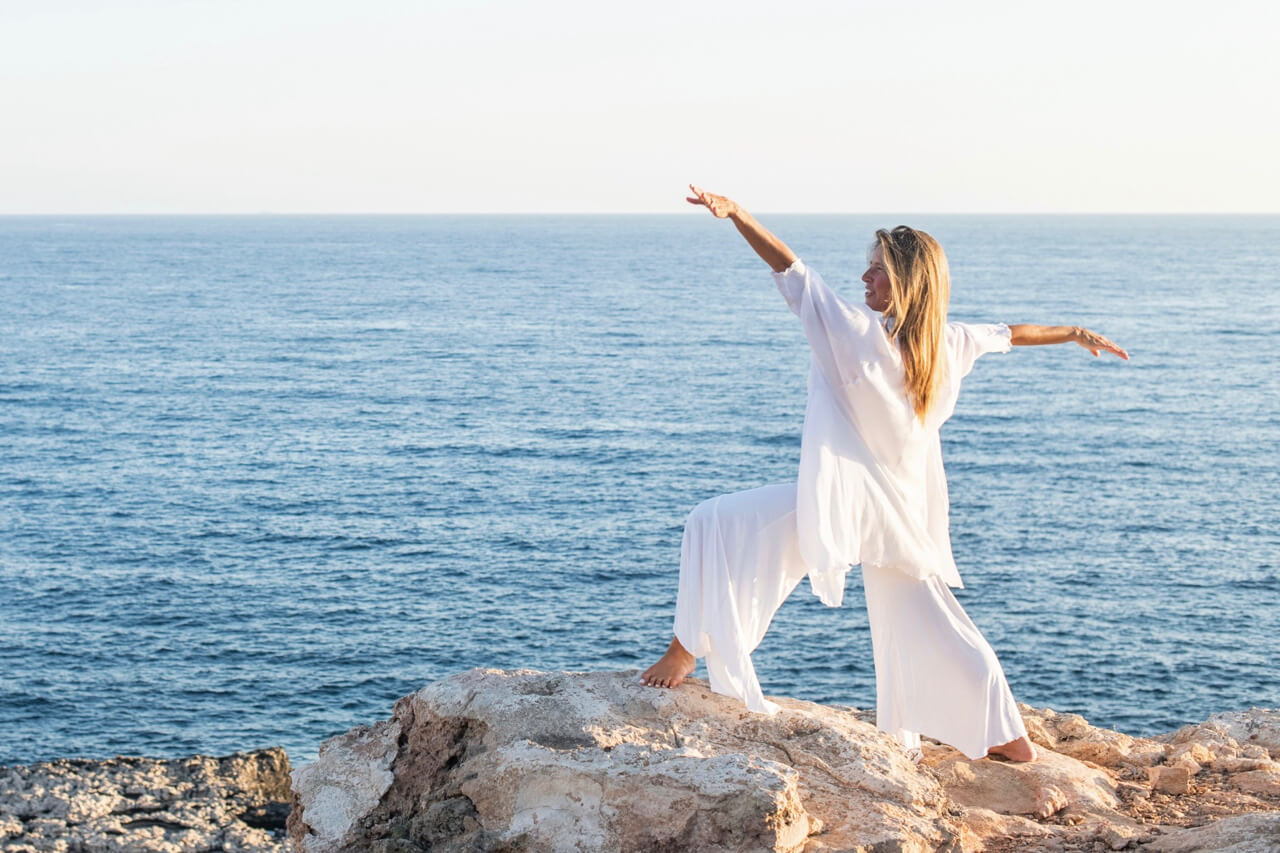 Embodied Awakening Program
Align with your Highest Potential!
The Azul yearlong Embodied Awakening Program is designed to support you living at your highest potential. It offers a unique opportunity for deep personal healing and transformation.
This program is called by participants "the express train for awakening love".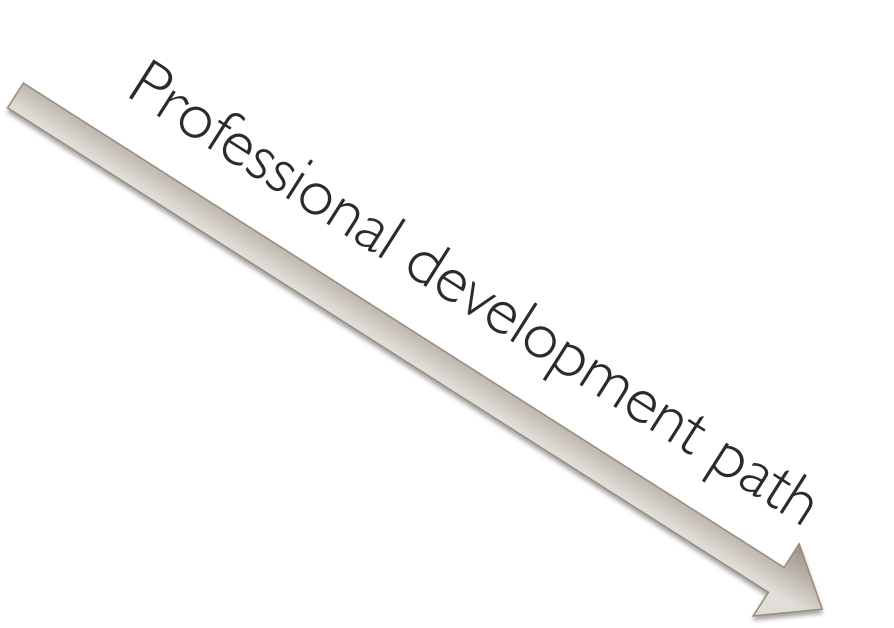 Azul Teacher Training
Become a channel of Awakening Love
This Training is a powerful container that not only teaches you how to create movement experiences. It also takes you through a deep personal transformation and helps you align with your highest purpose and service.
This path can lead you as far
as you wish to grow