OneDanceTribe ~ Past Events
Images are a way for us to share the beauty of what we experience and inspire others to join. In each gallery you will find some photos and videos of our time together. See also what participants shared about their experience.
In a stunning sanctuary of an old monastery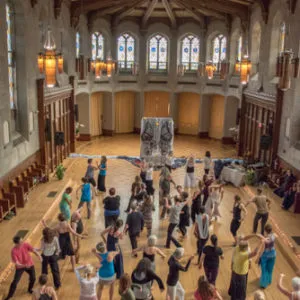 Unforgettable experiences inside the pyramid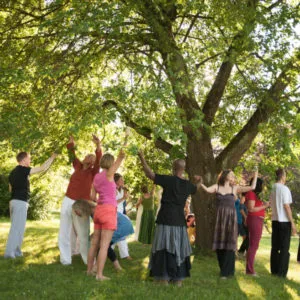 Dancing on a sacred land in Hawaii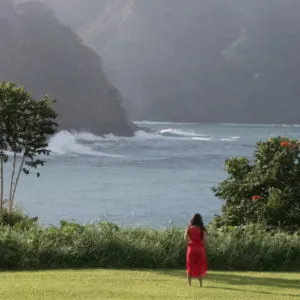 One heart
One breath
One Soul
These events provide us with a unique opportunity to feel the joy of coming together and the power of being united, rather than separate. We are happy to foster this healing sense of connection and invite everyone to experience this possibility. In gratitude to all those who agreed to share themselves through these images.
6-days of Life Transforming Experiences
The most celebrated global conscious dance event
~ now in its 11th year! ~
"Beautiful experience – beautiful humans. Gives me great hope for the future of humanity."
Rossco Duncan (Australia)
Subscribe to our newsletter to receive news and free content and stay connected to the global Conscious Dance community!