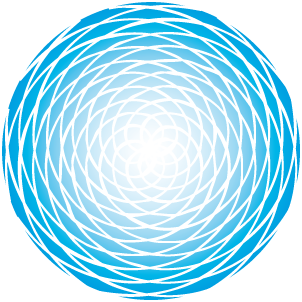 Early Bird till December 15!
Enter 2024 in
your full power
What a year 2023
has been …
Has the level of change and uncertainty been high in this past?
Has your ground been shaken and your way of life affected?
We are navigating a time of great change.
To navigate change we need to stretch and strengthen our ability to adjust. We are being asked to find new ways to live, work and connect. Ultimately, we are being urged to develop a new relationship with ourselves and with all living beings, including mother earth.
How can we do this? How do we make this passage? What is needed?
The answers to these questions already live inside of you and are accessed when you become open and available to receive the information.
This is something new we are all learning: how to open and receive.
Open and receive
as you enter the New Year
Entering the New Year dancing is a great way for you to open and receive. There is nothing like consciously moving the body through the map of Azul for you to become available and arrive to a place filled with love and possibilities.
3 Days of Dancing LIVE
in Ceremony
in Community
in deep Connection
Let's do it – Let's Cross the THRESHOLD together!
Early Bird till December 15!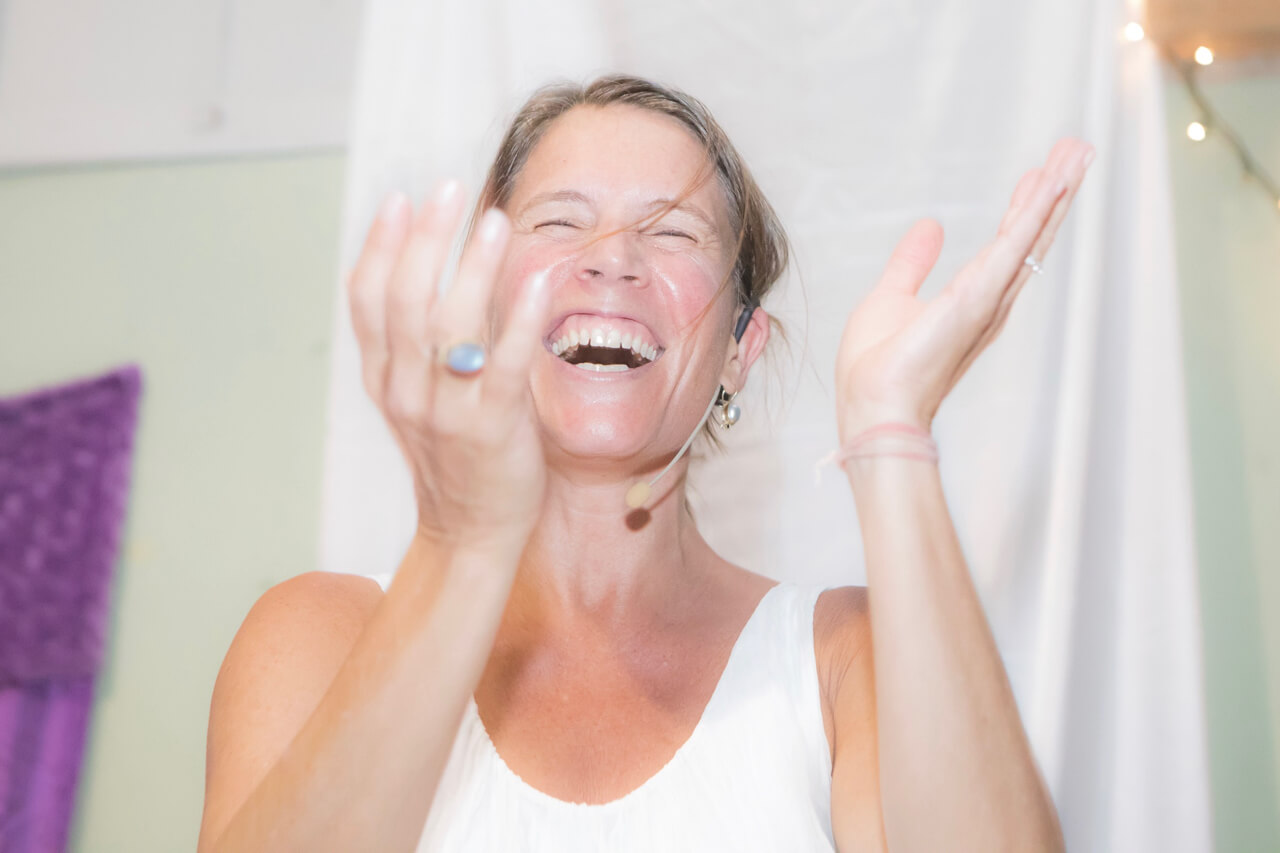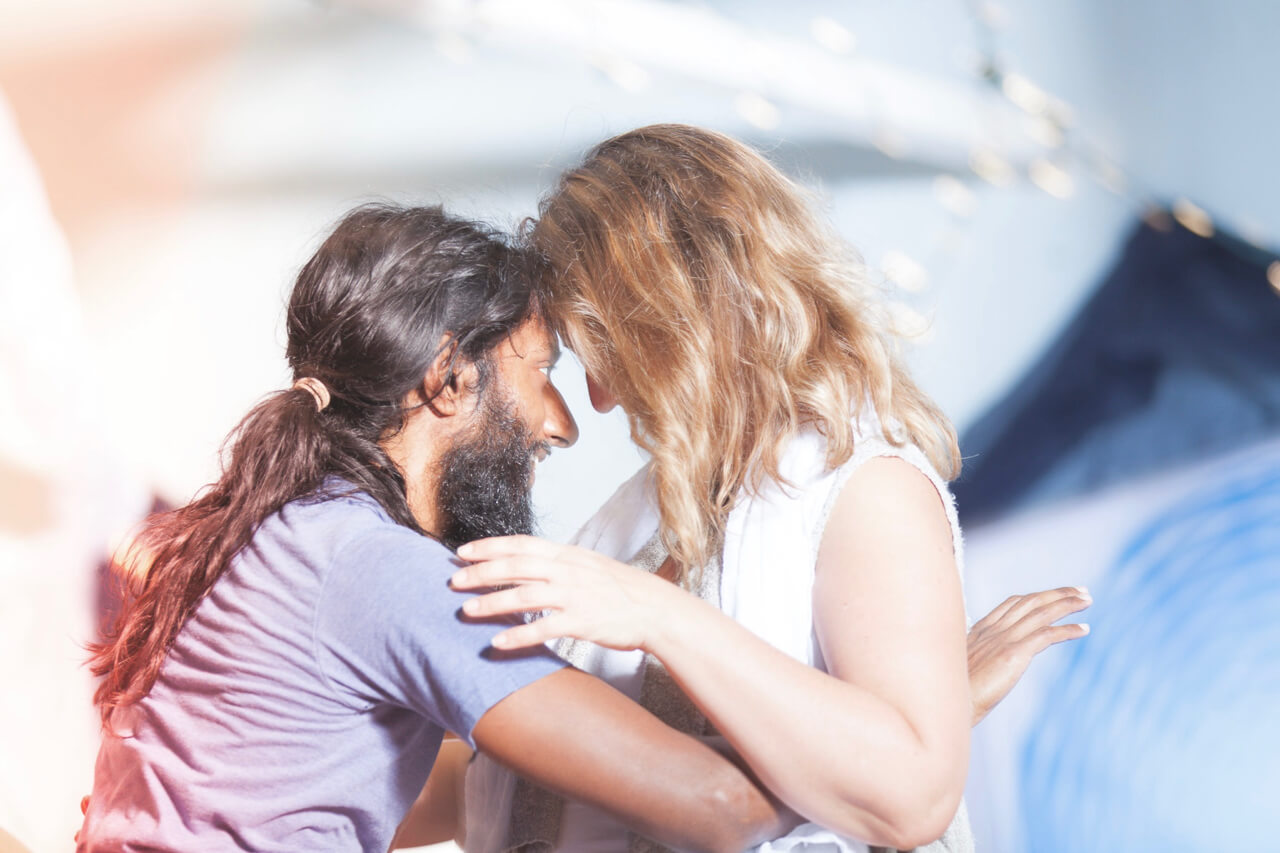 In this retreat we will
take these steps…
honor and harvest the gold from 2023
bring clarity to this moment and receive embodied understanding of your souls journey
ritualize the passage from one year to the next – crossing the Threshold in ceremony
enter 2024 in your full power
receive the information needed to live your highest potential
surrender this vision in the dance and open the pathway for the universe to bring it all to you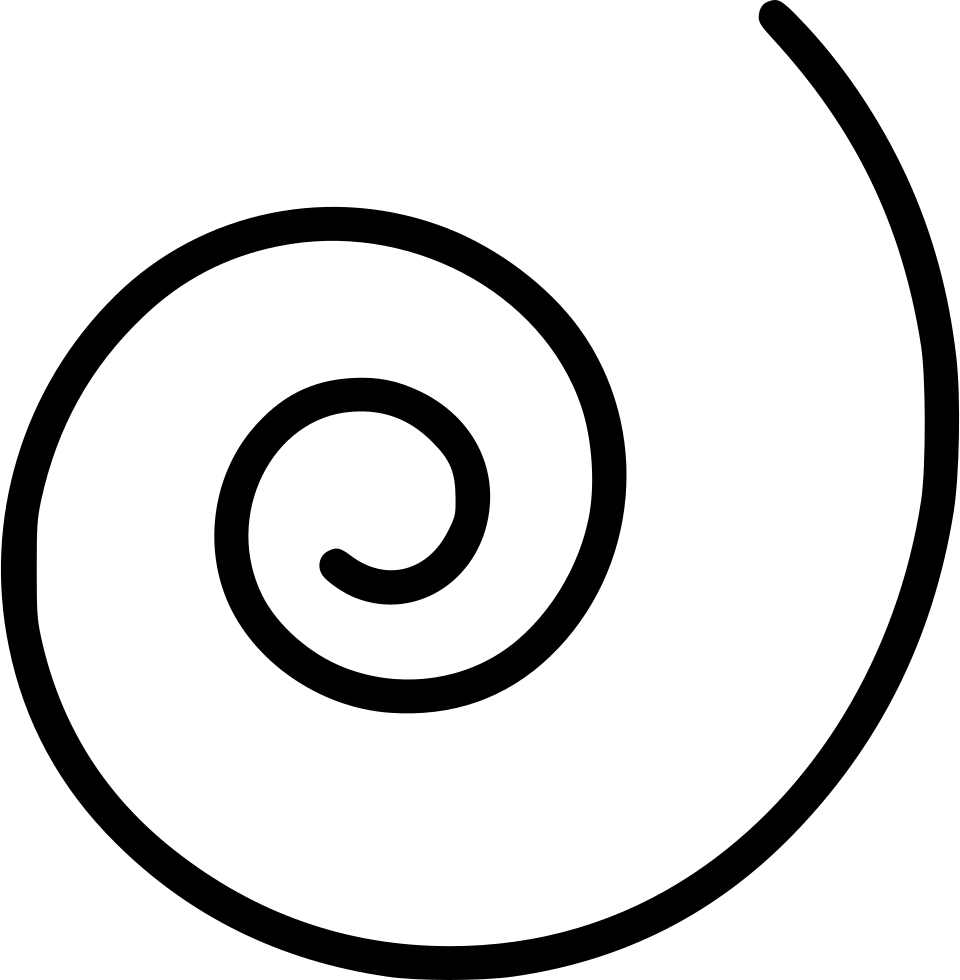 what people are saying about this retreat
Threshold is a rich reflection of the Spiral of Azul. Returning each year for the past seven years, I have witnessed in myself an expanding ability to slow down and open to new feelings and awareness while in deep contact with myself and others. Threshold is an experience of movement, ritual and soul. It is an experience of supporting others and being supported. It is an experience of heart centered giving and receiving. Threshold creates a space to break through, to re-birth yourself!!
Threshold truly represented the start of a new experience. It was my dream to have my husband join it with me. He courageously and graciously attended and it provided an experience that is beyond words for what moved in us individually and as a couple. Crossing a threshold can be tricky. The love of Amara, the love of the Azul container makes this navigation an exhilarating experience of the soul. It is the only way to begin the marking of a New Year for us. We left the retreat deep in love.
New year online retreat
dec 30, 2023 – jan 1, 2024
Early Bird till December 15!
Early Bird till December 15!
Early Bird till December 15!
You have a place you belong
Come be nourished
Enter 2024
in your full power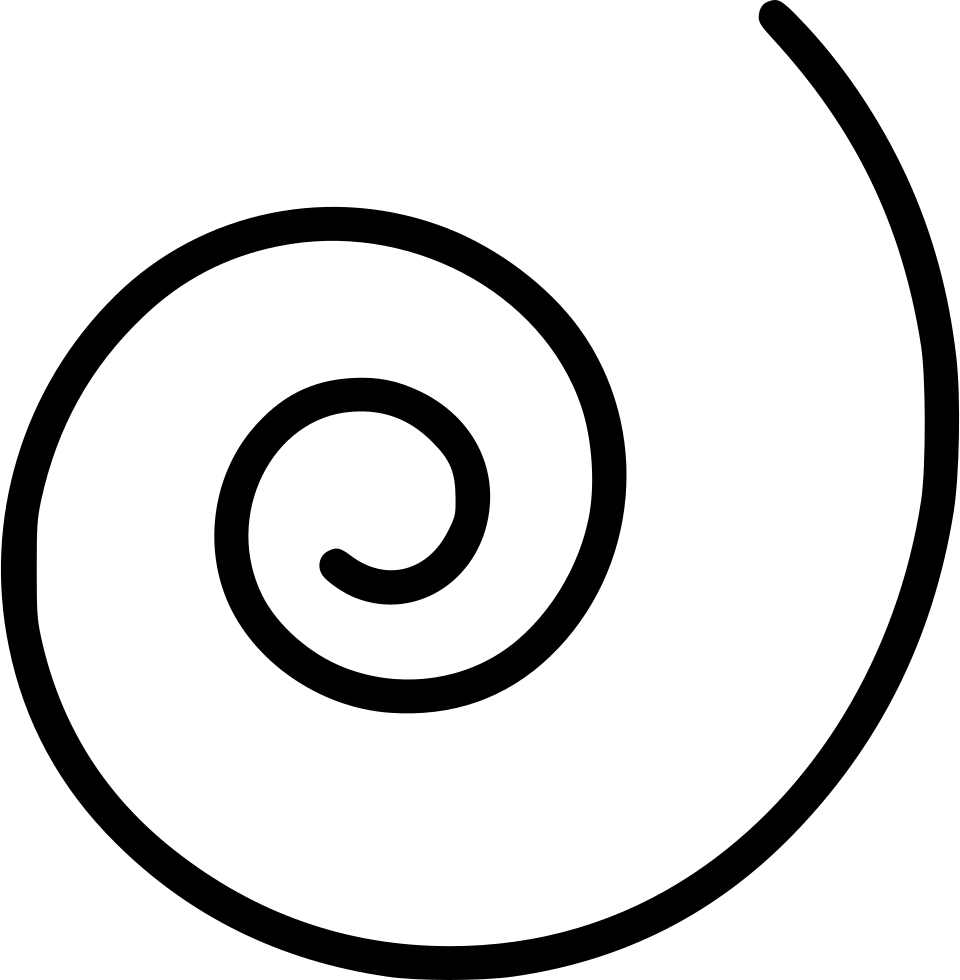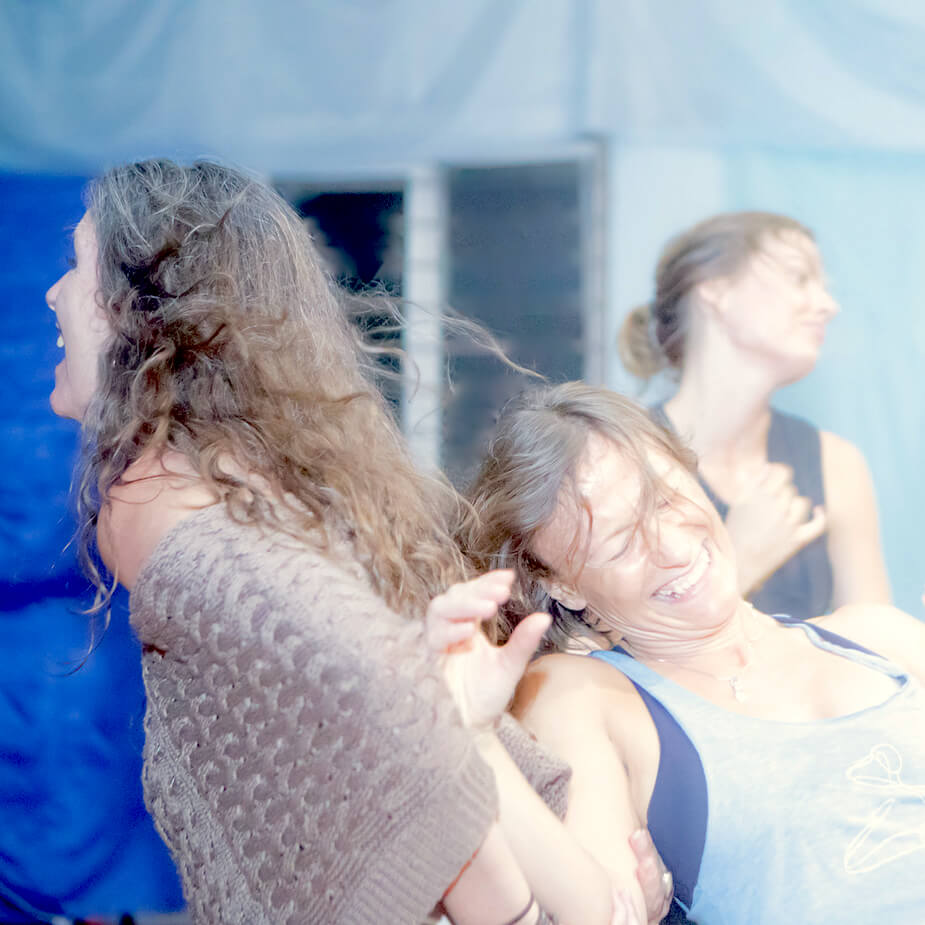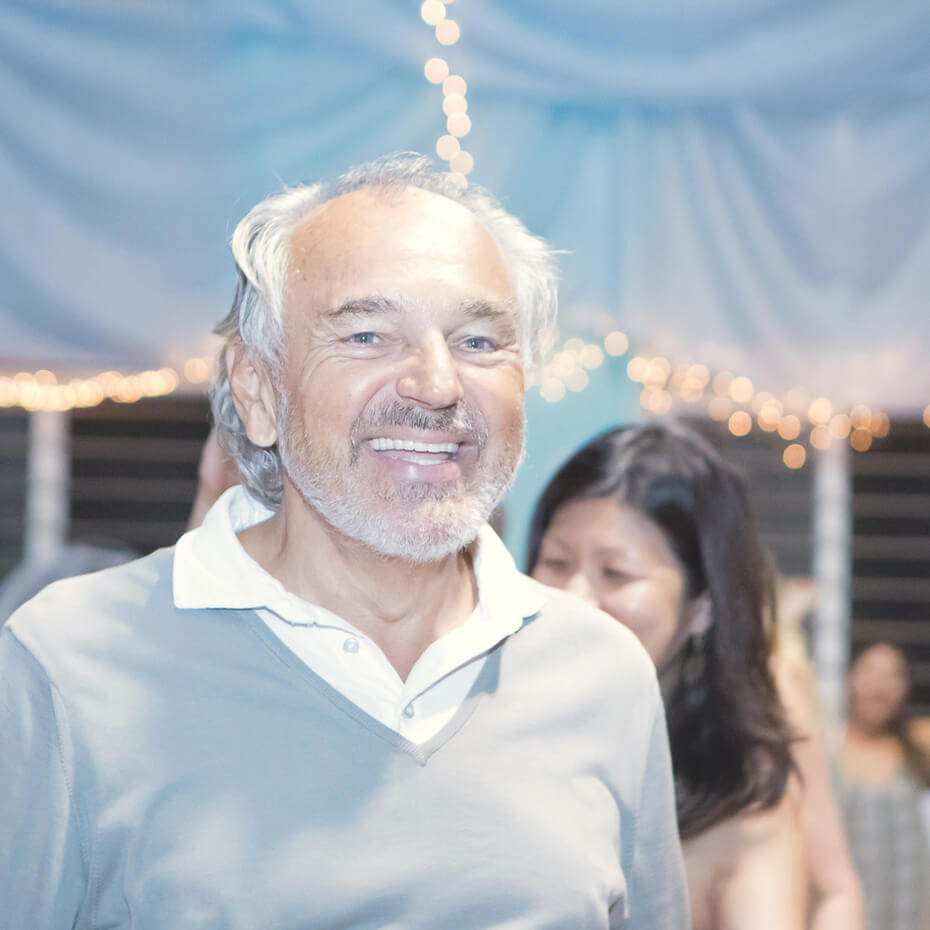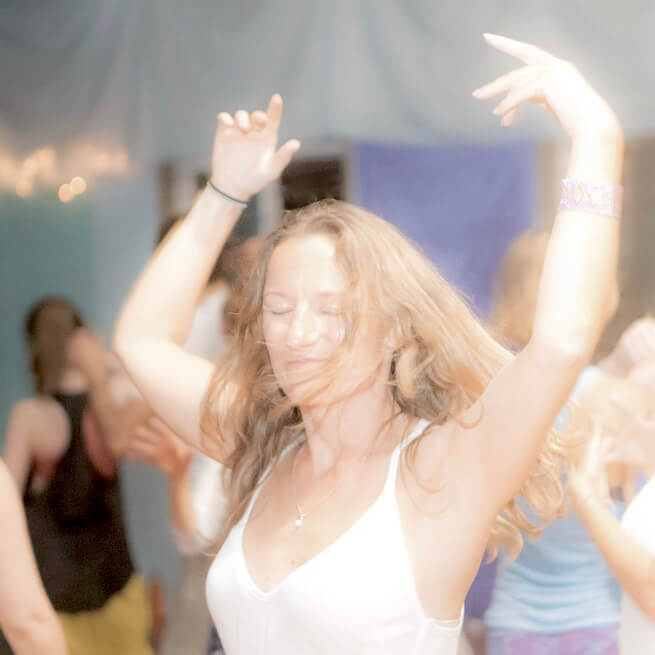 Frequently Asked Questions
What is the retreat format?
Threshold is a live online retreat, offered over three consecutive days.
We strive to create an environment for participants to have a deep personal experience, as well as a group one. To receive the full benefits of the program, we recommend attending all sessions and blocking this time, as if you were at a physical event.
What is the daily program?
The retreat is articulated into two 3 hour daily sessions, with a 60 min break in between.
PST (US West Coast) 6:00am-1:00pm
EST (US East Coast) 9:00am-4:00pm
CET (Europe) 15:00-22:00
To check the event in your local time zone click here. Time marks the beginning of the first session.
Are there any pre-requisites to join?
The only pre-requisite is your desire to learn how to navigate change and step into your power as you enter the New Year
How do I attend the sessions?
Attending the training is vey easy. All sessions will be broadcasted live on the online platform Zoom.
Prior to the beginning of the training we will send you detailed instructions, a link and a password. If you are not familiar with Zoom we will be happy to assist you.
Can I interact with Amara and the group?
Yes, through out the retreat there will be dedicated spaces for you to ask questions and receive feedback from Amara as well as interact with other participants.
Early Bird till December 15!
Path of Azul is a member of the ICMTA ~ International Conscious Movement Teachers Association
"The only way to make sense
out of change is to plunge into it,
move with it, and join the dance."
Alan Watts