1 hour live class | online
Let's come together in the dance!
Enjoy one hour of conscious dance with Amara
+ 15 minutes to connect and share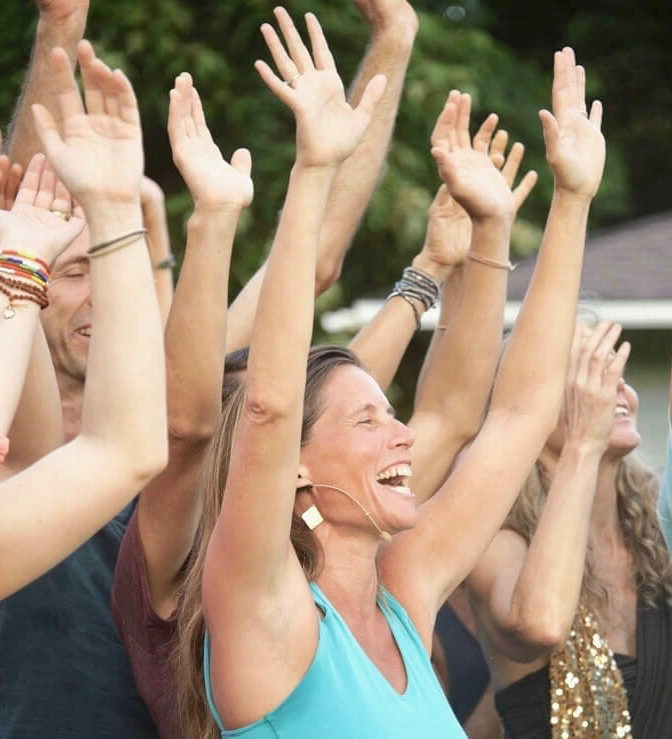 Connection, community and joy
Join this Saturday Live Class with Amara. It is a space for us to gather as a community and dance. It is an opportunity to restore the flow of energy in our bodies, release accumulated tensions and feel the joy and freedom of movement.
Enjoy a 1-hour class with Amara  $20
This class is FREE for Azul Portal Members
Connection, community and joy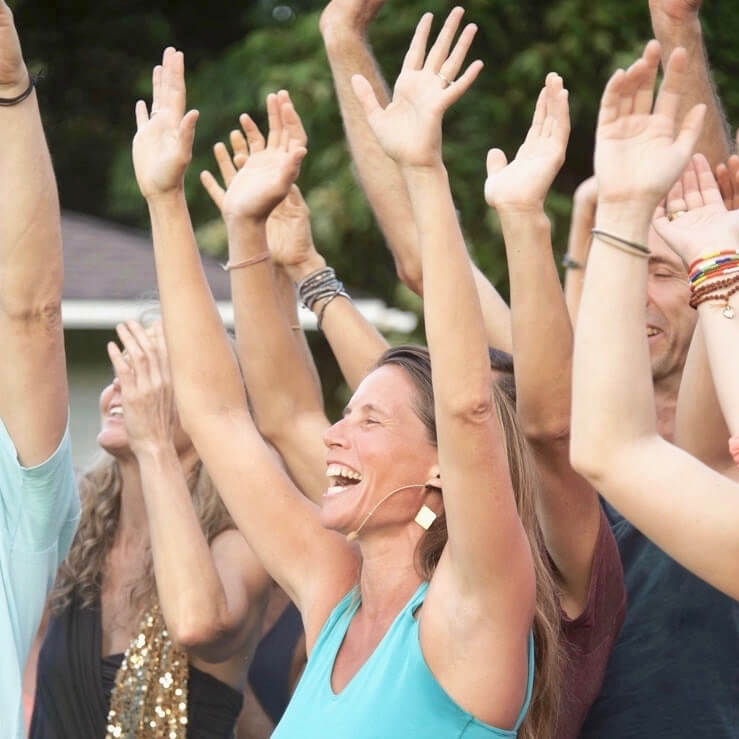 Our celebration classes are a time to gather in community and move together – welcoming change and renewal as we create space for the new and anchor into higher frequencies together.
Enjoy a 1-hour class with Amara. – $20
This class is FREE for Azul Portal members
Dance and connect with a global community
Discover the power of movement
Explore your body's intelligence
Deepen in your inner wisdom
Restore, release and revitalize your energy flow
Utilize the Azul spiral for self-empowerment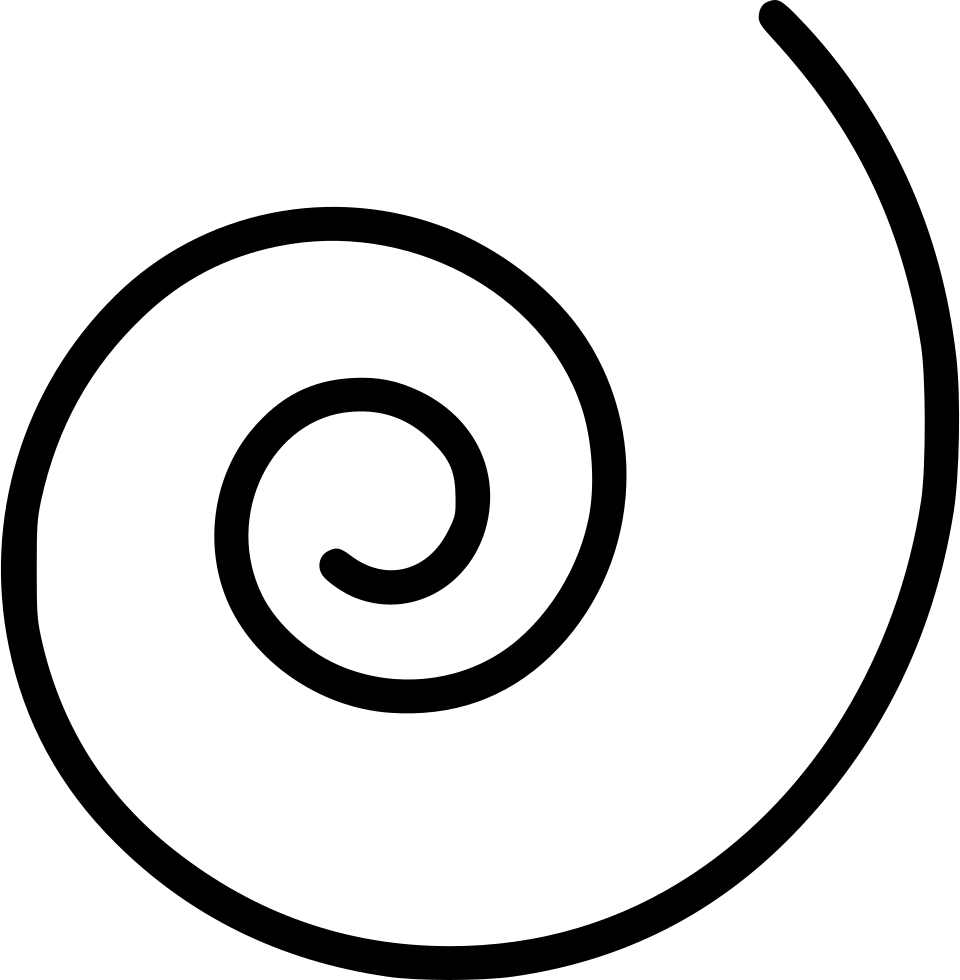 Time to start fresh and come back in harmony!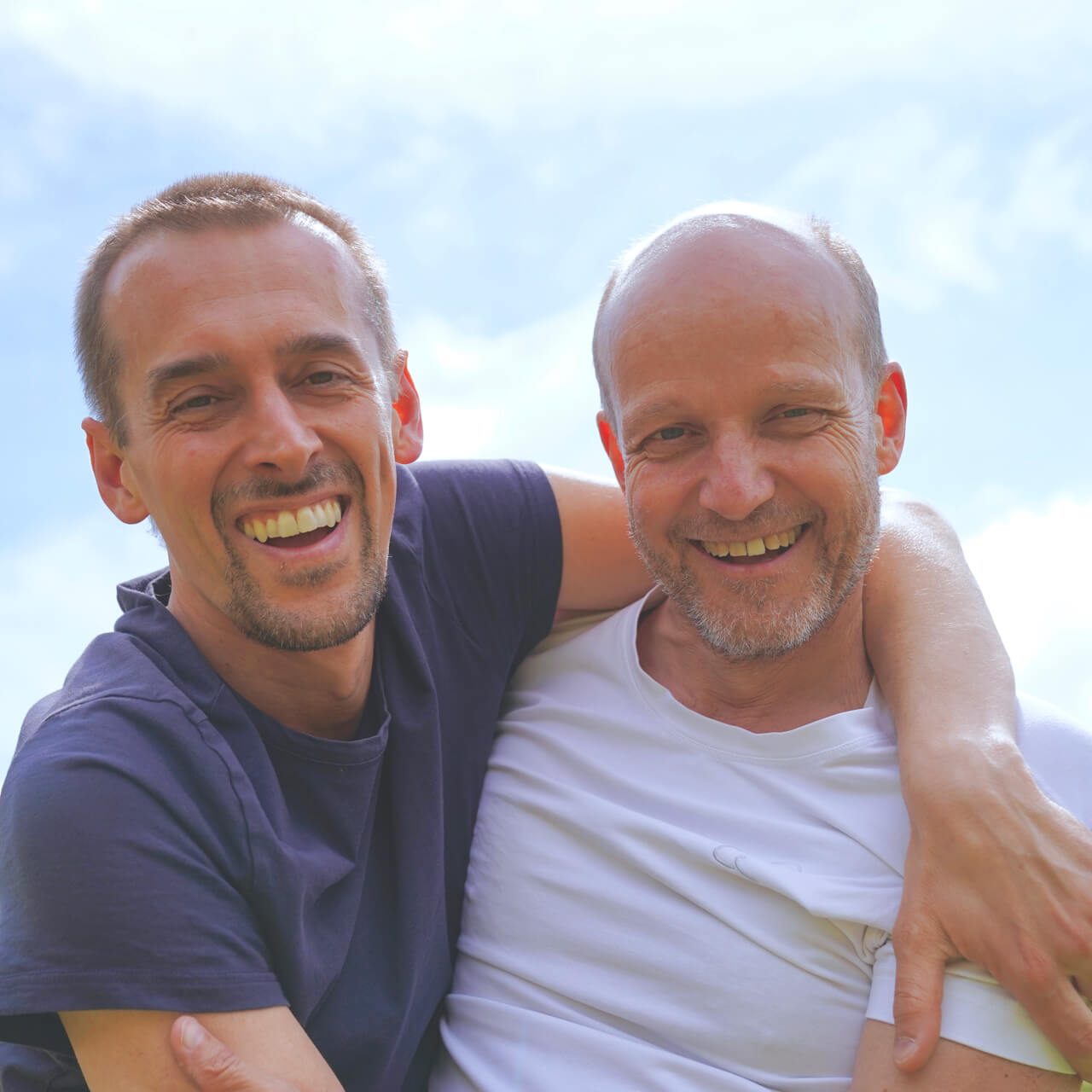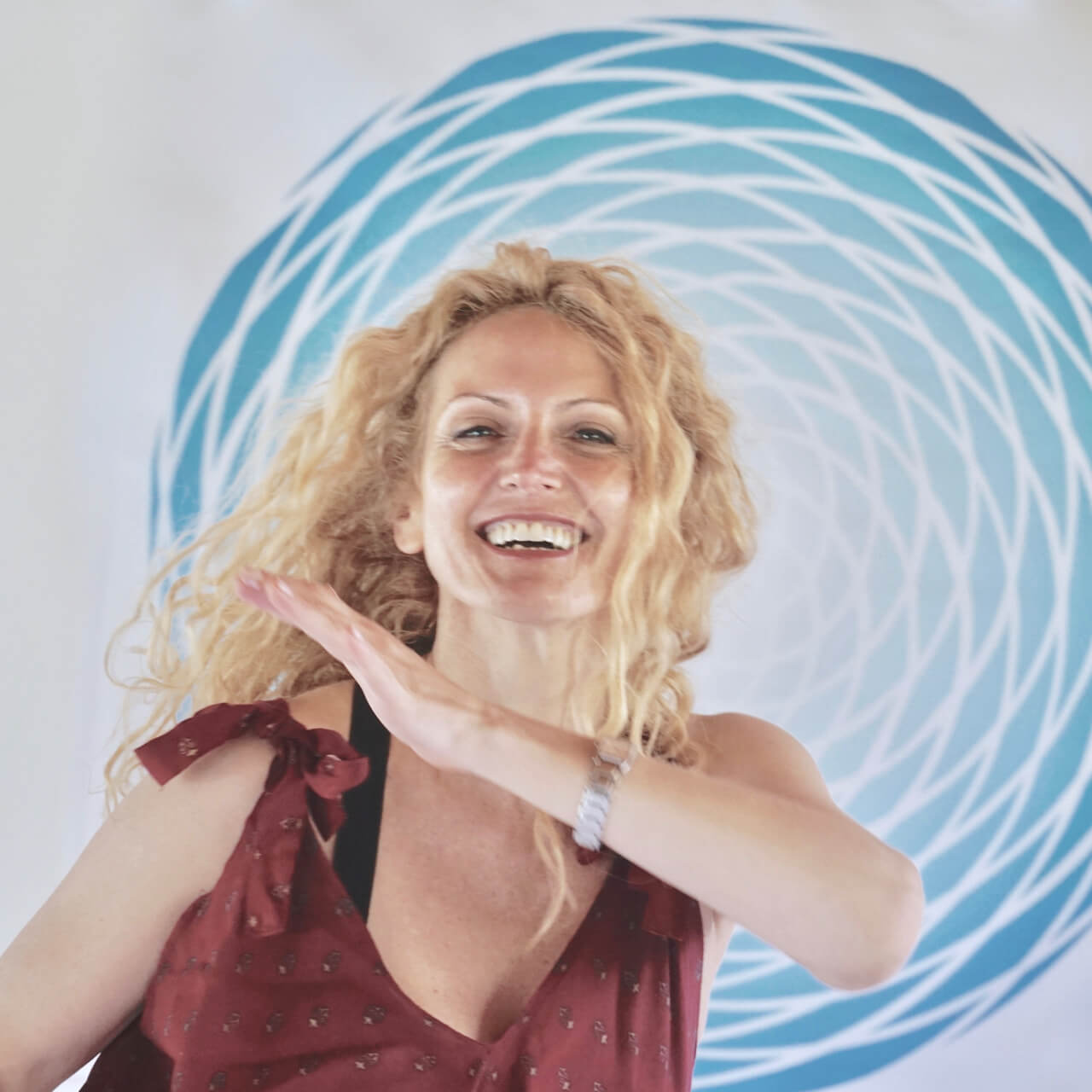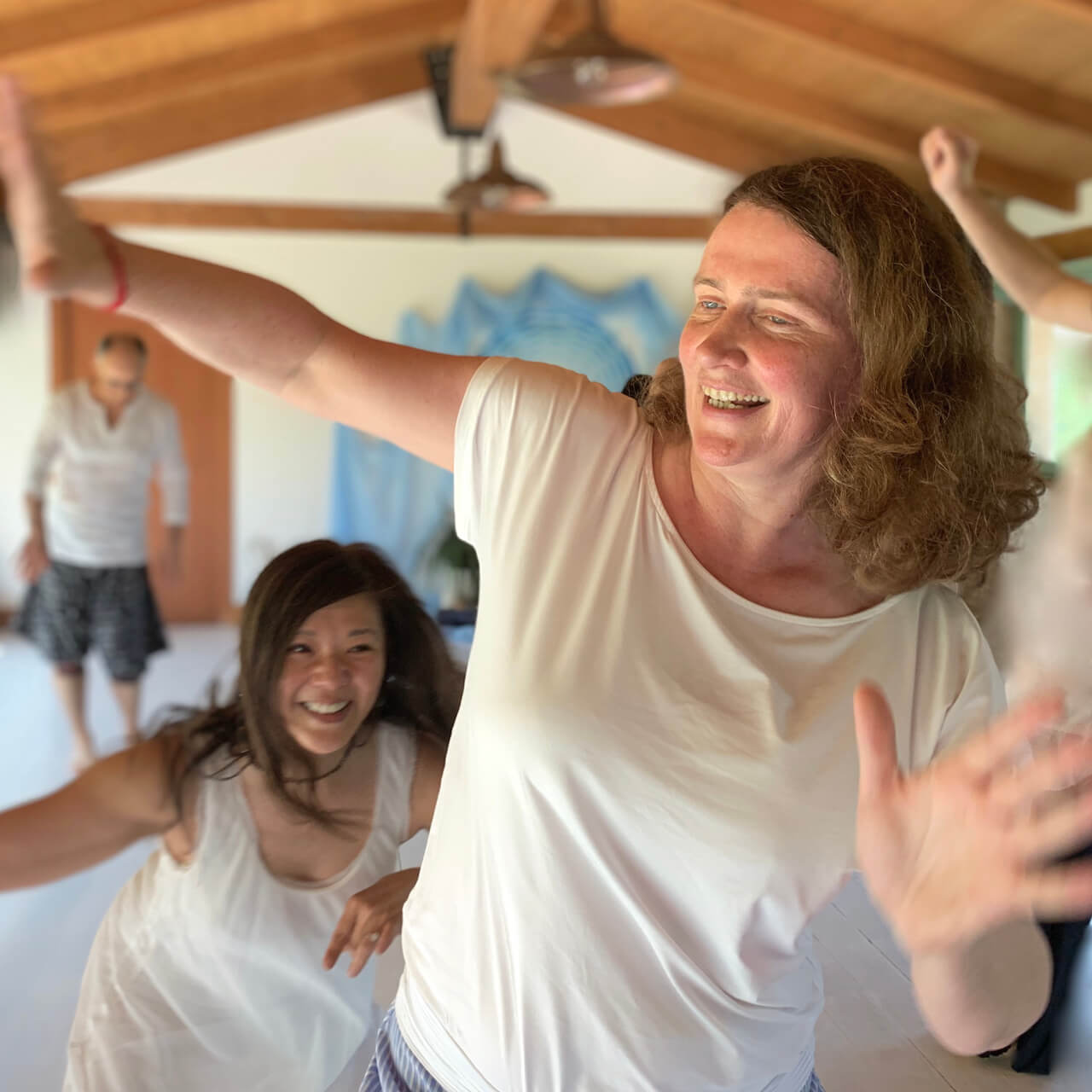 "Amazing to connect with dancers…
from so many countries and cultures! I love dancing outdoors when possible ~ this format allows total freedom."

Mukti Khanna
"Amara is a truly masterful teacher…
she brings such warmth and honesty to her offerings. If you love to dance and seek a deep connection to your self and others you will love Azul!"

Mary Janowitz
Free your body ~ Free your life!
I look forward to dancing with you. It will raise your frequency, leave you feeling great and bring ease and grace to your experience of life!
Know that if you cannot attend live, you will receive the recording to dance in your own time.
Celebrate with Amara and Community
Wednesday, Oct 18th, 2023
Check the time of the LIVE session
SATURDAY August 19
(1 hour Class + optional 15 min Sharing Time):
19:00-20:15 CEST (Europe)
1:00-2:15 pm EDT (US East Coast)
10:00-11:15 am PST (US West Cost)
Class Free for the AZUL PORTAL Members
Check access details in the Portal
Here are some questions you might have about live classes

What is the class format?
Class with Amara is a live online event where together we create a group field of movement and share the experience with fellow dancers all over the world.
How do I attend the sessions?
Attending the training is very easy. All sessions will be broadcasted LIVE on the online platform Zoom.
24h prior to the beginning of the class we will send you detailed instructions, a link, and a password. If you are not familiar with Zoom we will be happy to assist you.
Will I receive the recordning?
Yes, all registered participants will receive the recording to stream for 14 days. So if you can't attend on the day you will still be able to dance to the class on your own timing afterward.
"There are shortcuts to happiness,
and dancing is one of them."
Vicki Baum