The time to experience Embodied
Awakening is now!
Our soul's highest purpose lives within the wisdom of our bodies and embodied movement is our key to accessing that knowledge
 Embodied Awakening is living life as a spiritual practice
Our body is part of the process of awakening and a portal to the remembrance of who we are. We have arrived at a point in our human evolution where embodied awakening is needed to embody love and shift from fear to trust and separation to union.
In this workshop we will explore the 10 Wisdom Centers of Azul to facilitate a journey of embodied awakening. Each center holds a key for the development of our consciousness. When we embody the consciousness connected to each center we awaken.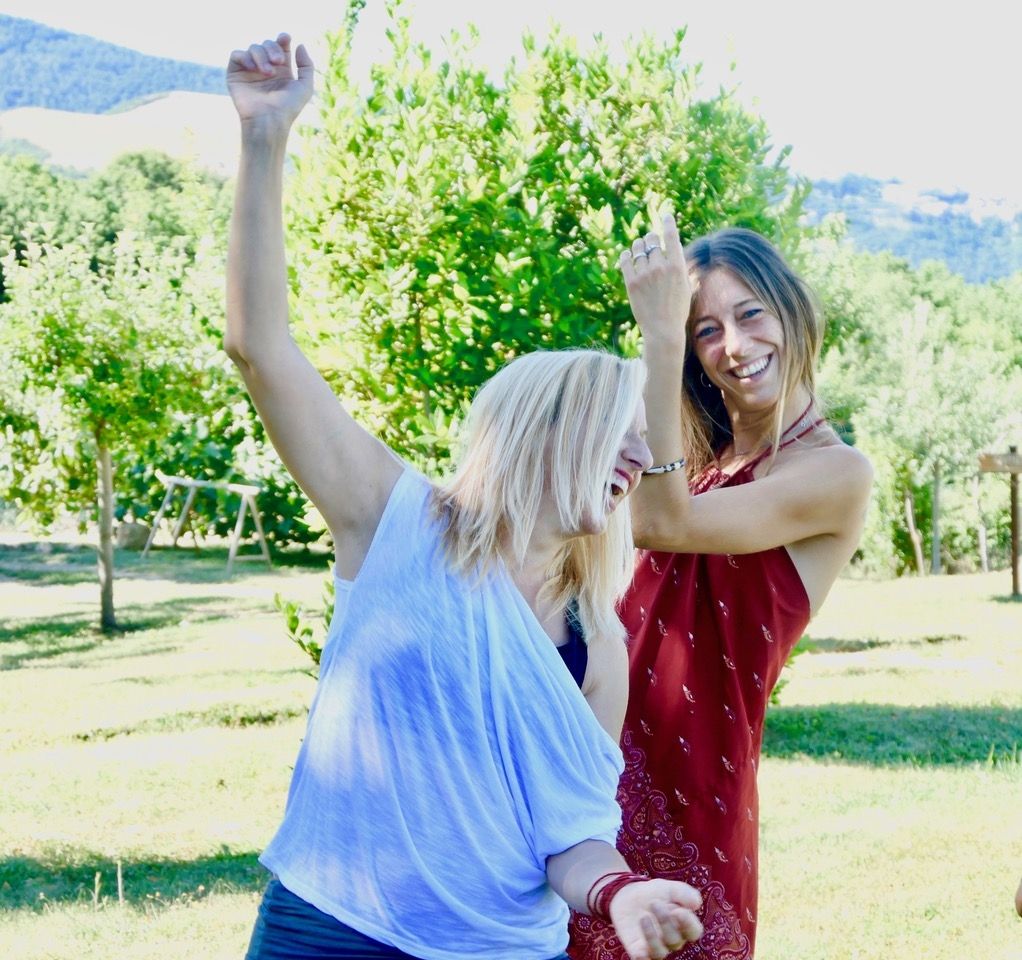 Serve your own well being and contribute to our evolutionary leap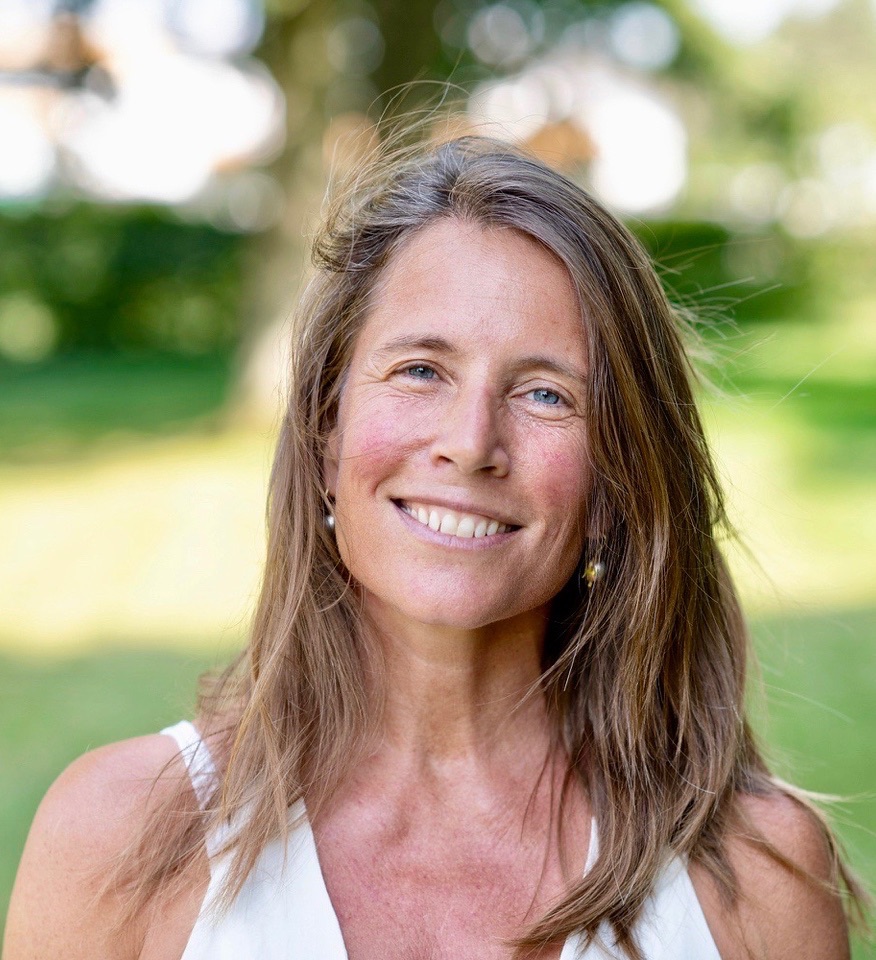 Amara Pagano is a leader and innovator in the world of conscious dance. She has been teaching movement as spiritual practice for over 30 years and led thousands of students on a journey of embodied awakening.
She is the founder of Azul and which offers workshops, retreats and Teacher Certification internationally.
"
I am passionate about harnessing the body's intelligence to support awakening our highest potential as spiritual and human beings. I believe that we are in a delicate and important passage of our life on this planet. And that it is time to rise and move towards a new way of living together."
"Amara is a masterful teacher. She has constructed a sequence of inquiries that take us deeper into the truth that is unique to our self and universal at the same time."
"I never believed that I would learn embodiment online. Amara made it possible. Exploring the map of Azul through my body was a rich & powerful experience."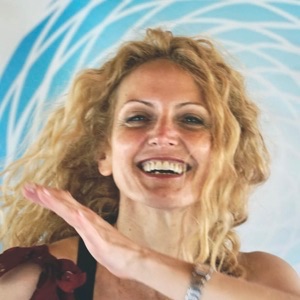 "Amara shares her unique gift to hold sacred space for each participant to be guided through a journey into the body to feel, express and release what no longer serves them."
"I highly recommend this training, it is a space in which I felt so deeply held and seen and at the same time could deeply surrender and see the feminine, sheer magic was created."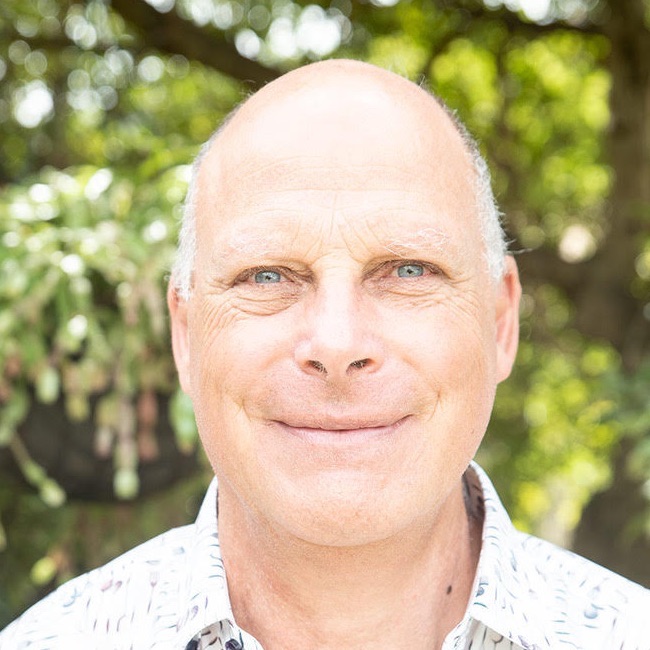 — Brian Segal, South Africa
"This is my first experience of embodiment. Seeing every one in their own dance reminded me how beautiful it is to be who you are to express yourself."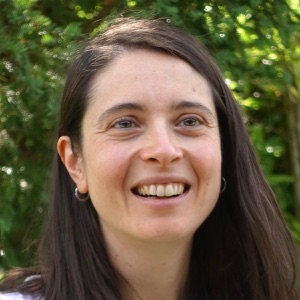 An Azul Workshop with Amara Pagano
Location
Akademiestraße 21,
5020 Salzburg
Date
Friday to Sunday
3.-5. November
2023

Schedule:
Friday 19:15-21:45*
Saturday 10:30-17:30
Sunday 10:30-16:30