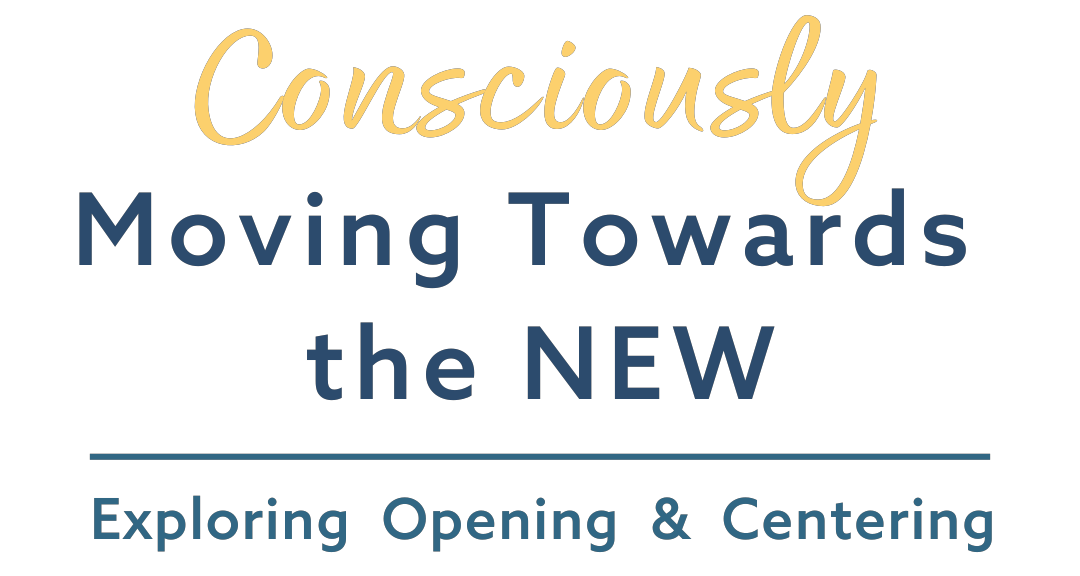 A Weekend
In-Person Workshop
with Amara Pagano
Early Bird till January 14, 2024
The NEW is whispering to us… Explore Opening and Centering as your inner resources to navigate the shift
We have arrived at a point in our collective journey of Embodied Awakening where giving conscious attention to the NEW can be a more active part of our spiritual practice.
The old systems are no longer working, and we are a part of the change that is manifesting.
We have been tending to much of that OLD which has been healing in and through us.
While there is still work to be done in clearing OLD, we gather to acknowledge this new stage of awakening, where the NEW is whispering to us … asking us to both clear the old and actively open to the new.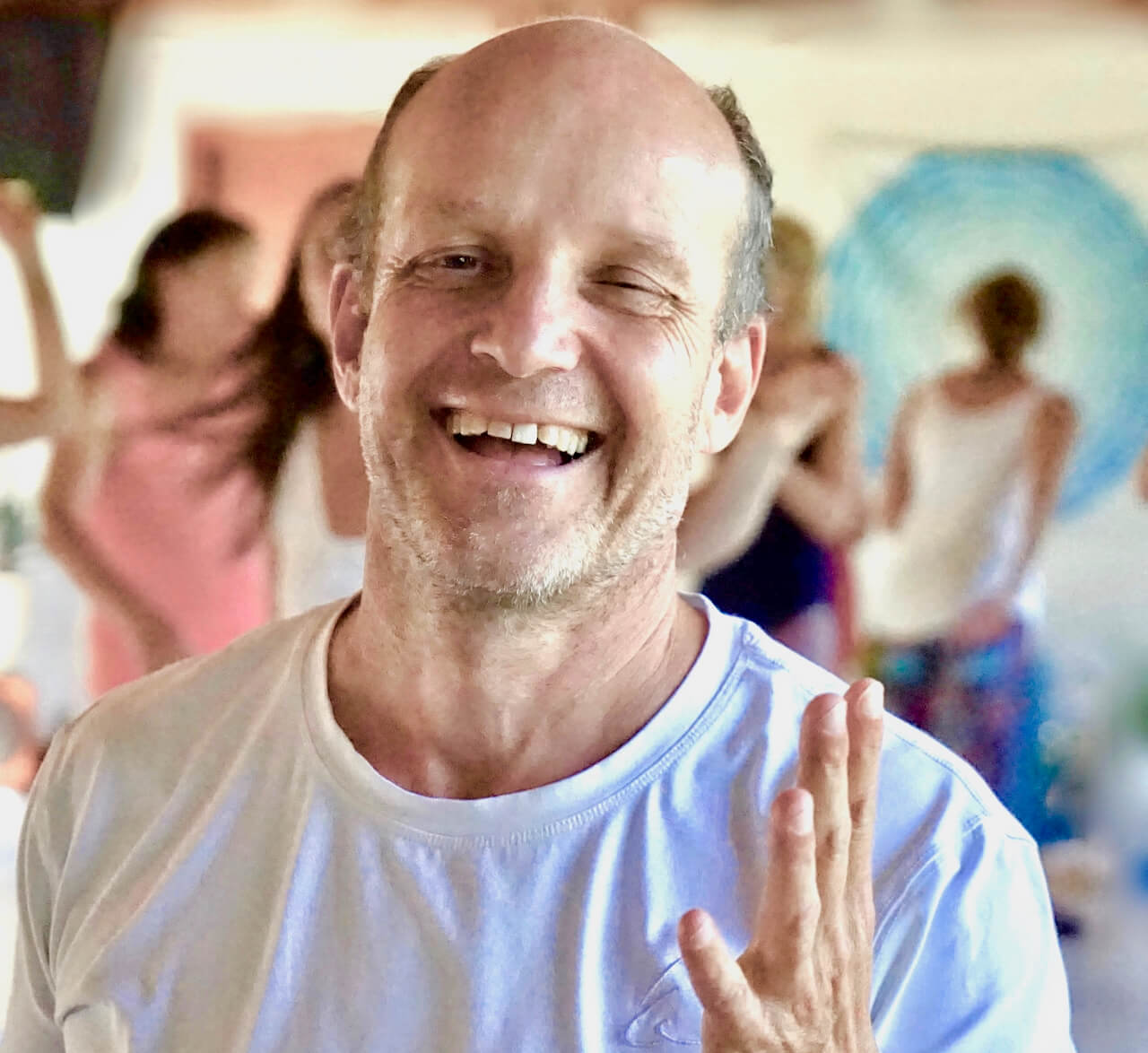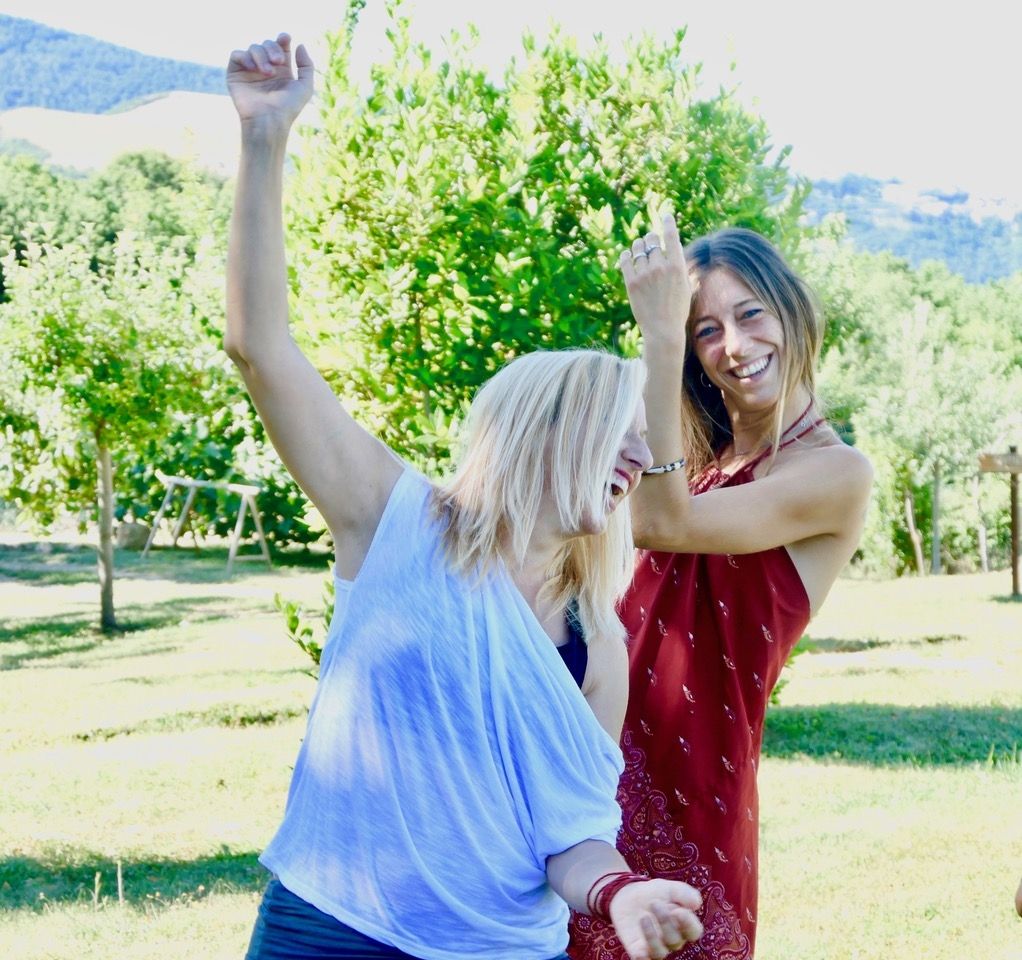 Embodied Awakening is living life as a spiritual practice
Opening in this way requires taking personal steps in our daily lives that serve to co-create the NEW that is emerging.
This workshop is a space to explore and nurture the new, and our role in its emergence, through our conscious movement practice.
By actively anchoring several practices of Opening and Centering we gather the inner resource needed to navigate this shift.
Together we will begin to feel the way the NEW wants to express in each of our lives. Asking ourselves the question – what are the new patterns emerging that I can consciously support through my embodiment practice and in my daily life?
Serve your own well being and contribute to our evolutionary leap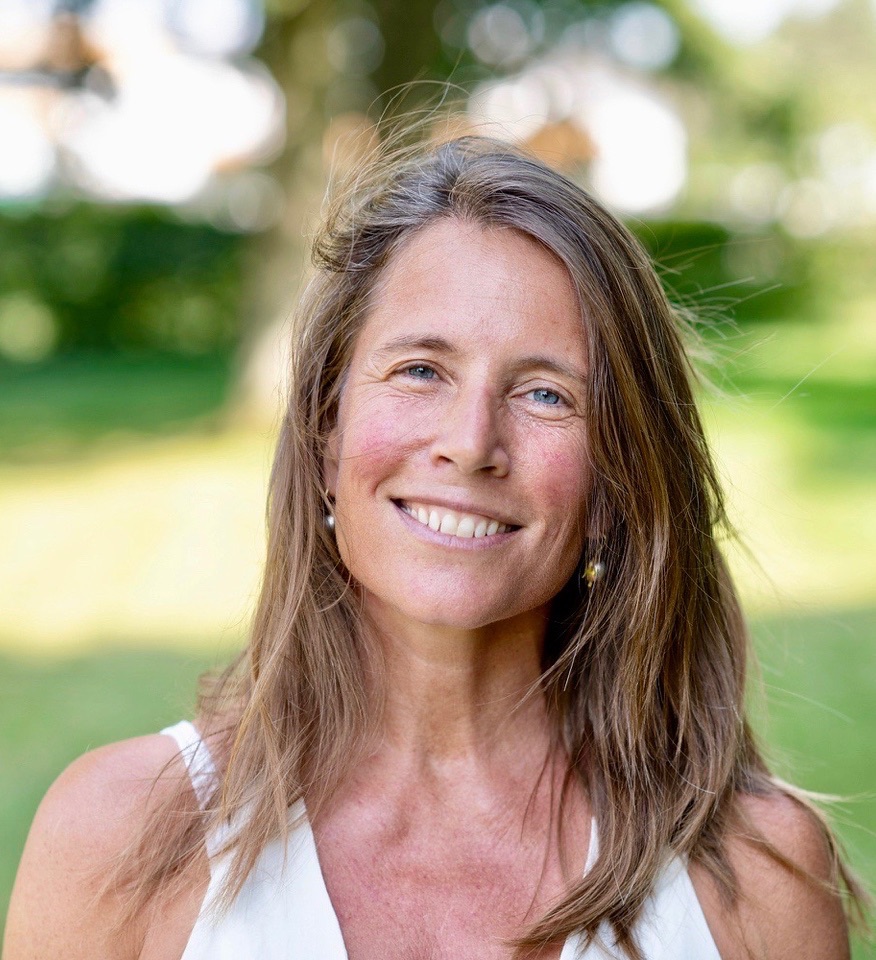 Amara Pagano is a leader and innovator in the world of conscious dance. She has been teaching movement as spiritual practice for over 30 years and led thousands of students on a journey of embodied awakening.
She is the founder of Azul and which offers workshops, retreats and Teacher Certification internationally.
"I am passionate about harnessing the body's intelligence to support awakening our highest potential as spiritual and human beings. I believe that we are in a delicate and important passage of our life on this planet. And that it is time to rise and move towards a new way of living together."
"Amara is a masterful teacher. She has constructed a sequence of inquiries that take us deeper into the truth that is unique to our self and universal at the same time."
"I never believed that I would learn embodiment online. Amara made it possible. Exploring the map of Azul through my body was a rich & powerful experience."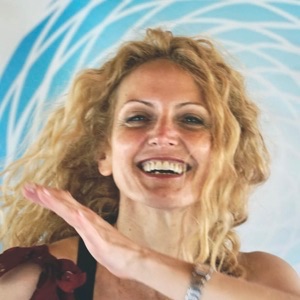 "Amara shares her unique gift to hold sacred space for each participant to be guided through a journey into the body to feel, express and release what no longer serves them."
"I highly recommend this training, it is a space in which I felt so deeply held and seen and at the same time could deeply surrender and see the feminine, sheer magic was created."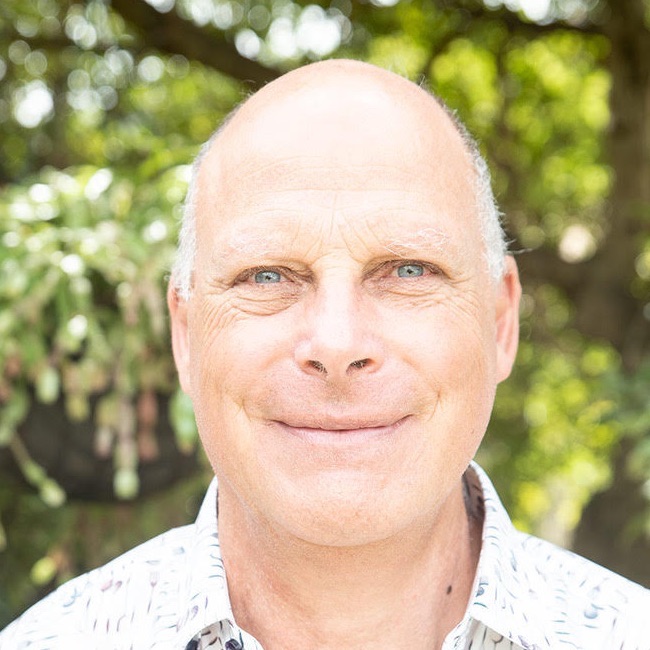 — Brian Segal, South Africa
"This is my first experience of embodiment. Seeing every one in their own dance reminded me how beautiful it is to be who you are to express yourself."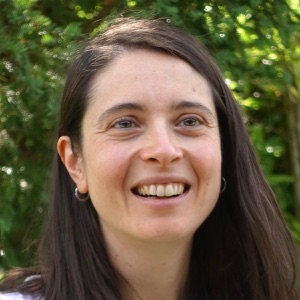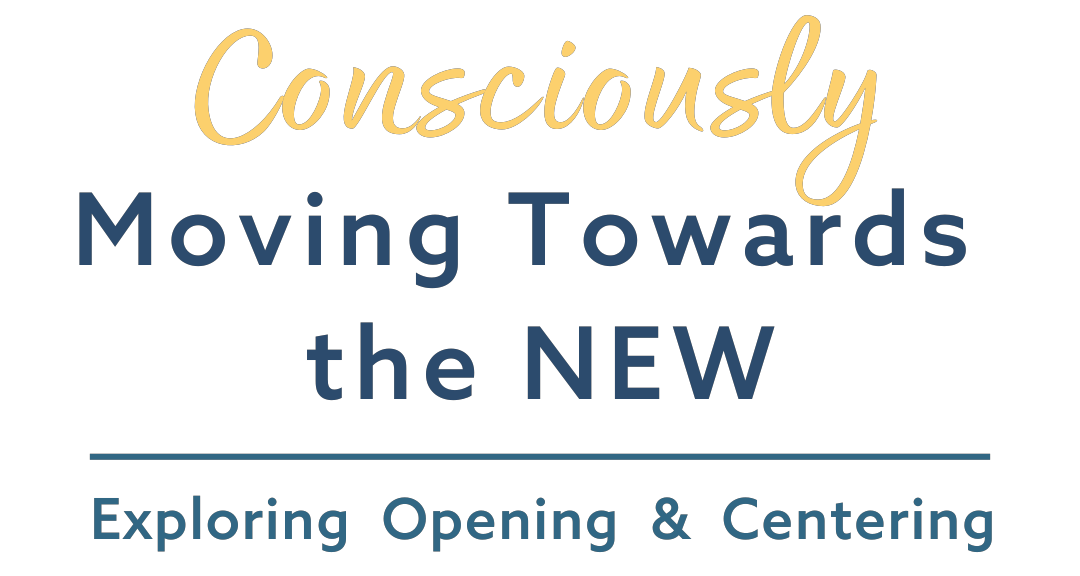 An Azul Workshop with Amara Pagano
Early Bird till January 14, 2024
Location
Volkshaus, weisser Saal, Stauffacherstrasse 60, 8004 Zürich
Date
Friday to Sunday
9-11 February 2024

Schedule:
Friday 19:00-21:30
Saturday 10:30-17:00
Sunday 10:30-16:00
Early Bird till January 14, 2024