Meet the co-founder of Azul
Paolo is an innovator, a visionary and a connector dedicated to supporting personal and collective evolution.
I have always considered myself a global citizen and worked to support a world with no borders, religions, poverty and wars.

I believe that peace and prosperity are possible, when we work together in a unified field of love and cooperation.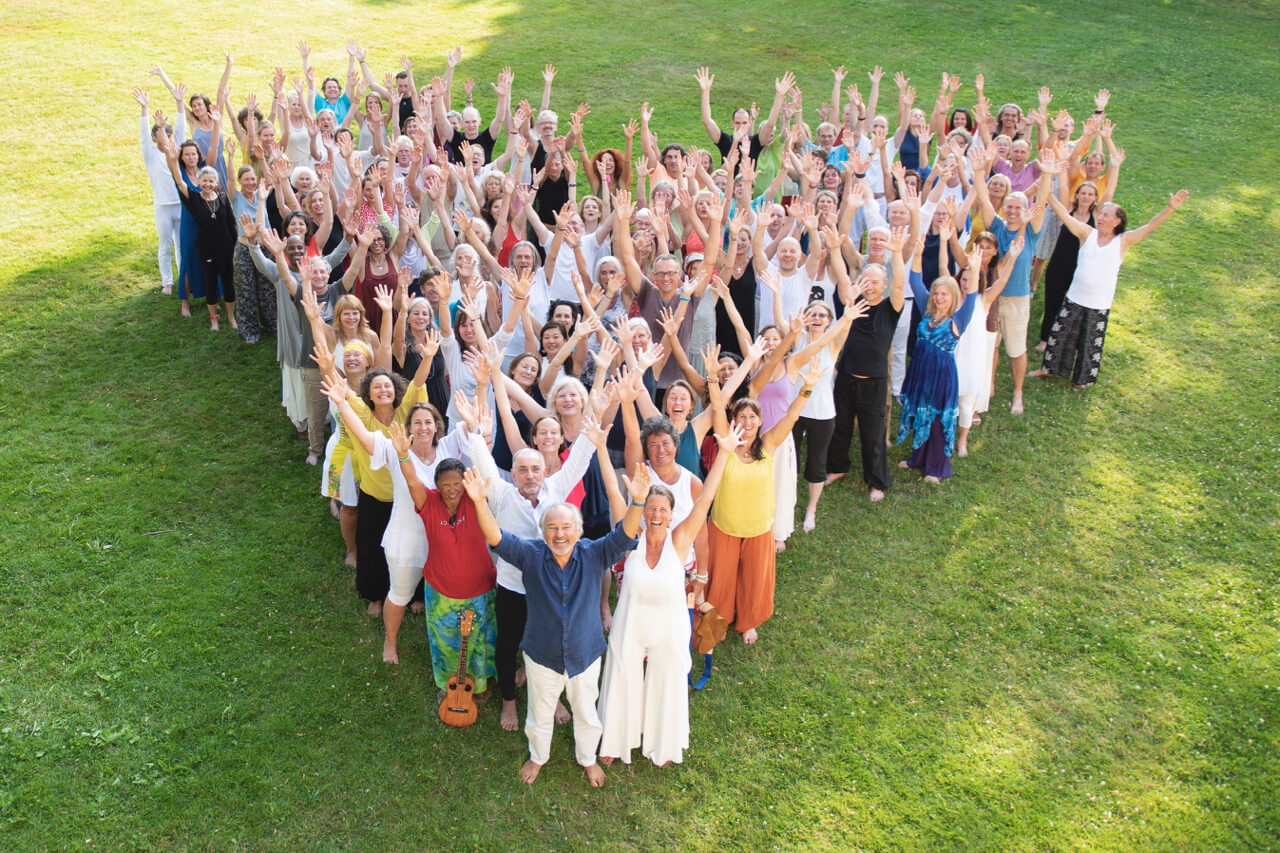 Born in Milano, Italy, Paolo started exploring the world in his early 20's traveling and working in Europe, Middle East, North and South America, discovering new cultures and spiritual paths.
After being engaged in a variety of pioneering entrepreneurial experiences, Paolo left the business world to deepen his knowledge of eastern philosophies, study yoga and meditation and explore new frontiers of science and spirituality.
While serving as Chairman of Kripalu Center in Lenox, Mass. he led the transition team that transformed a former ashram into the largest program centre in North America. His involvement with Kripalu was a turning point on Paolo's path and a calling to utilise his skills and experience in service to mankind.
Holding a vision of an institute dedicated to personal and global transformation, Paolo moved to Hawaii and developed a local program centre called Studio Maui into an international venue that hosted some of the most prominent teachers in the fields of conscious movement, yoga, science and spirituality.
After partnering with Amara, Paolo contributed to the development of the Azul conscious movement practice as a path of personal transformation.
His unifying vision eventually found its expression in the creation of OneDanceTribe, conceived as a collaborative container for different modalities and expressions of conscious living.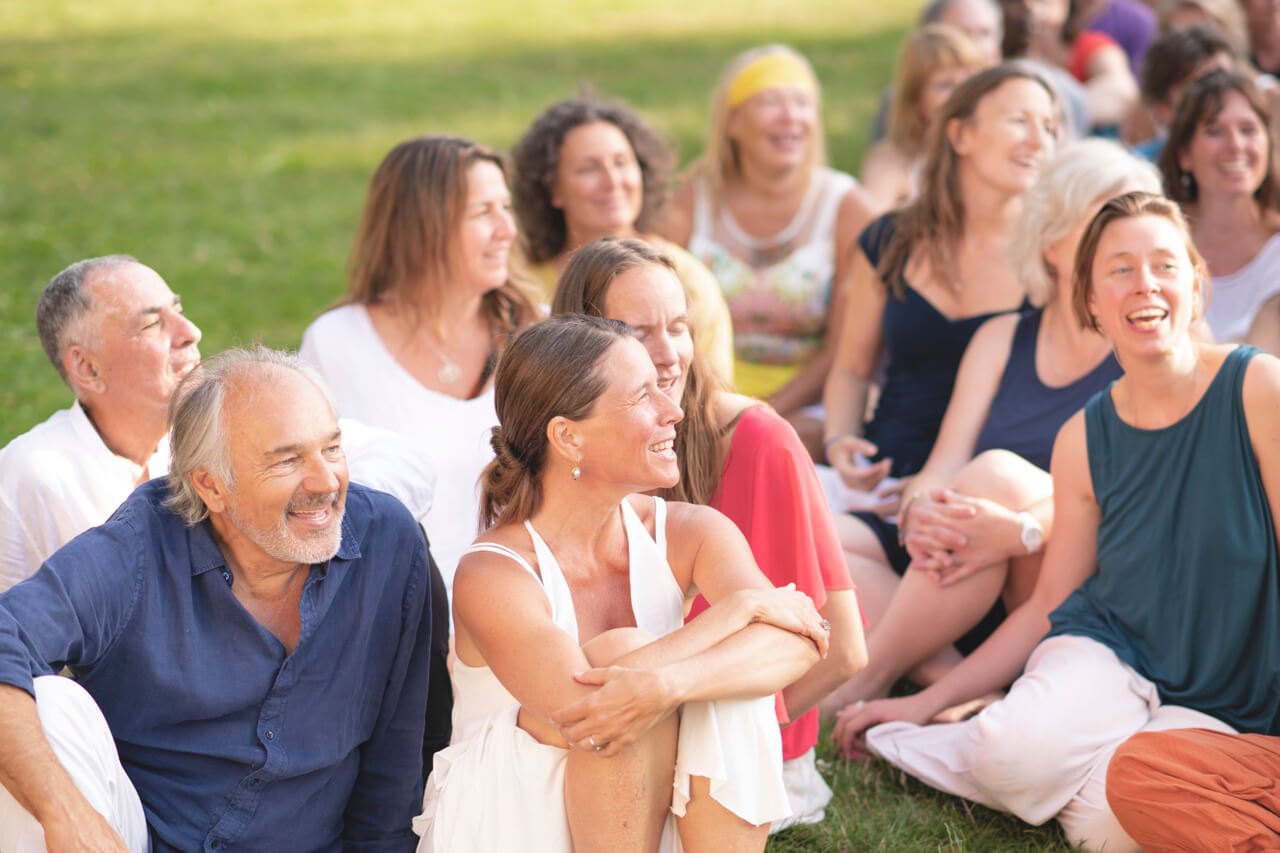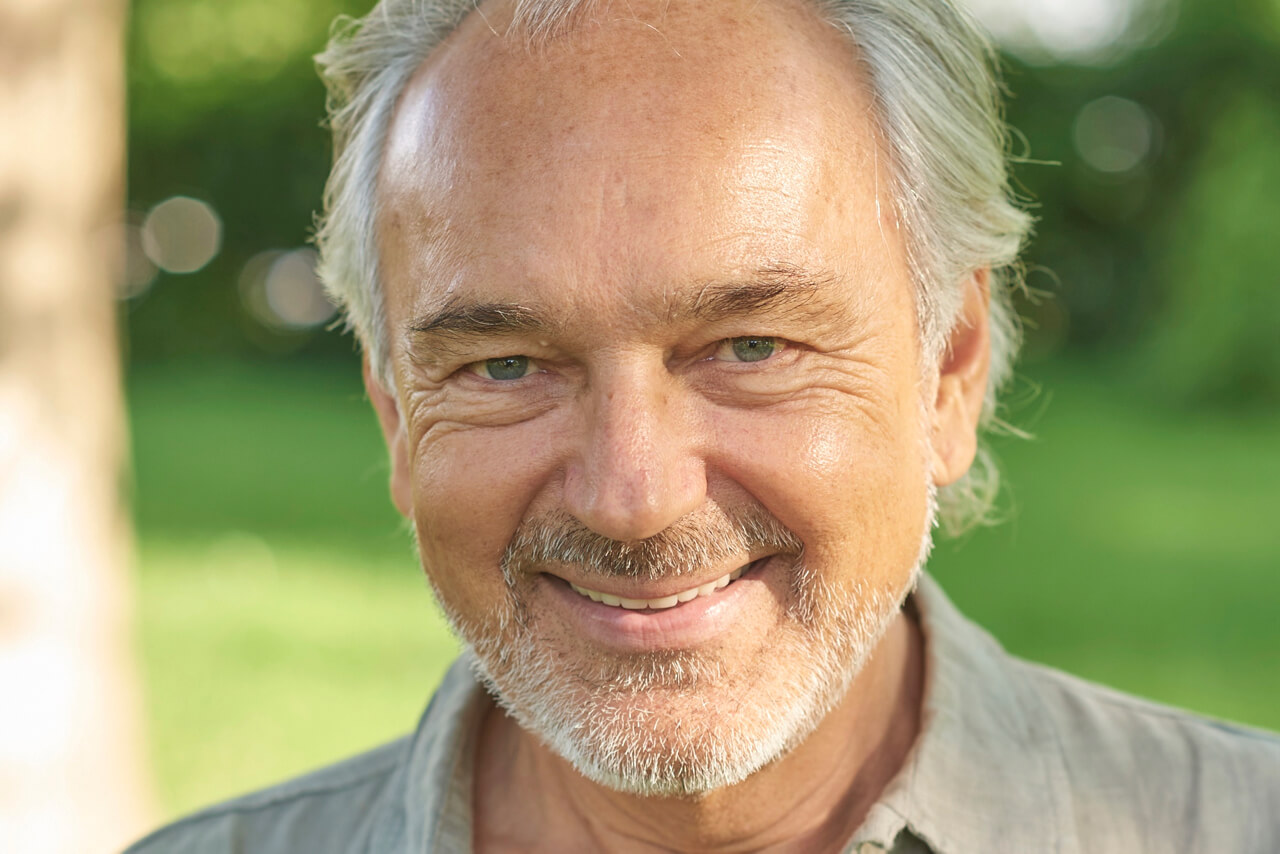 Paolo is dedicated to establish Azul and OneDanceTribe as a reference and a resource for those interested in utilising conscious movement as a vehicle for the exploration of the evolutionary spiral of life.
"The path of Azul guides us through a process of purification and prepares us to become true leaders and realized human beings. My prayer is to support others in becoming leaders in their communities through OneDanceTribe."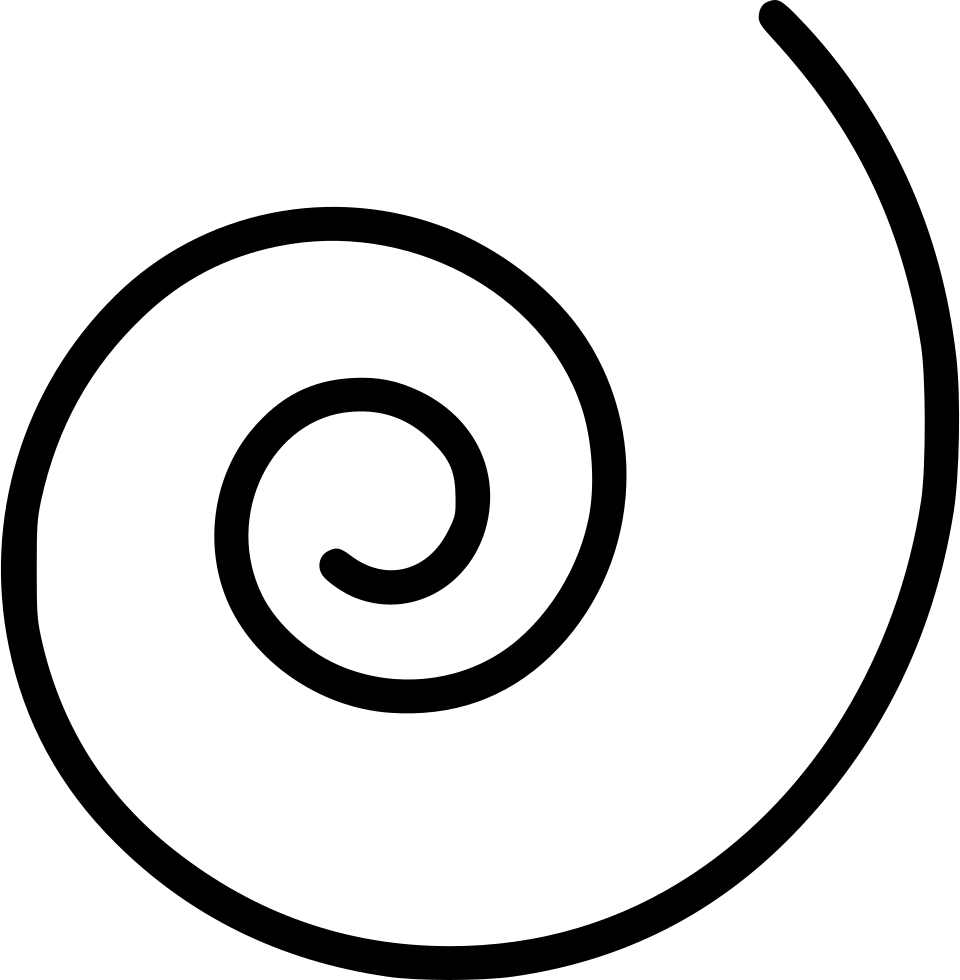 "Our true purpose is evolution.
We come into these bodies to learn
all that we need in order to awaken
love and consciousness"
Paolo