Solstice marks the celebration of the light
Join this community event so together we can raise our frequency through dance and prayer.
Everyone is welcome, everyone is needed!
A potent time
to be in the dance
It is a day to be grounded in the knowing that we are in a moment of creating the "new". We are moving towards – a world that is kinder – more equitable – collaborative and connected.
It is said that the frequency we are at when the cosmic alignment of Solstice happens will influence our individual experience of change. If we are connected to the higher frequencies of love we will move through this time with greater ease.
So we will gather and together to receive the transmission of this cosmic alignment.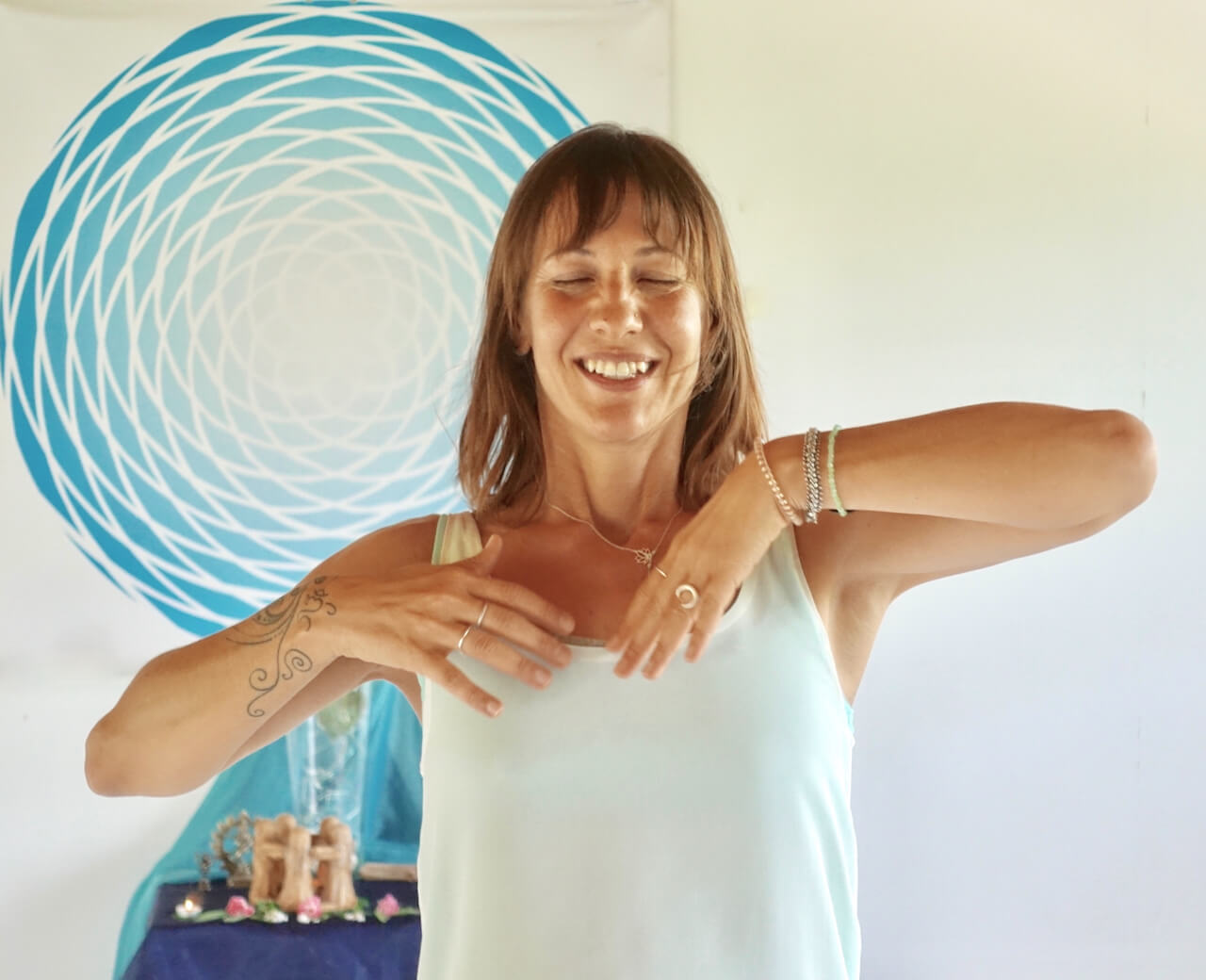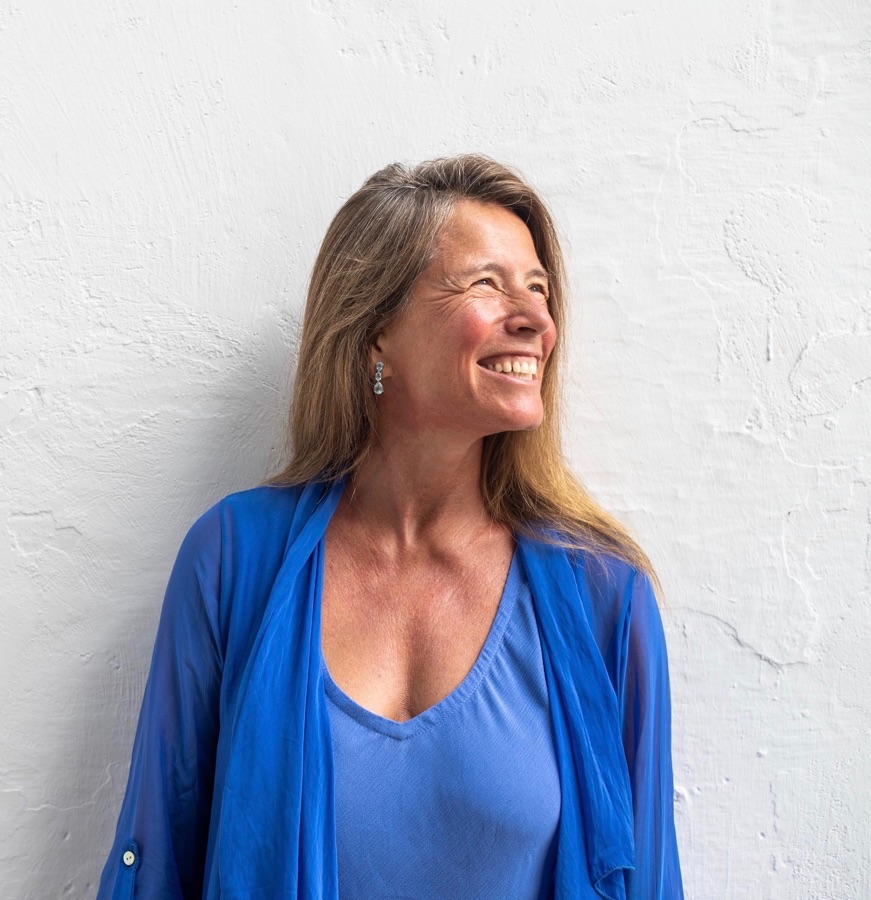 I am so grateful to you for being a part of this community and way of dancing with life. It is such a gift to have each other!
I look forward to dancing with you. It will raise your frequency, leave you feeling great and bring ease and grace to your experience of life!
I hope to see you there … And if you cannot attend live you can register and receive the recording to do on your own timing.
Amara Pagano,
Founder of Azul
Frequently Asked Questions
Is this class for me?
This class is for you if you are looking for:
restoring the flow of energy in your body
releasing accumulated tensions
feeling the joy and freedom of movement
No previous experience is needed, so join! Free your body, free your life!
What is the format?
Solstice Dance with Amara is a live online event where together we create a group field of movement and share the experience with fellow dancers all over the world.
How do I attend the session?
Attending the training is very easy. All sessions will be broadcasted LIVE on the online platform Zoom.
24h prior to the beginning of the live session we will send you detailed instructions, a link, and a password. If you are not familiar with Zoom we will be happy to assist you.
Will I receive the recording?
Yes, all registered participants will receive the recording to stream for 14 days. So if you can't attend on the day you will still be able to dance to the class in your own timing afterward.
"Light has an exquisite quality
that illuminates the shadows
and makes them beautiful."