Understanding our Souls Journey
Each one of us is born with a blueprint – a map of soul growth for our lives.
Enter the portals of mother, father and god through the body, and discover what is waiting to be felt and understood.
Understanding experiences that shaped our life
Our childhood is a time when we have experiences that support our growth. As these experiences are mainly in relation to our mother, our father and to spirit, we can say that, most of the material for our souls learning resides inside of these three portals.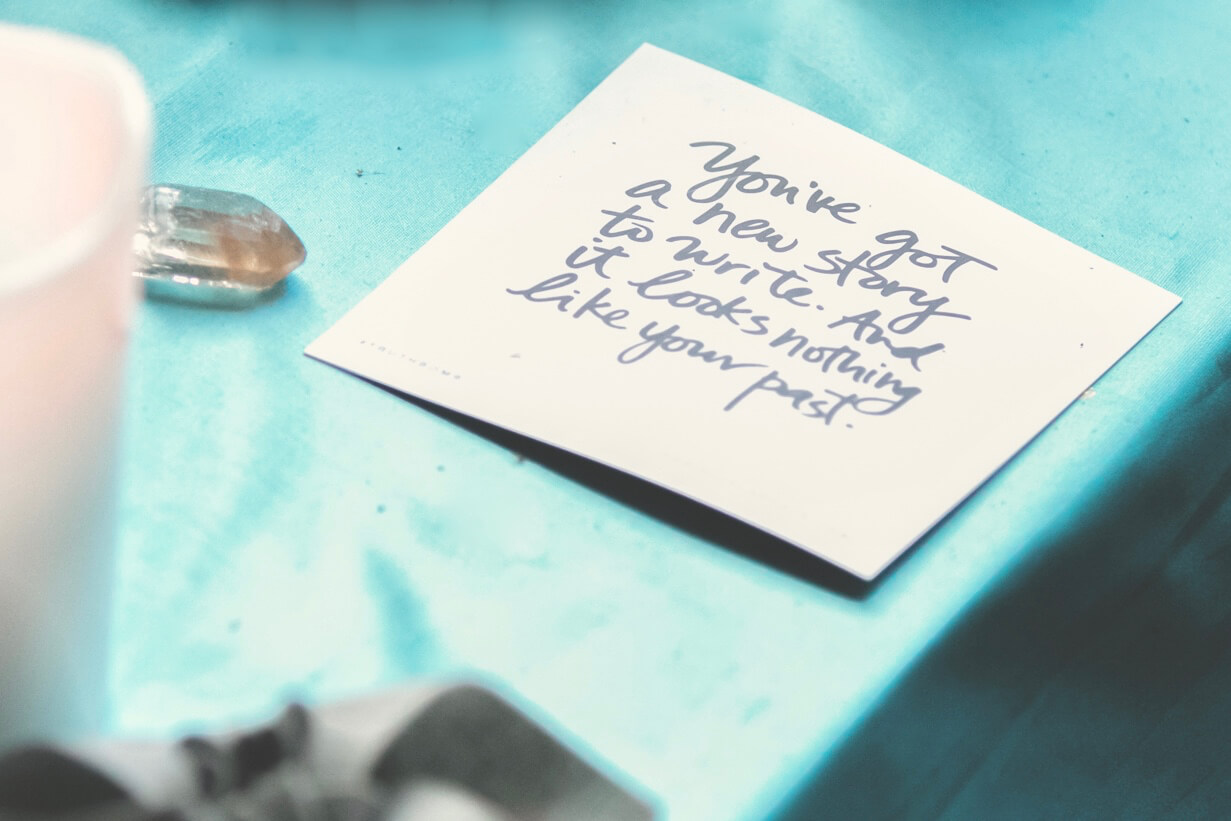 Opportunity for integration through the body
The body is where we store all of the information related to our experiences, particularly the ones that are not so easy to digest. Something that is free flowing and brings delight is easily assimilated. However, when we are faced with difficult experiences, our system processes what it can, and stores what it cannot.
The most challenging experiences form into energetic knots that then create negative behavioral patterns.
These patterns stay present in our lives until we are able to clear the knots, and integrate what we need to learn on our life journey.
In this video workshop you will…
Come home into your body and connect to the current of movement that supports accessing the body's wisdom
Explore the body's intelligence to support healing and spiritual growth
Receive the information about what your soul is here learning in this lifetime
Enter the portals of mother, father and god through the body, and discover what is waiting to be felt and understood.
Deepen in the experience of embodiment and understand how it can support your life
Be held and guided in the process of self-discovery through movement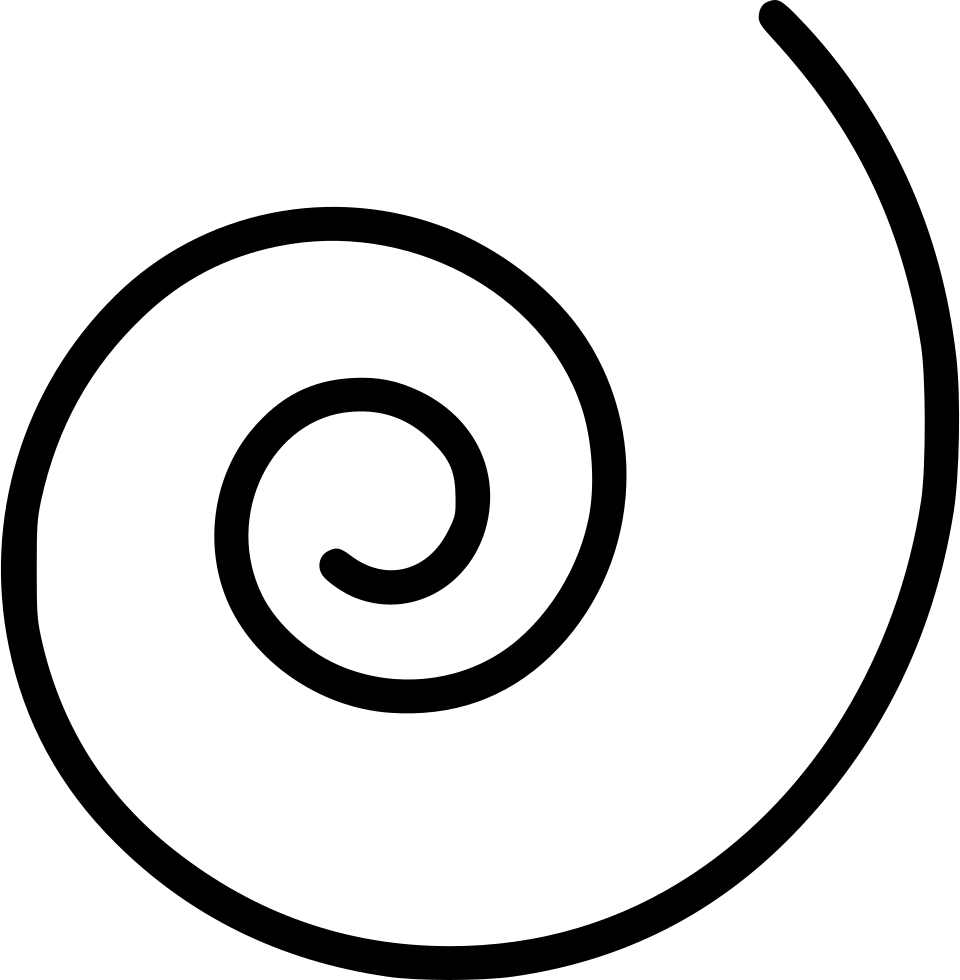 Amara and the music create a magical mystery tour through the body and the psyche. It is the best ride I have been on in a long time! It is the most powerful way to transform yourself within days.
Mukti
My experience was very deep throughout the online format. I was surprised that I was able to feel amazing connections with the collective group and individuals.
Roberta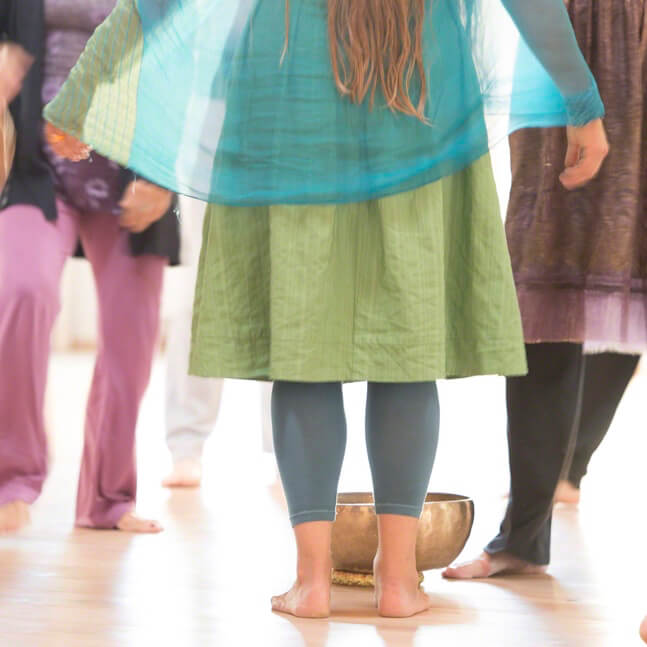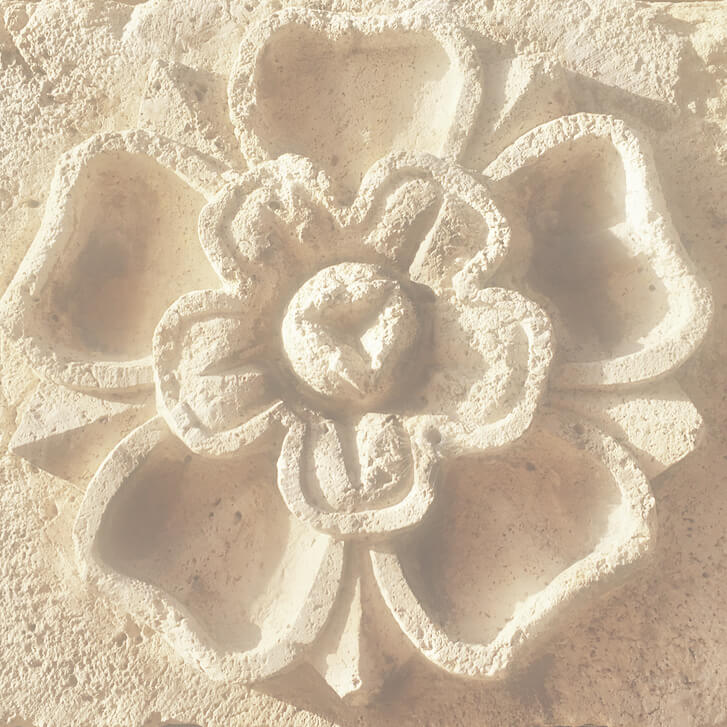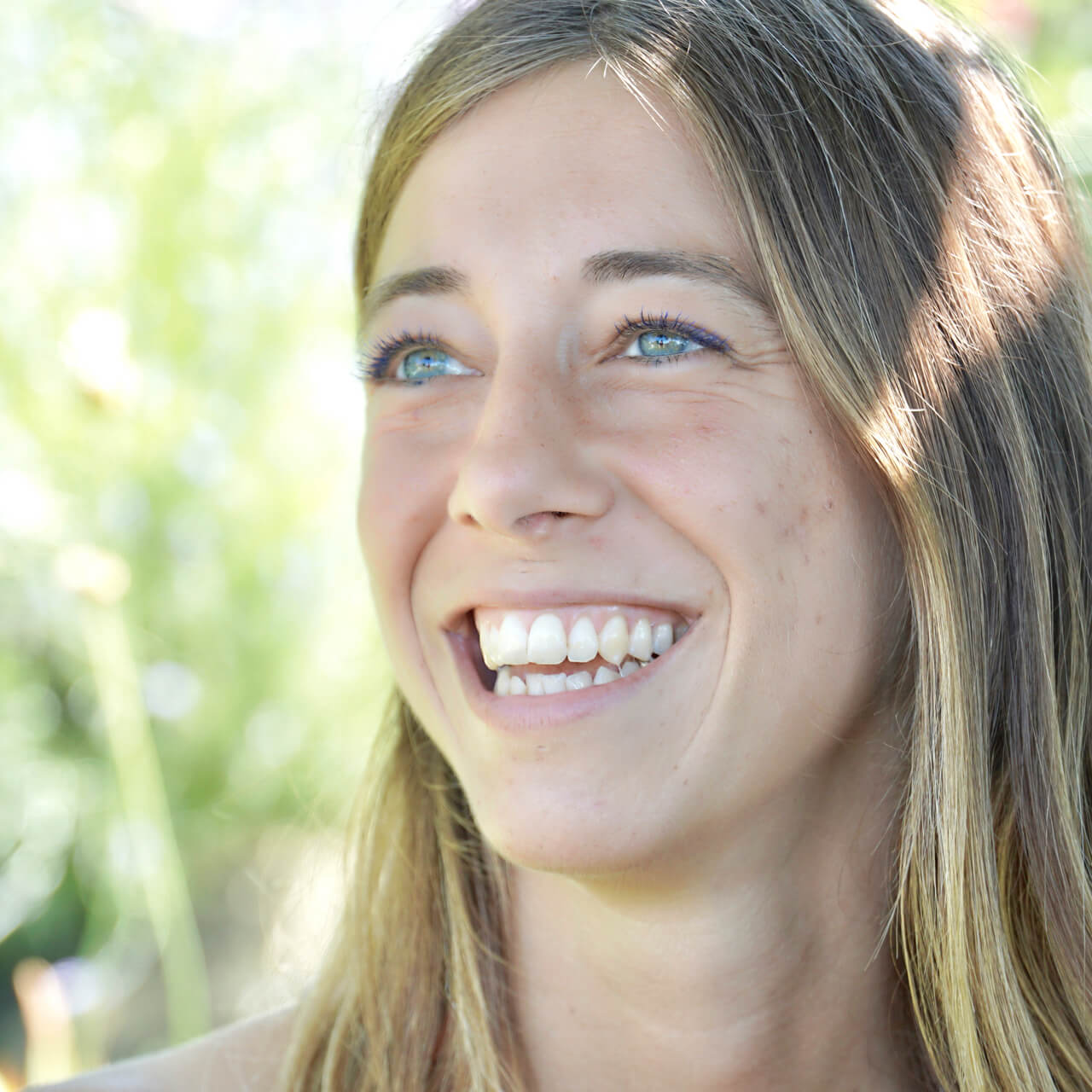 Frequently Asked Questions
Is any experience required?
No, no previous experience or dance practice is required to explore this workshop. You will be guided throughout the process.
All you need is to listen through your body and to stay open to what is happening while you follow your movement.
What is the format?
This is an experiential program with prerecorded teachings, that you can do in your own timing. We suggest blocking 4-5h for undisturbed process.
Please make sure you have a space to dance.
Can I download the videos?
Yes, you will have a choice of either streaming or downloading the videos. Purchasing the workshops gives you unlimited access to the recorded content.
"Using movement to awaken consciousness. Listening through the body to discover more of who we are."
Amara