The Teachers Retreat is an annual event for Teachers of Azul to gather and be together.
Assisi, Italy | LIVE Online
Training for Azul Teachers
We are excited to have the opportunity to emerge into the Azul field at the Teacher Retreat! This year it is a 5-Day Hybrid format that allows us to meet in person and connect online with those at home.
The Teachers Retreat is an event for Teachers of Azul to gather and learn. It is a time to receive inspiration and training to support their work with Azul. And provides an opportunity to be nourished and held in the current of Azul.
You can join in Assisi for in-person experience or attend Online from anywhere in the world.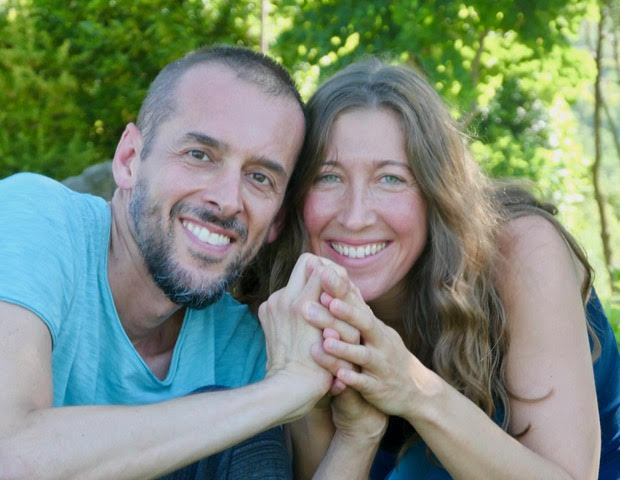 July 1
Opening Session 7:30 – 10:00 pm CEST

July 2-4
Session 1 3:00 – 6:00 pm CEST
Session 2 7:30 – 10:00 pm CEST
July 5
Closing Session 3:00 – 6:00 pm CEST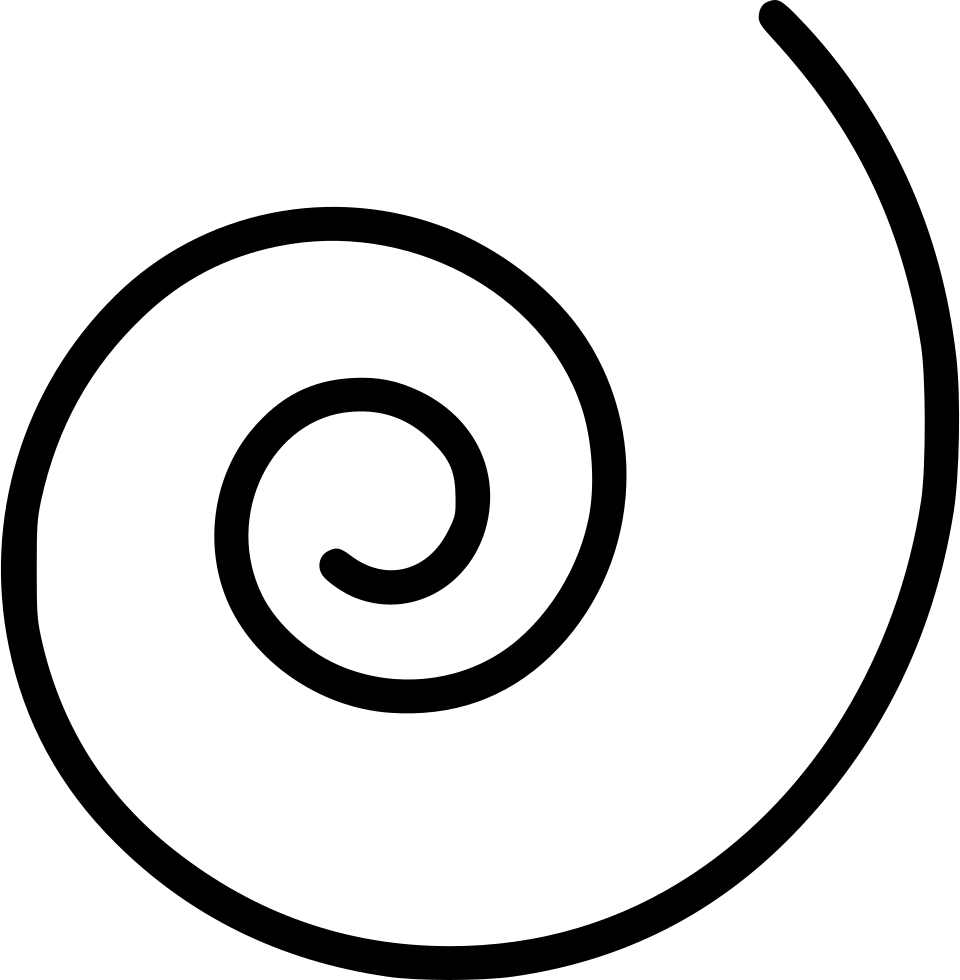 Accommodation at LeTorracce
Beautiful rooms in umbrian style are free internet waves to provide environment for a peaceful night sleep.
Free Wi-Fi is available in the launch area.
There is an outdoor pool on site to enjoy and relax the body.
Several accommodation options available: single, double, multi rooms (for 3-4 people). Check the website for details or contac LeTorracce directly at info@torracce.com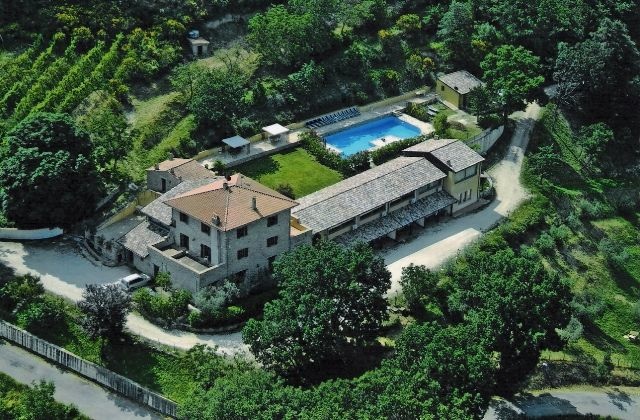 Join Azul Teachers Retreat
A HYBRID RETREAT
for certified azul teachers
Assisi, Italy & Live Online
July 1-5, 2023
Frequently Asked Questions
When is check in and out at LeTorracce?
The retreat will start on Saturday July 1 for all with Opening Session at 7:30 pm CEST (Europe).
If you are attending in person at Le Torrace – check in starts at 12 noon. If you think of arriving earlier, please arrange it with LeTorracce directly.
In Assisi we will have a moment to arrive together at 5:00-6:30pm on July 1.
The retreat will finish with the closing session on Wednesday July 5 at 6:00pm CEST. On the closing day we will have only one session.
For those in LeTorracce – we encourage you to consider staying one more night to have time together and completion in the morning of July 6
How will I travel to Assisi?
PLANE:
Perugia Airport – however this airport is small and there are not many flights going there.
It is easier to fly to Rome International Airport (Fumicino) and then either take a train to Assisi or rent a car at the airport.
TRAIN:
Assisi-S.Maria degli Angeli Railroad Station
There are a few trains a day coming from Rome to Assisi. You can get tickets online, but it is also easy to do it in the machine at the platform. Detailed schedule you can check here: www.italiarail.com
What is the workshop format?
Teachers Retreat is offered in a hybrid format where we will combine in-person group in Assisi with live online participation through Zoom.
We strive to create an environment for participants to have a deep personal experience, as well as a group one. If you participate online we ask you to please let us know if you are going to miss the session – it would help us coordinate the group.
Will I receive the recording?
Yes, all registered participants will receive the reocrdings of the retreat.
That allows to explore the content in own timing for those who can't attend live, or to go throught the content and deepen for those who are joining live.
"Each of us is needed – now more than ever – to rise and support the larger awakening of consciouness"