The Azul Workshops and Retreats with Amara Pagano are designed to explore individual topics that provide a foundation for the work of personal transformation.
These programs are offered live – either online or in person.
Workshops are open to all and no previous experience is required. They serve as an introduction to the deeper exploration of retreats.
Retreats are designed to take another step in the work of self discovery and provide a strong container for deeper inquiry
Awakening Embodiment | Olympia, WA, USA
Embodiment is allowing our heart, mind, and body to exist as one miraculous skin.
"Awakening Embodiment" is a process of reconnecting to a felt sense of self and awakening the innate sensitivity of the body. It is a journey of relaxation and release, deep listening and honouring what our internal navigation system is showing us.
Format: In-person
Location: Olympia, WA, USA
Date: September 8-10, 2023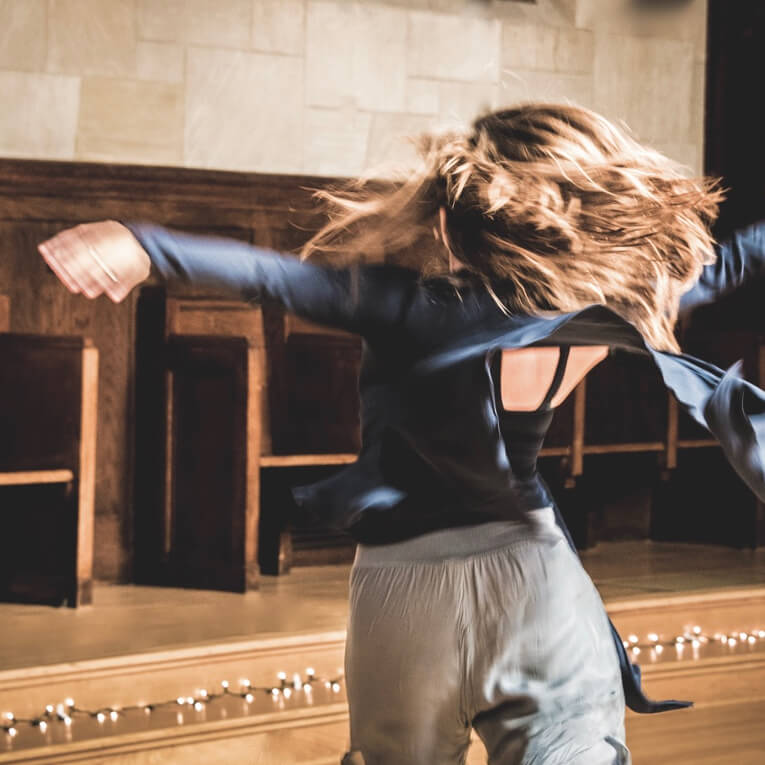 Power of Yes | Greenwich, CT, USA
As we practice Azul, our bodies guide us in becoming aware of what needs to be felt, expressed and transformed, bringing us into contact with what is true for us and our soul's journey.
New workshop – details soon.
Mark your calendar and plan to come!
Format: In-person
Location: Greenwich, CT, USA
Date: September 15-17, 2023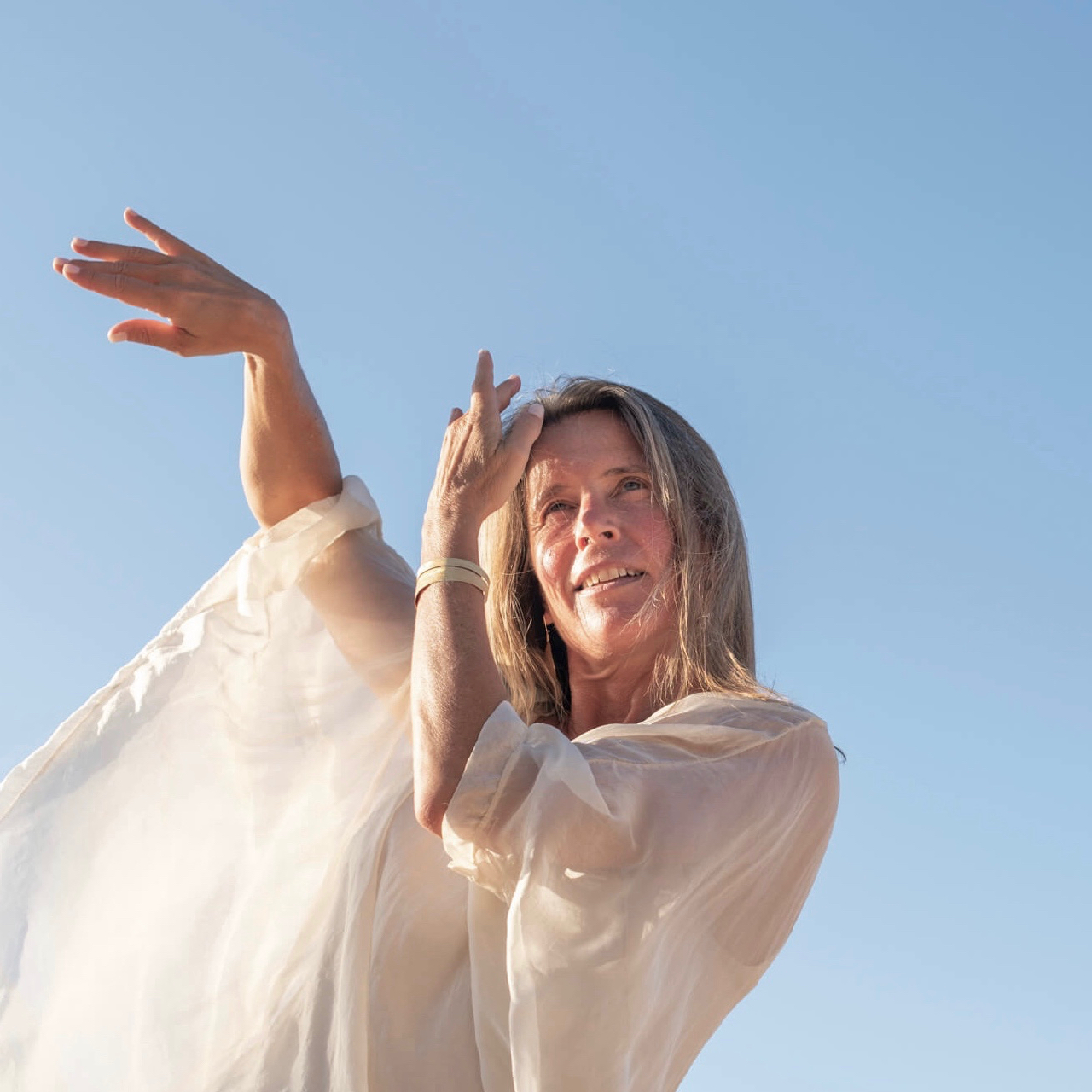 Embodied Awakening | Salzburg
The time to experience Embodied Awakening has come …
Awaken to the truth of who you really are! A soul having an embodied experience to learn and grow. A soul who has chosen to be on Earth at this time to contribute to the evolutionary process and transition to a new way of living together based on love, not fear and union, not separation.
Format: In-person
Location: Salzburg, Austria
Date: 3-5 November 2023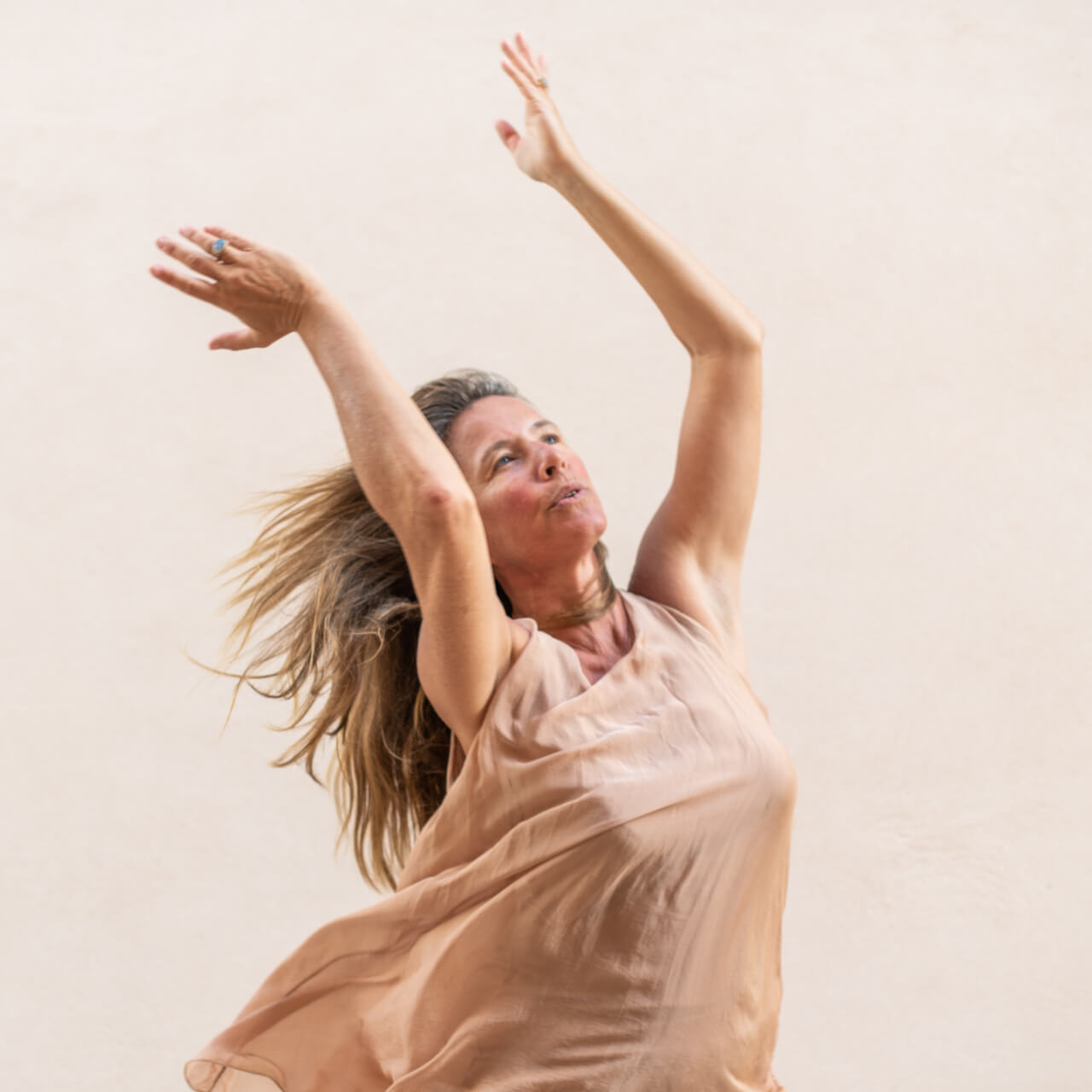 Enter New Year in your full power – open clear and ready!
The richness of consciously marking the passage – between what has been and what will be – has become an annual ritual that informs and propels the next turn of the spiral. The magic experienced in the journey is truly a blessing.
Format: 100% Live
Location: Online
Date: Dec 30 – Jan 1, 2023
Annual New Year Retreat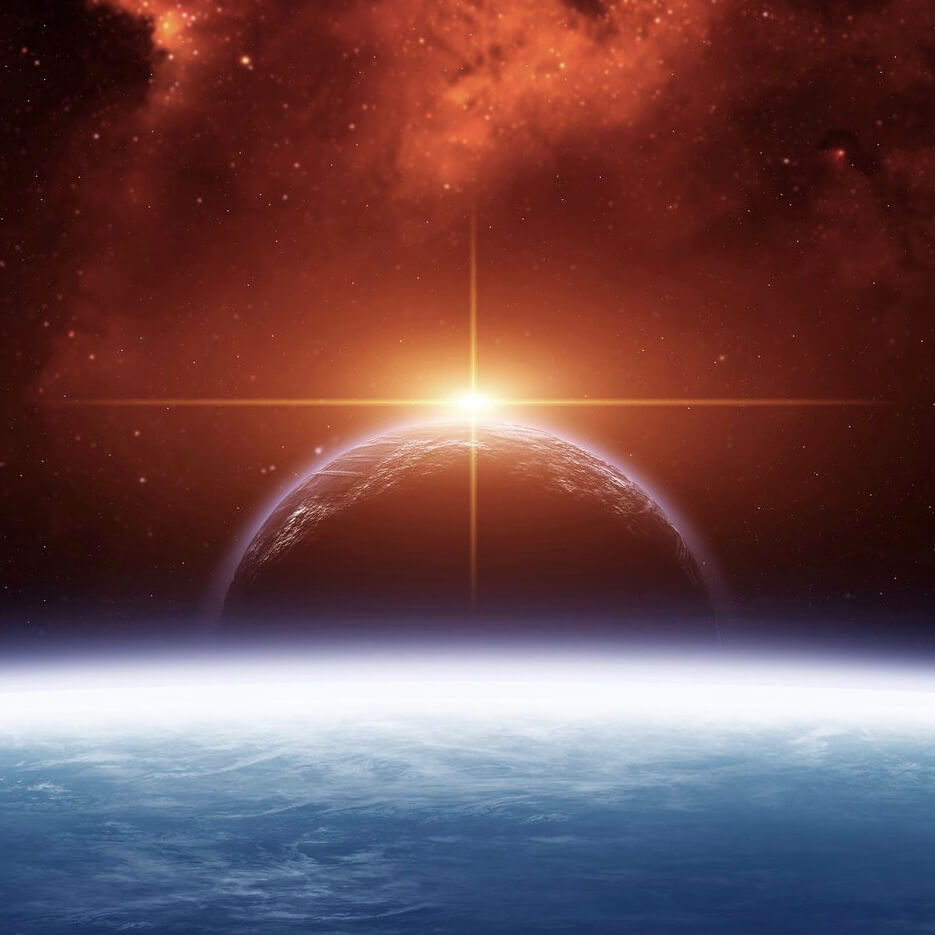 More coming up… stay tuned!
"There is a grace in relaxing into the experience of life."
Amara