Inspirations to enrich
your dancing journey
Enjoy these resources that were prepared with the intention to support your journey.
Explore Amara's blog that offers inspiration and insights on rich variety of topics through the lances of Azul.
Give yourself a gift of experience exploring programs in Online Study or find something your body will love in the Azul Store.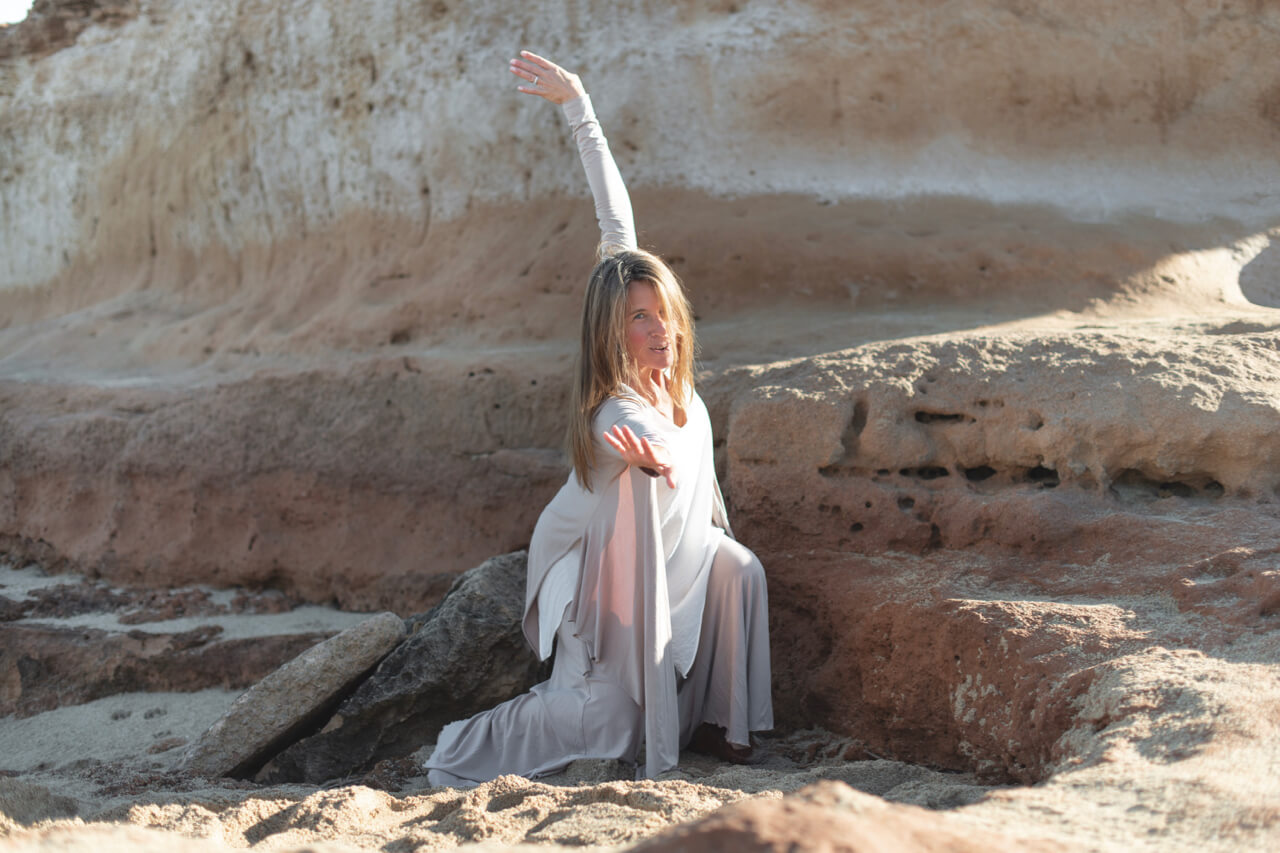 Here you will find a selection of recorded programs prepared to support your movement practice at home. They provide an opportunity to explore the path of Azul and move through the experience in your own pace.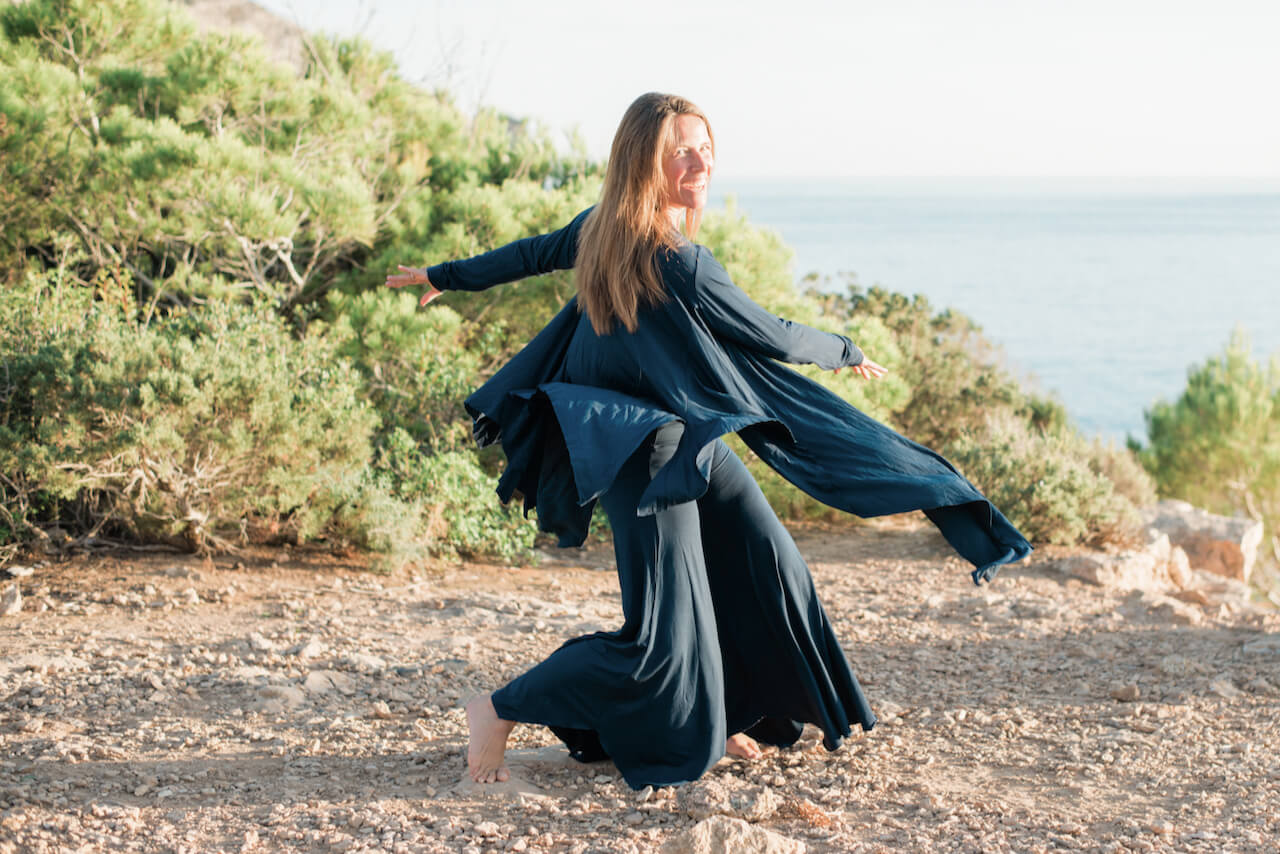 Store offers Azul Unique Dancewear as well as necklaces handmade with love in the beautiful Mediterranean island of Ibiza. All has been designed to align your inner and outer beauty when dancing as well as in your everyday life.
Enjoy below selection or visit the Blog to see all posts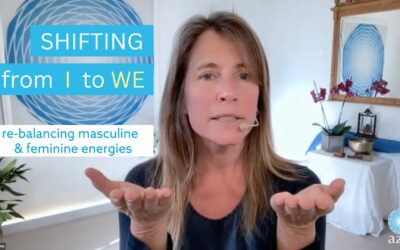 Enjoy this video sharing about the re-balancing of masculine and feminine energies. Learn what it means for our collective field and how this balance can be restored...
read more