Dance in life with style and beauty!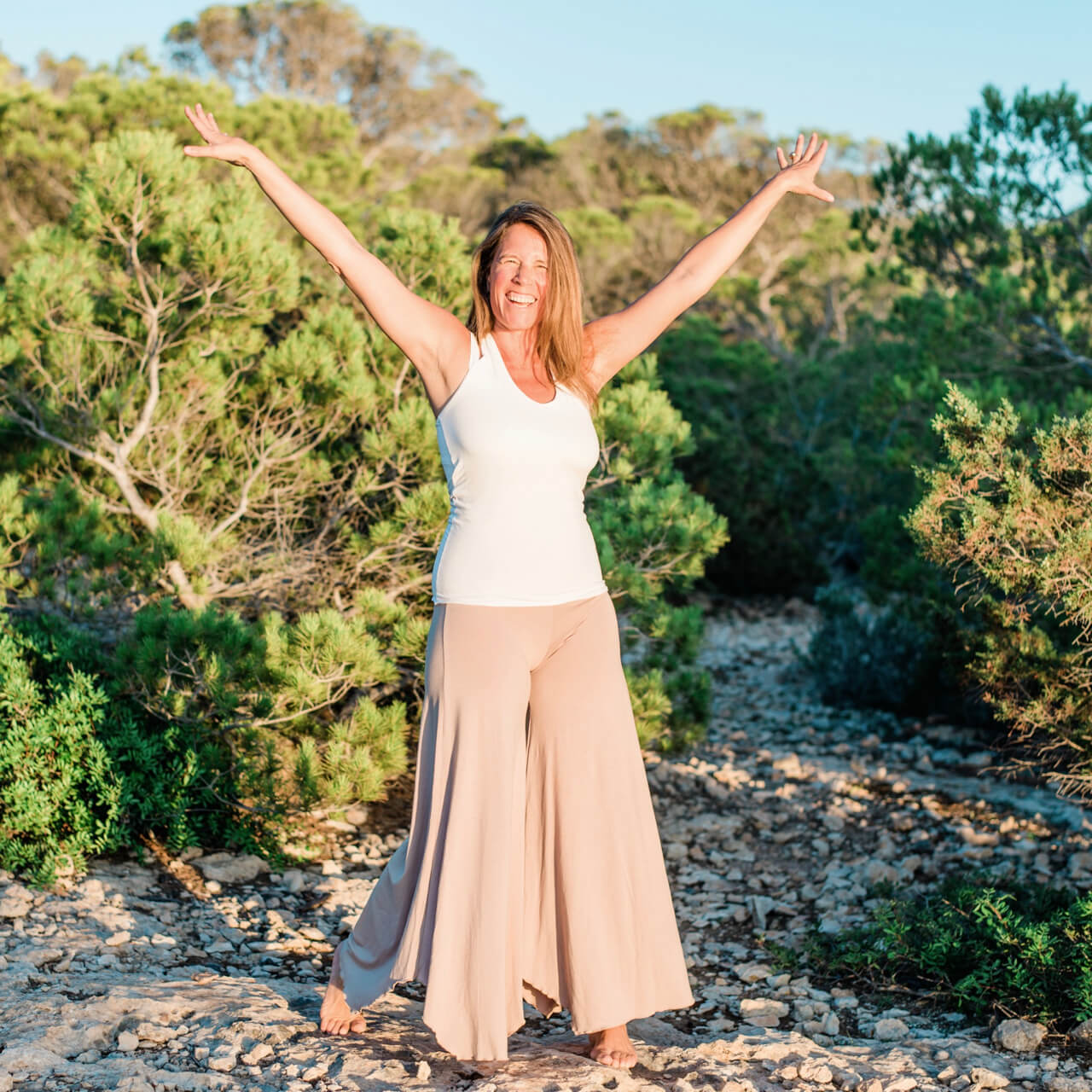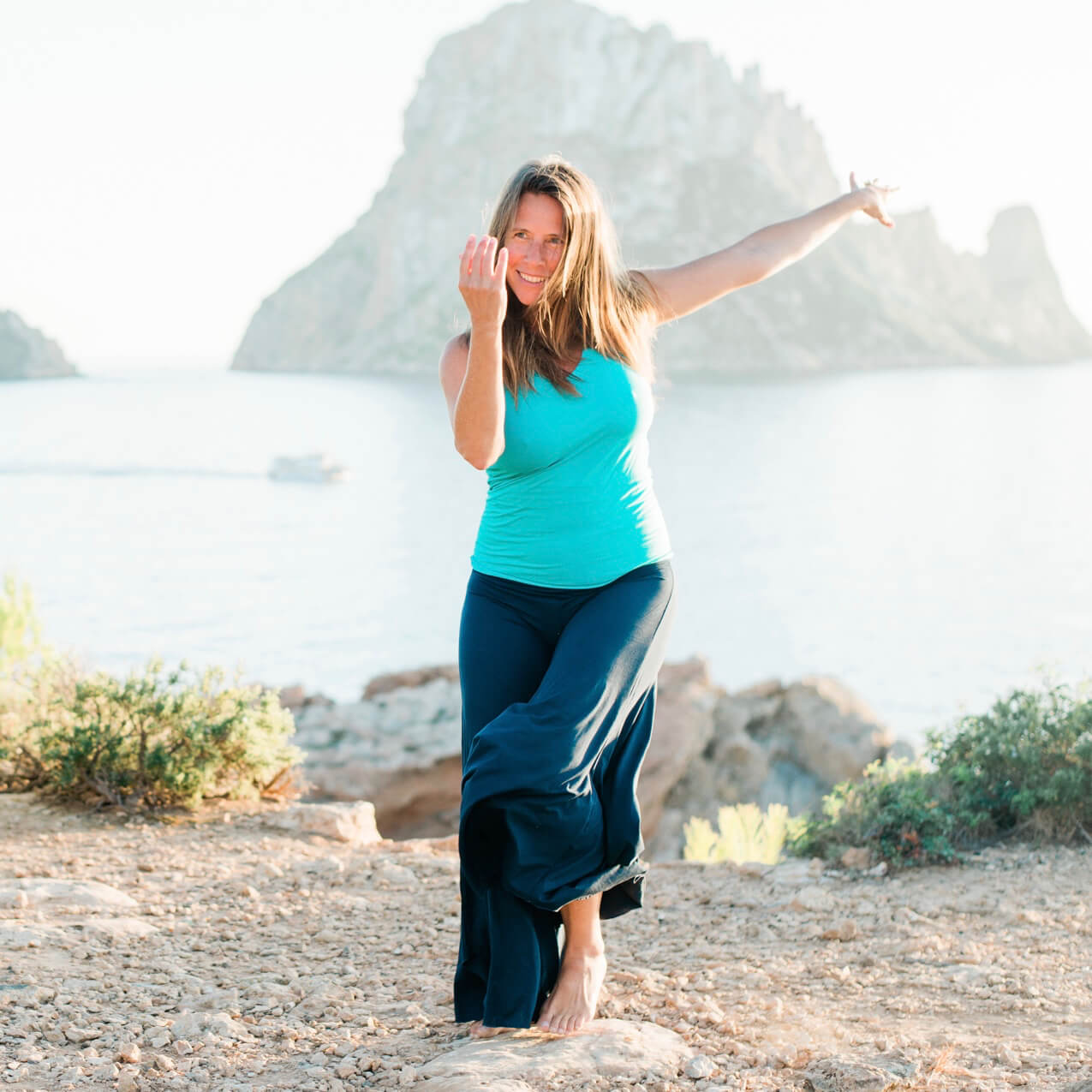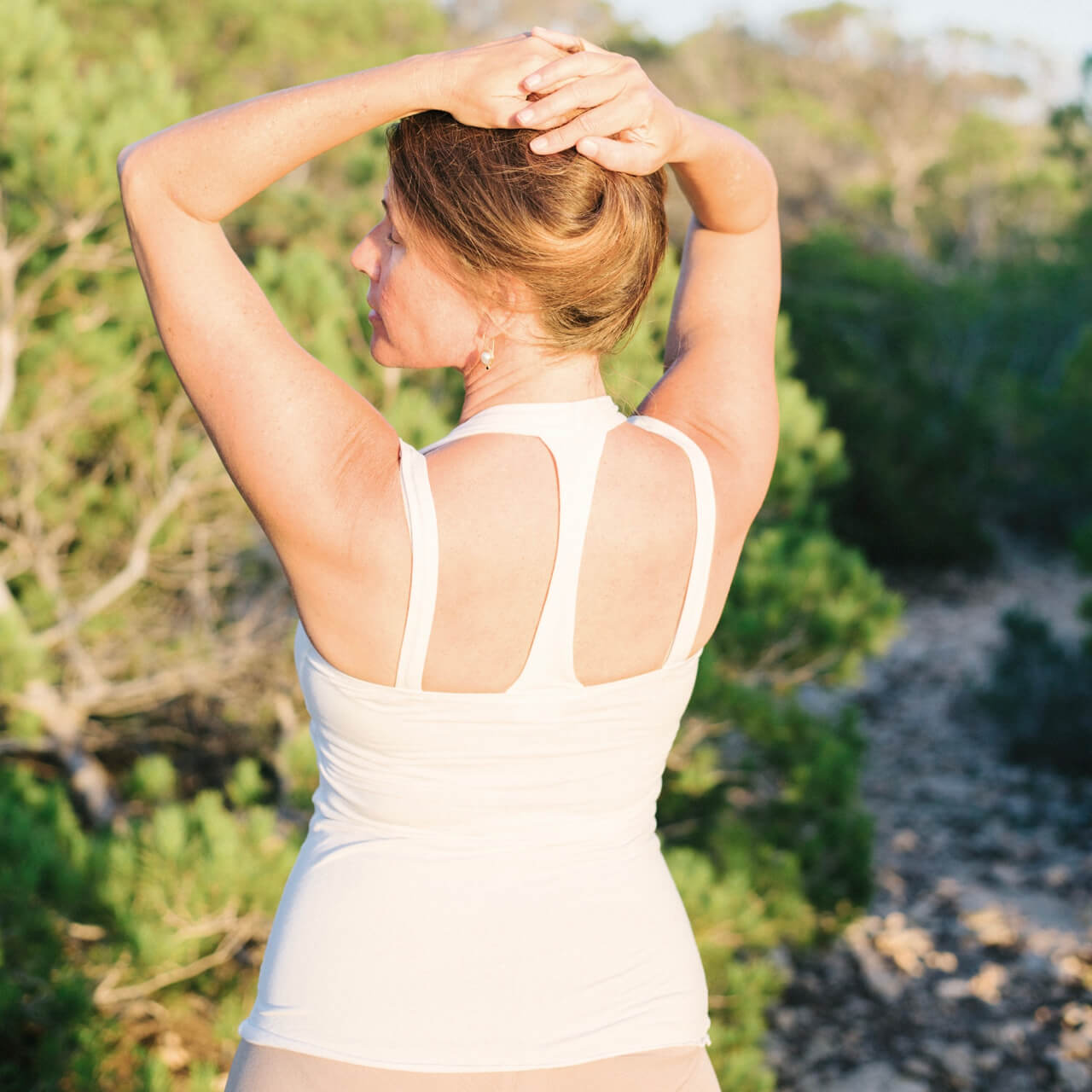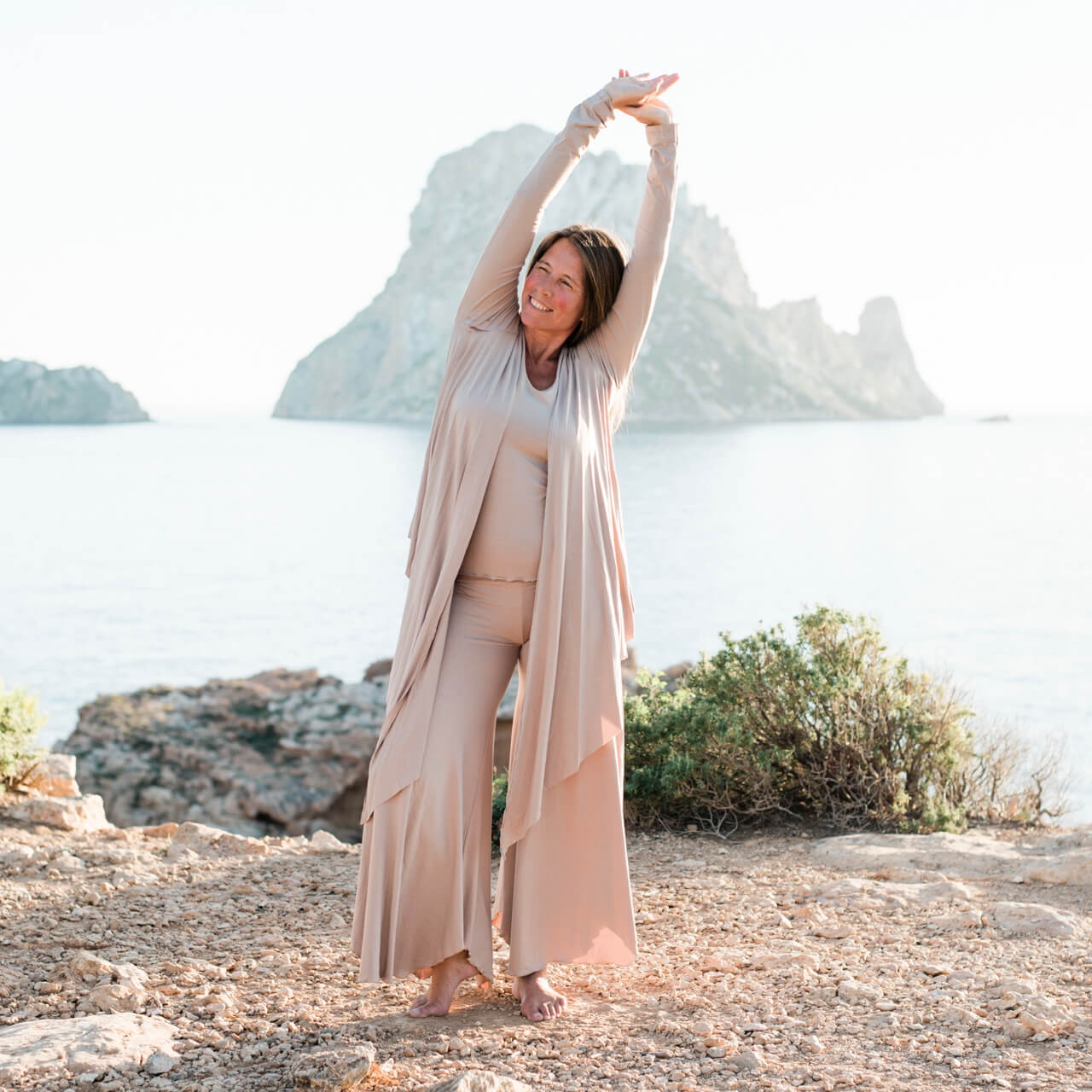 The Azul Unique Dancewear collection has been designed to align your inner and outer beauty when dancing as well as in your everyday life.
This timeless  and versatile clothing line will help revitalise your appearance and enhance your look, honouring your body and personality. It is manufactured using premium fabrics and designed to follow the natural shape of the body enhancing the elegance and fluidity of your motion.
Dance is all about movement, and the way the fabrics flows gives you the freedom to gracefully move and feel at ease in any situation. These comfortable pants, tops and wraps can be easily paired to create elegant layers.
A limited collection of handmade necklaces for mind, body, and beauty, handmade  with love in the beautiful Mediterranean island of Ibiza.
Each piece is one of a kind and unique, the choice of colors and the rough cut of pendants honors the simplicity and beauty of nature.
Azul offers a selection of recorded programs specially prepared to support your movement practice at home. They provide an opportunity to explore the path of Azul and move through the experience in your own pace.
You can also explore collections of videos from big international collaborative events – Conscious Dance Conference and OneDanceTribe Global.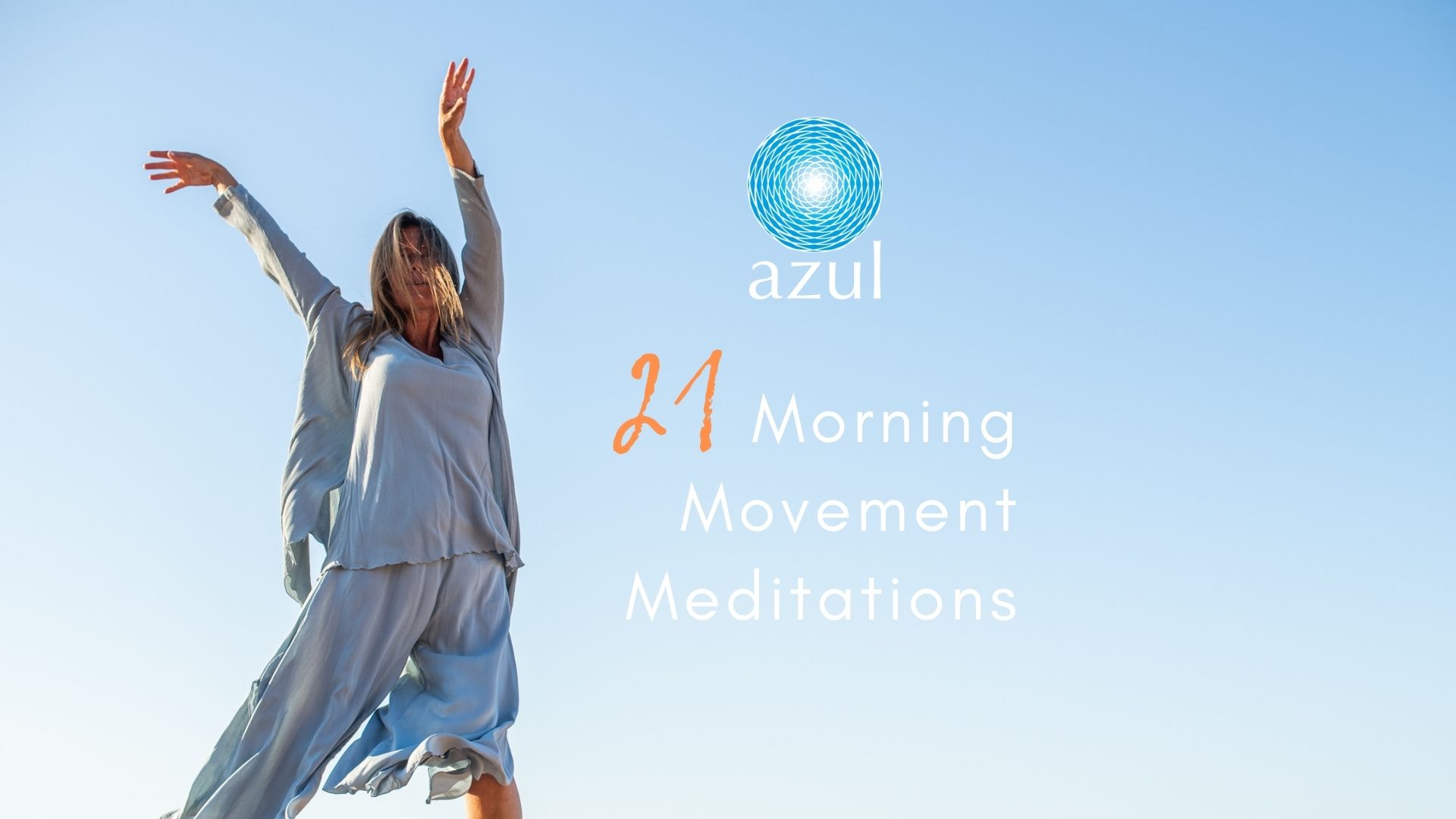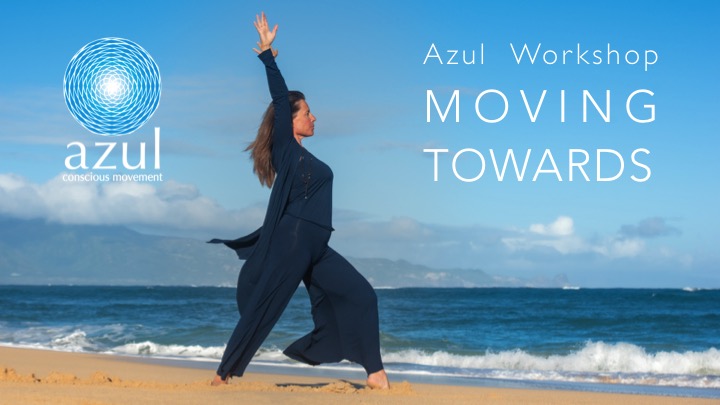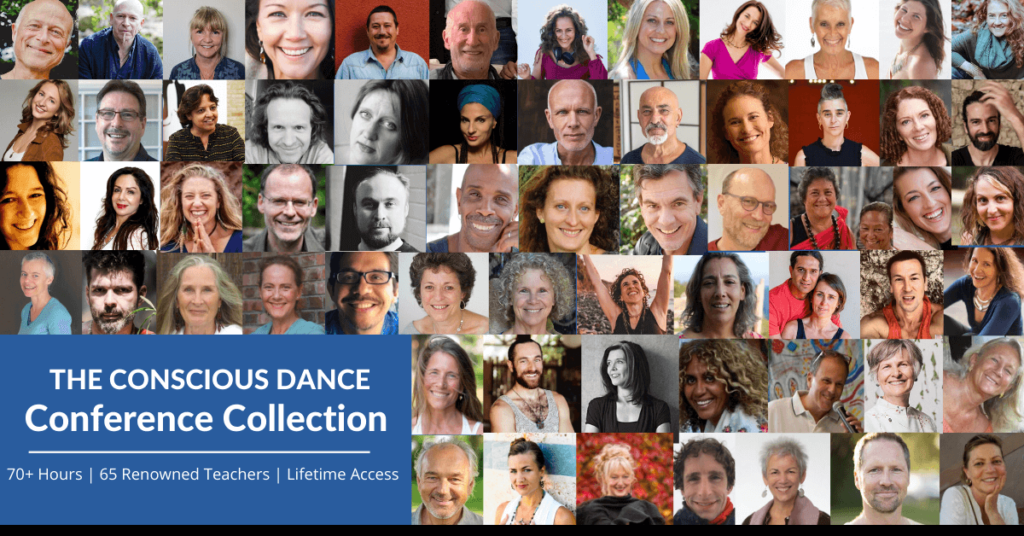 "The more you recognize
the immense good within you,
the more you magnetize
immense good around you"
Alan Cohen